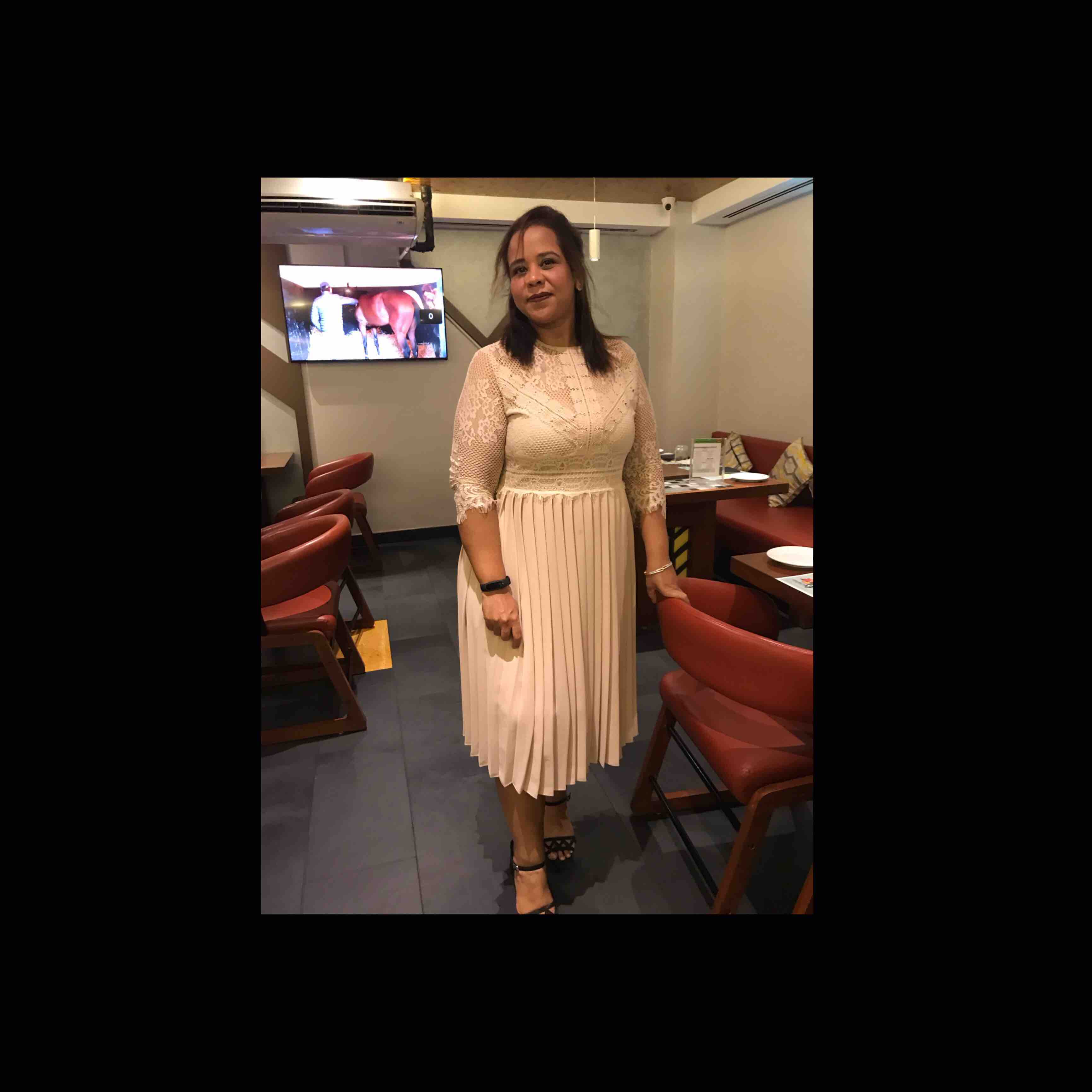 Ipshita Mukherjee

 | 1 minute to read
Fiesta Lime Chicken with Avocado Salsa
Ingredients
Chicken 200g

Avocado 30g

Corn 10g

Bell Pepper 20g

Cucumber 10g

Tomato 10g

Butter 10g

Paprika

Salt

Coriander powder

Lemon juice

Lemon zest

Stevia

Garlic paste

Lettuce 10g

Roasted Coriander powder
Direction
Step-1
n a small bowl, whisk chicken rub lemon juice, lemon zest,paprika, coriander powder, melted butter 5g salt and stevia together and rub evenly all over chicken breasts. Timer permitting, allow chicken to sit for 30 minutes at room temperature or refrigerate up to 8 hours then bring to room temperature for before cooking.
Step-2
Grease and heat an indoor grill pan or skillet over medium high heat. Once it's hot add 5g butter, add chicken and cook, undisturbed for 3-5 minutes, or until nicely browned (or blackened if you prefer) on one side.
Step-3
Turn chicken over, cover, and reduce heat to medium. Cook for approximately 5-7 more minutes (depending on thickness of chicken), or until chicken is cooked through. Remove to a cutting board and let rest 5 minutes before slicing. Garnish with extra fresh lime juice if desired.
Step-4
Toss tomato, cucumber, corn, lemon juice, paprika, salt and roasted coriander powder in a large bowl. Cover and leave it for sometime. When ready to serve, gently fold in avocados.
Step-5
Take a plate first put grilled chicken and add Avocado Salsa on top.