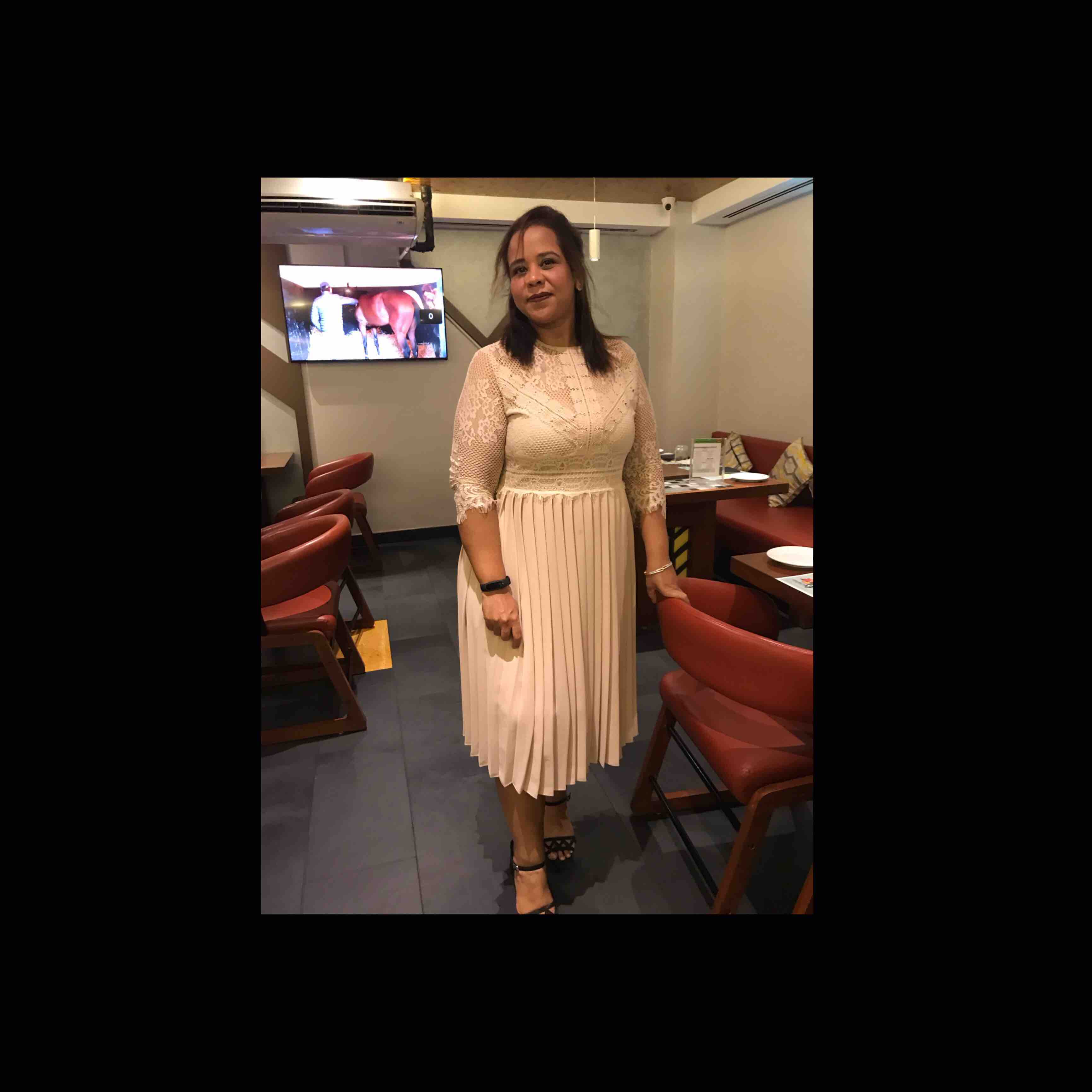 Ipshita Mukherjee

 | 1 minute to read
Fattoush Salad
Ingredients
Wheat flour 20g

Cucumber 25g

Onion 25g

Pink Radish 25g

Tomato 25g

Red bell pepper 25

Capsicum 25g

Lettuce 25g

Promogrante for garnish

Sumac

Olive oil 10g

Lemon

Salt

Black Pepper
Direction
Step-1
Make the pita bread in your oven until it is crisp but not browned. Cut the pita bread into pieces, and place it in air fryer. Fry briefly until browned, tossing it in air fryer frequently. Add salt, pepper and of sumac powder. Remove the pita chips wrap it in silver foil and keep aside.
Step-2
In a large mixing bowl, combine the chopped lettuce, cucumber, bell pepper,capsicum tomatoes, onion radish, salt and pepper.
Step-3
To make the lime vinaigrette, whisk together the lime juice, olive oil and sumac powder in a small bowl.
Step-4
Dress the salad with the vinaigrette and toss lightly. Finally, add the pita chips, and more sumac if you like, and toss one more time. Transfer to small serving bowls or plates. Garnish with and pomegranate Enjoy!