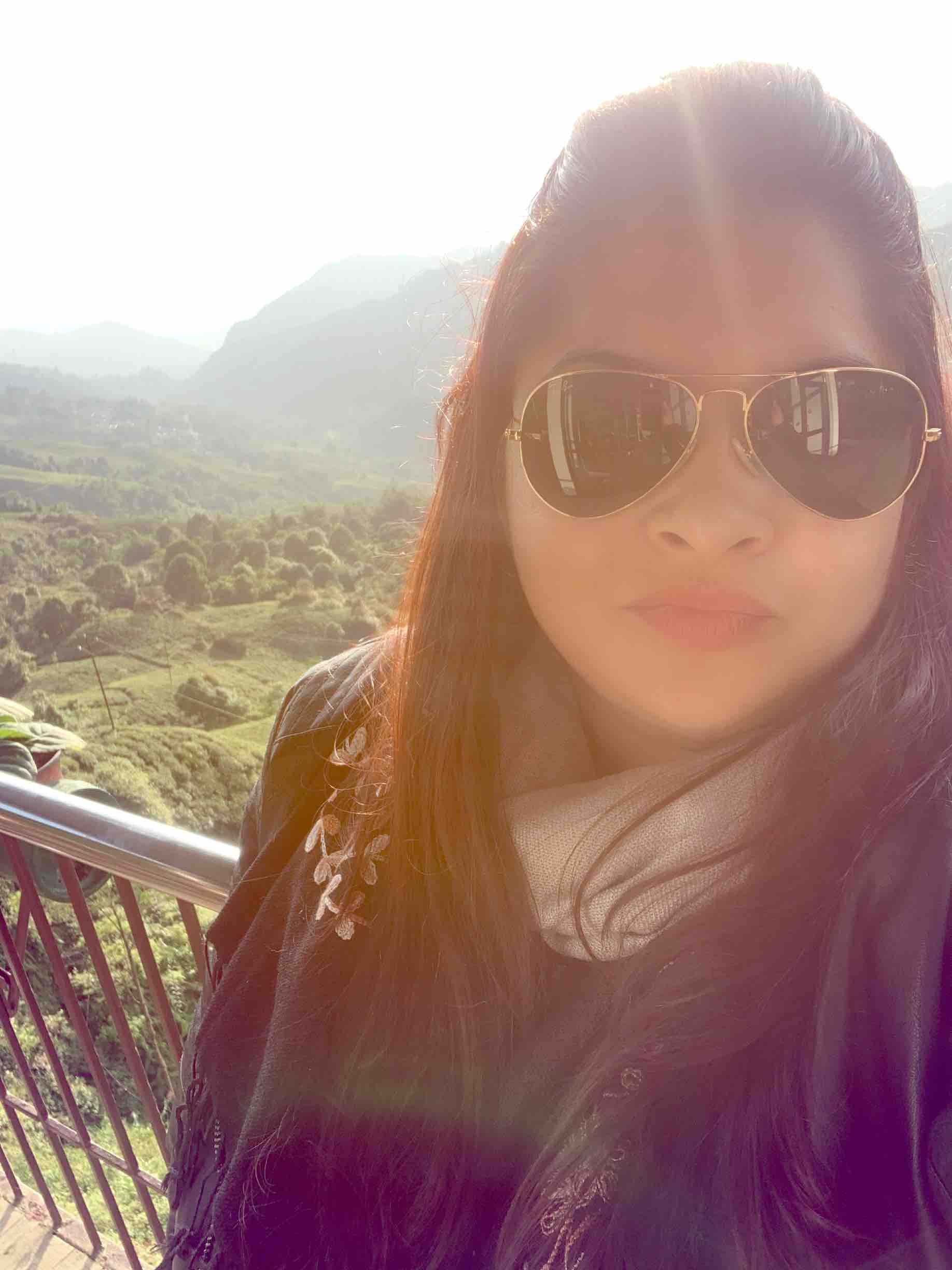 Madhuparna Sarbadhikary

 | 1 minute to read
Farafelle chicken pasta.
Ingredients
50 gms farafelle pasta (any pasta can be used)

200 gms minced chicken

1 onion chopped

2 green chillies chopped

4-5 cloves chopped garlic.

8 gms olive pomace oil

50 gms shelled peas

Pinch of mixed herbs & chilli flakes.

1/4 tsp black pepper powder.

1 tsp garlic powder.

Salt to taste.
Direction
Step-1
For the mince - heat 5 gms oil in a pan. Once oil is heated add chopped onion, green chillies & chicken mince. Fry for sometime then add the black pepper, garlic powder & salt. Mix well and let it cook on a low flame (add water if the mince dries out). Once the mince is cooked keep aside.
Step-2
For the pasta - while the mince is cooking, heat water in a wok with 1/2 tsp of salt. Once the water starts boiling add the pasta & peas. The pasta should take about 10-12 mins to cook. Check for al dente (soft but not mushy) pasta. If pasta is cooked, strain the pasta and throw away the hot water.
Step-3
In a pan heat the remaining 3gms of oil and add the chopped garlic, cook till the garlic is golden brown (but not burnt, so it is advisable to lower the flame). Toss in the pasta, peas and the mince which is ready. Season with mixed herbs, chilli flakes & salt. Serve hot.