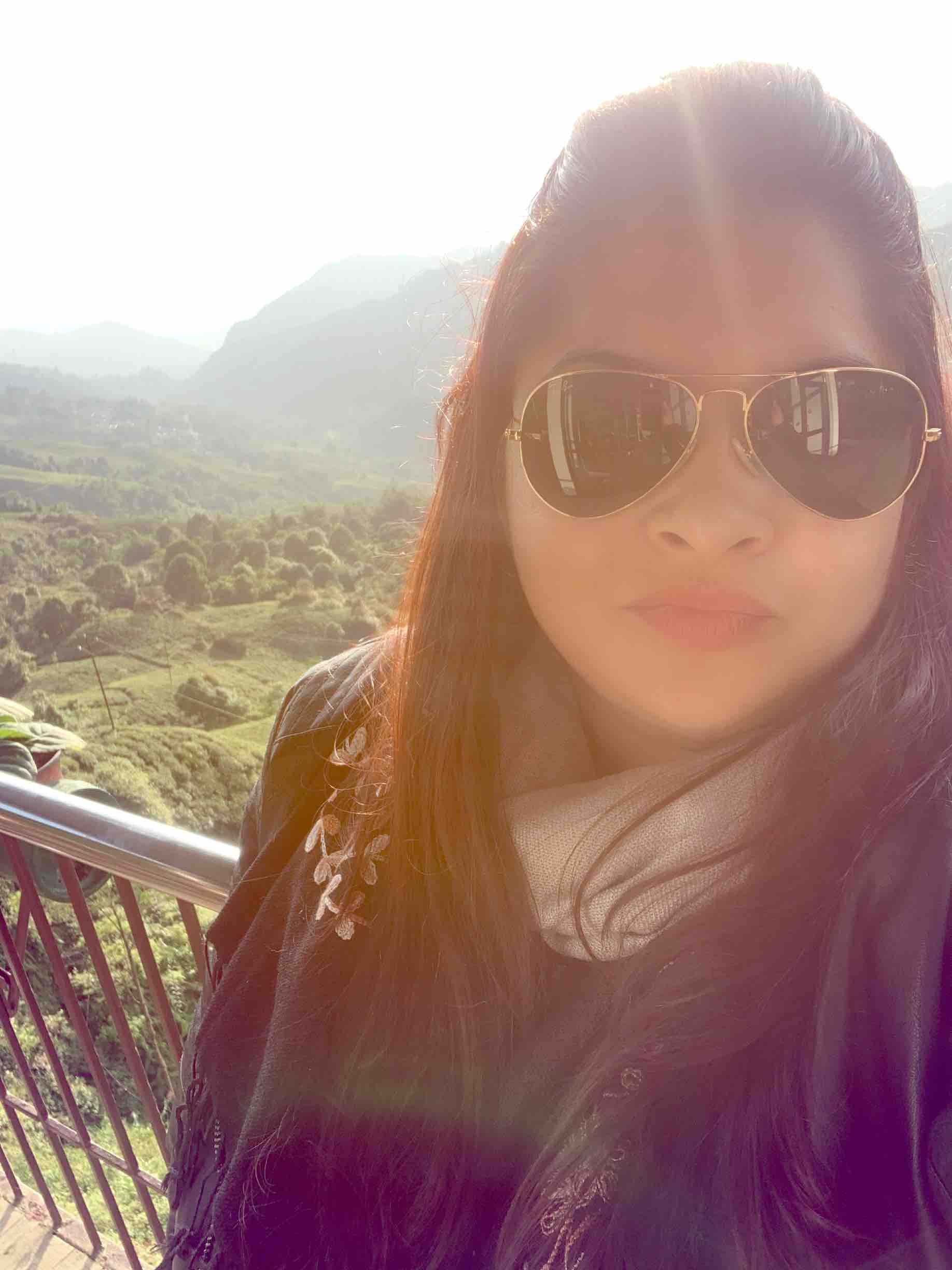 Madhuparna Sarbadhikary

 | 1 minute to read
False curry.
Ingredients
Chicken 200 gms (250 gms in case cooking with the curry cut).

Curd 2 tbsp.

Olive oil 10gms.

Tomato (medium) 1/2 chopped.

Garlic paste 1 tsp.

Onion (medium) 1/2 chopped.

Salt to taste.

Coriander for garnish.

Any chicken curry powder 1 tbsp.

Water 2 cups
Direction
Step-1
Heat oil in a pan and add the garlic paste, once the raw smell is gone add the onion & tomato, fry it for sometime.
Step-2
After 2-3 mins add the chicken & curry powder and mix well. Add the curd + salt and fry on low flame for 5 mins. Add the water and let the chicken cook.
Step-3
Once the chicken is done and the curry consistency is as per your liking add the coriander leaves and remove from the flame.