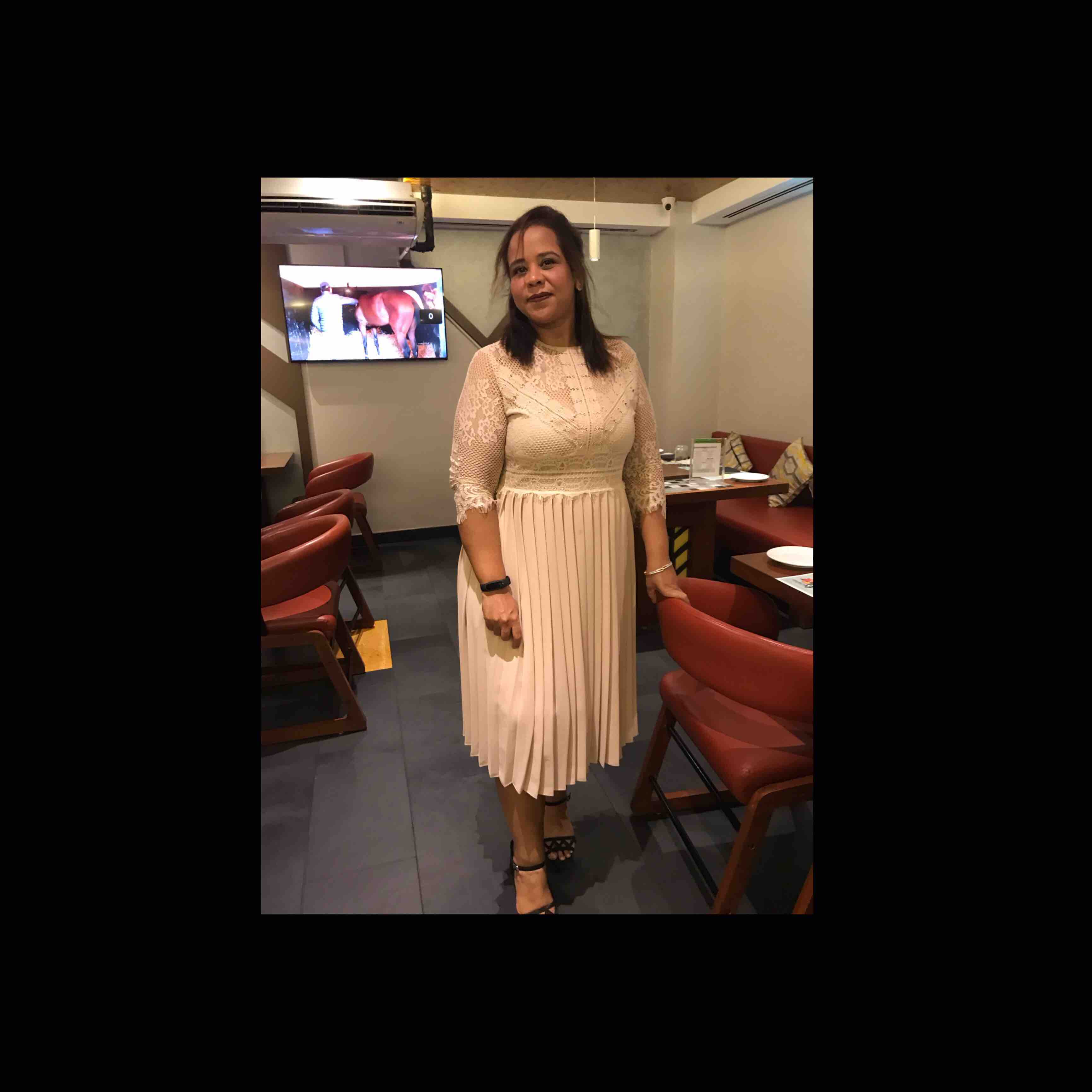 Ipshita Mukherjee

 | 1 minute to read
Falafel
Ingredients
Chickpeas 80g

Onion 25g

Semolina 10g

Roasted Garlic

Sesame seeds 3g

Green chili

Red chili

Coriander powder

cayenne peppe

Salt

Parsley

Cardamom powder

Black pepper
Direction
Step-1
Pour the chickpeas into a large bowl and cover them by about 3 inches of cold water. Let them soak overnight. They will double in size as they soak.
Step-2
Drain and rinse the garbanzo beans well. Pour them into your food processor along with the chopped onion, garlic cloves, parsley, semolina or chickpea flour, salt, cumin, ground coriander, black pepper, cayenne pepper, and cardamom.
Step-3
Put all other ingredients together until a rough, coarse meal forms. Scrape the sides of the processor periodically and push the mixture down the sides. Process till the mixture is somewhere between the texture of couscous and a paste. You want the mixture to hold together.
Step-4
Once the mixture reaches the desired consistency, pour it out into a bowl and use a fork to stir; this will make the texture more even throughout. Cover the bowl with plastic wrap and refrigerate for sometime. Take lfalafel mixture into round balls or slider-shaped patties using wet hands or a falafel scoop. I usually use about 1tbsp of mixture per falafel. You can make them smaller or larger depending on your personal preference.
Step-5
Put them in air fryer and fry for 10 to 15 minutes at 180 degree.