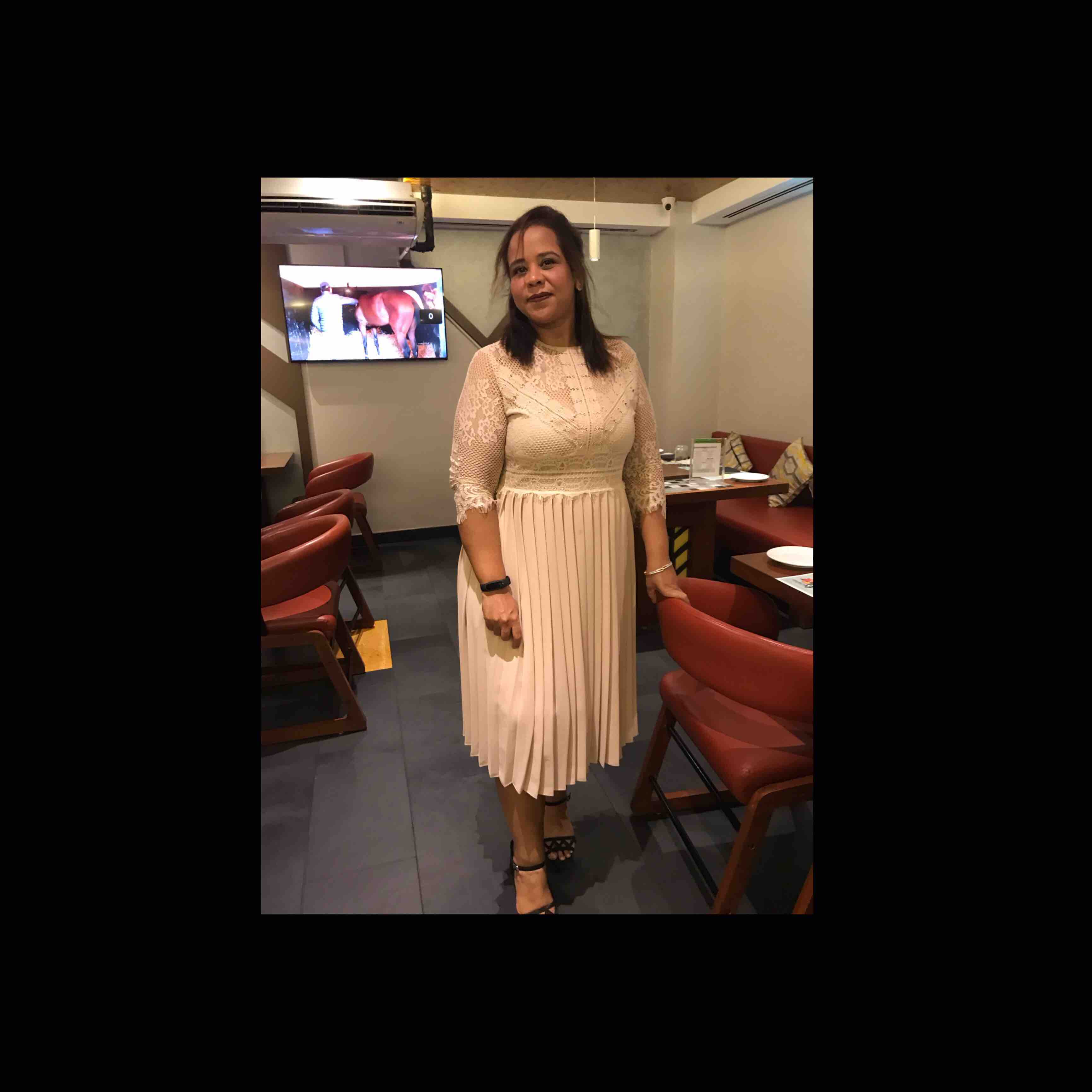 Ipshita Mukherjee

 | 1 minute to read
Eggplant Paneer Rollatini
Ingredients
Eggplant 200g

Paneer 25g

Cheese cube 1

Mozzarella cheese 25g

Tomato 50g

Kashmiri red chili

Garlic Cloves

Sweetener

Salt

Lemon

Black Pepper

Red chili flakes

Oregano

Coriander leaves

Ghee 2g
Direction
Step-1
Preheat oven to 400F. If you are using baking sheet then slightly grease the sheet. I used silicon May therefore it was not needed.
Step-2
Cut eggplants lengthwise into 1/4-inch-thick slices. Lay slices on a baking sheet; sprinkle with salt on both sides and let stand for about 10 minutes. Using paper towel, pat slices dry. Roast the eggplant slices for about 8 minutes; flip over and continue to roast for about 5 more minutes, or until tender.
Step-3
Meanwhile boil tomato, Kashmiri red chili and garlic. Let it cool down grind it with sweetener, salt and lemon. To make a sauce.
Step-4
In a bowl take paneer, mozzarella cheese, red chili flakes, oregano, black pepper and coriander leaves.
Step-5
Once eggplant is done take it out of oven and let it cool. Divide paneer mixture among eggplant slices, and spread it down the center of each slice and roll up the slices.
Step-6
Take a pan add ghee and the sauce sauté it for couple of seconds then put the eggplant gently. Cook for 3 minutes each side.
Step-7
Take it out on a plate put the remaining sauce from the pan on top of each eggplant rollatini and garnish with grated cheese cube.