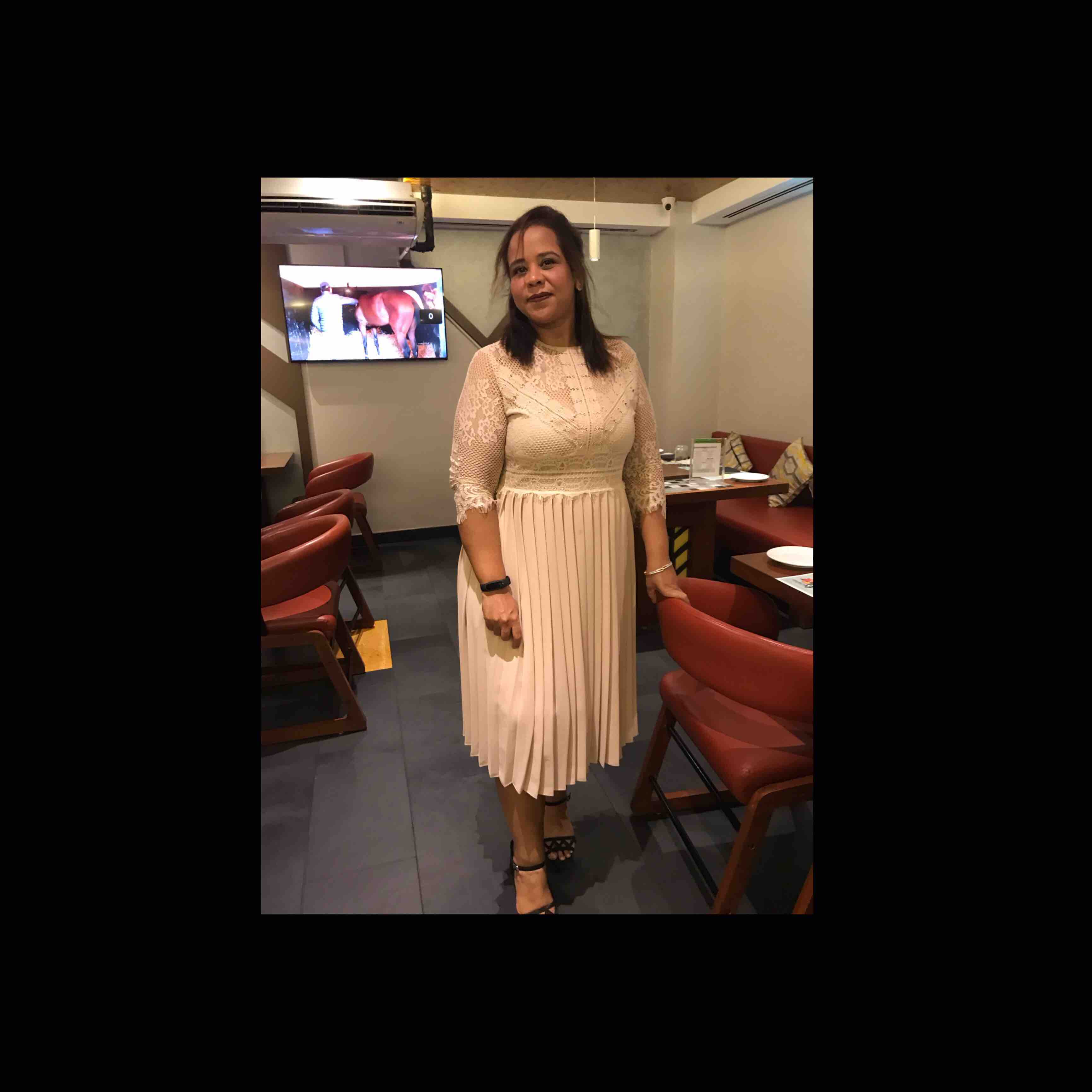 Ipshita Mukherjee

 | 1 minute to read
Egg stuffed paratha
Ingredients
Egg

Wheat flour

Salt

Pepper

Chilly powder

Garam masala

Bhuna huya jeera

Water

Ghee

Chaat masala optional
Direction
Step-1
1. To begin making Egg Stuffed Paratha Recipe, make a soft dough of the whole wheat flour, salt adding little water at a time as you make for roti's and let it rest for a while.
Step-2
2. Break the eggs into a bowl and whisk well, add the green chilies, coriander leaves, season with pepper and salt. Whisk well and make bhurji or else you can boil eggs chop them. Add salt, pepper, green chilies and coriander leaves. Keep it aside
Step-3
3. Make masala mixture with red chilly, garam masala and bhuna huya jeera. You add chaat masala iifym...
Step-4
4. Take two large sized ball of the dough, dust it with a little flour, roll it into a big circular disc.
Step-5
5. Now brush Ghee on it.
Step-6
6. Sprinkle the masala mixture
Step-7
7. First take one chapati cut into half and again divide it into 3 portion.
Step-8
8. Put the eg filling on the top.
Step-9
9. Now take another chapati brush ghee and sprinkle masala mixture and cut it similarly as you did with the first one.
Step-10
10. Now put this second chapati on top of the egg filling and cover it.
Step-11
11. With you Hand press it from the center nicely.
Step-12
12. Now roll all the edges.
Step-13
13. Heat a skillet, once its hot place the prepared triangle over it and cook until its bottom gets cooked. Flip over and cook the other side to half.
Step-14
14. Apply a little oil or ghee over the paratha, gently flip over and let it cook.
Step-15
Serve with homemade chutney