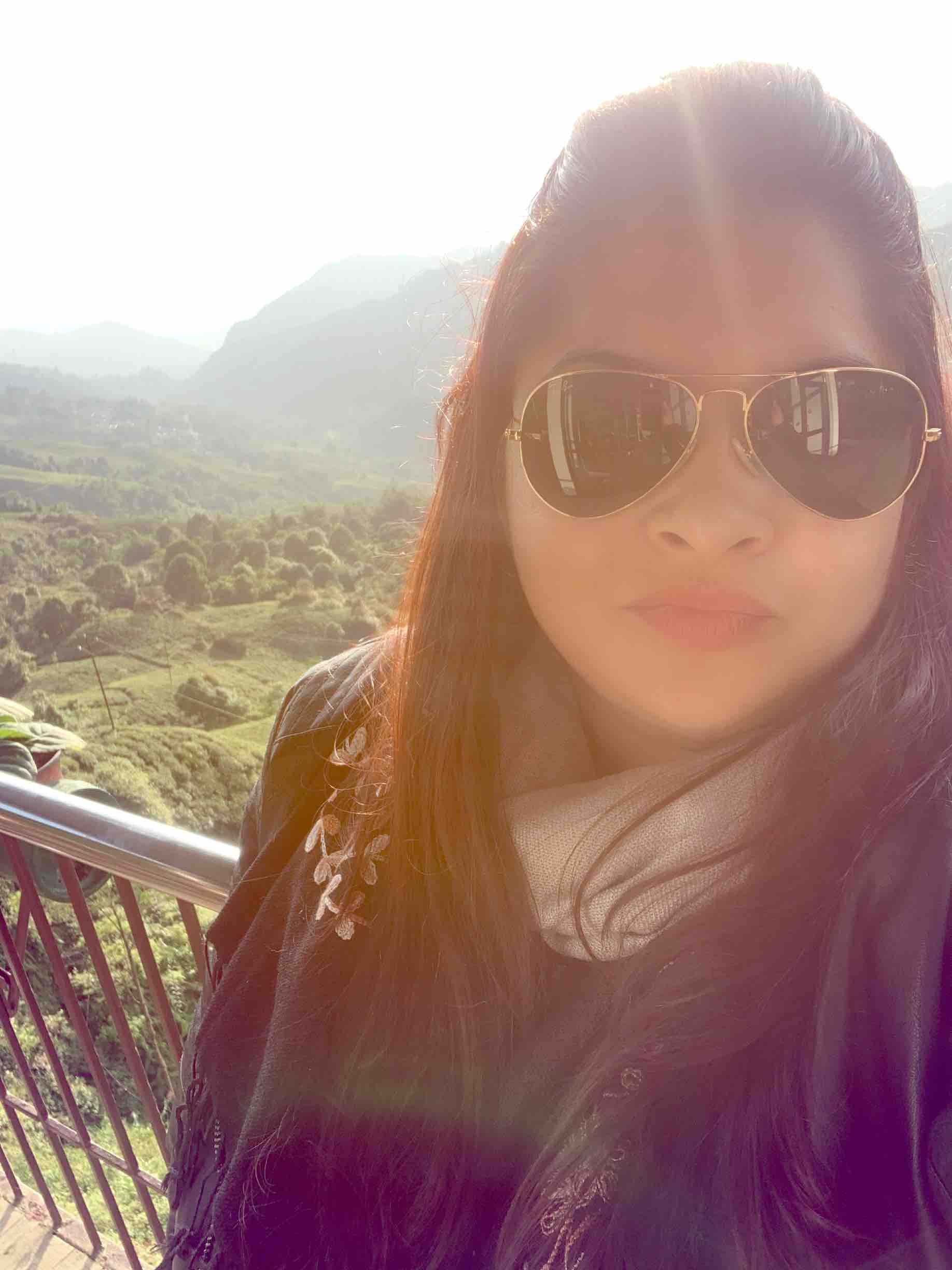 Madhuparna Sarbadhikary

 | 1 minute to read
Egg bhurji with a twist.
Ingredients
2 whole eggs

15 gms olive pomace oil

50 gms chicken tikka (leftover)

1 onion

1 tomato

Bit of coriander leaves

Salt to taste
Direction
Step-1
Heat the olive oil in a frying pan, once the oil is hot add the onion, tomatoes & chicken tikka. Fry for sometime then add the two eggs and mix well. Once the egg is cooked season with salt as per taste and garnish with coriander.