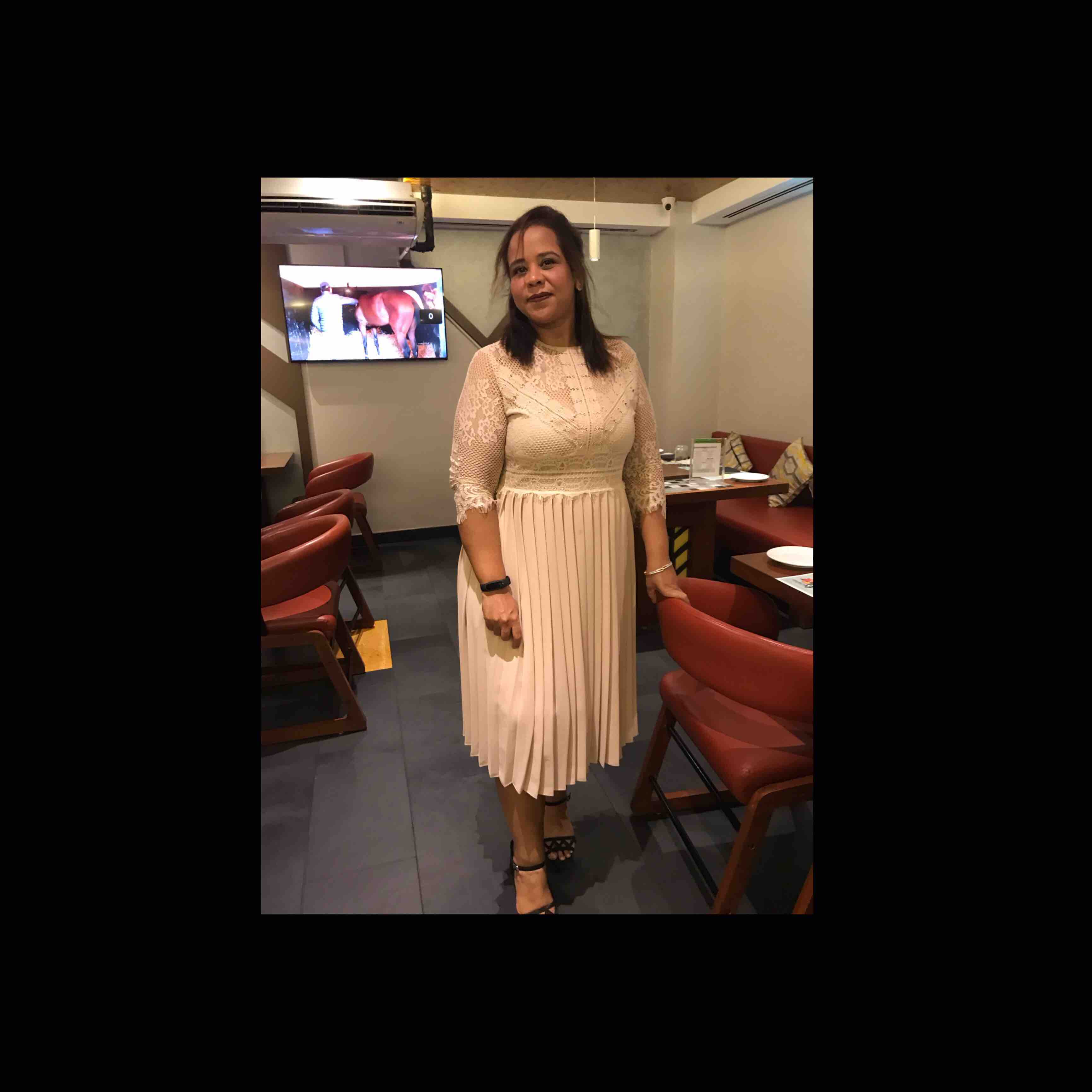 Ipshita Mukherjee

 | 1 minute to read
Deconstructed tacos
Ingredients
Wheat flour 12g

Ghee 1g

Chicken 50g

Spinach 50g

Bell peppers 50g

Chilli

Lemon

ACV

Salt

Chilli flakes

Pepper

Garlic

Water

Stevia

Cheese 1cube
Direction
Step-1
Step 1 In a mixer add spinach and a clove of garlic blend it make a purée. Put in a bowl microwave for 2mins
Step-2
Step 2 In a bowl take wheat flour add salt and water make a soft dough. Let it rest for 15mins. Then roll it out cut it from between and bake it.
Step-3
Step 3 Marinate chicken with salt pepper and chili flakes. Add 1g of ghee and grill it...
Step-4
Step 4 Chop bell peppers, chili and add lemon acv stevia and salt marinate and keep it...
Step-5
Now put all your ingredients in a plate one by one and plate it up and gate cheese from top...