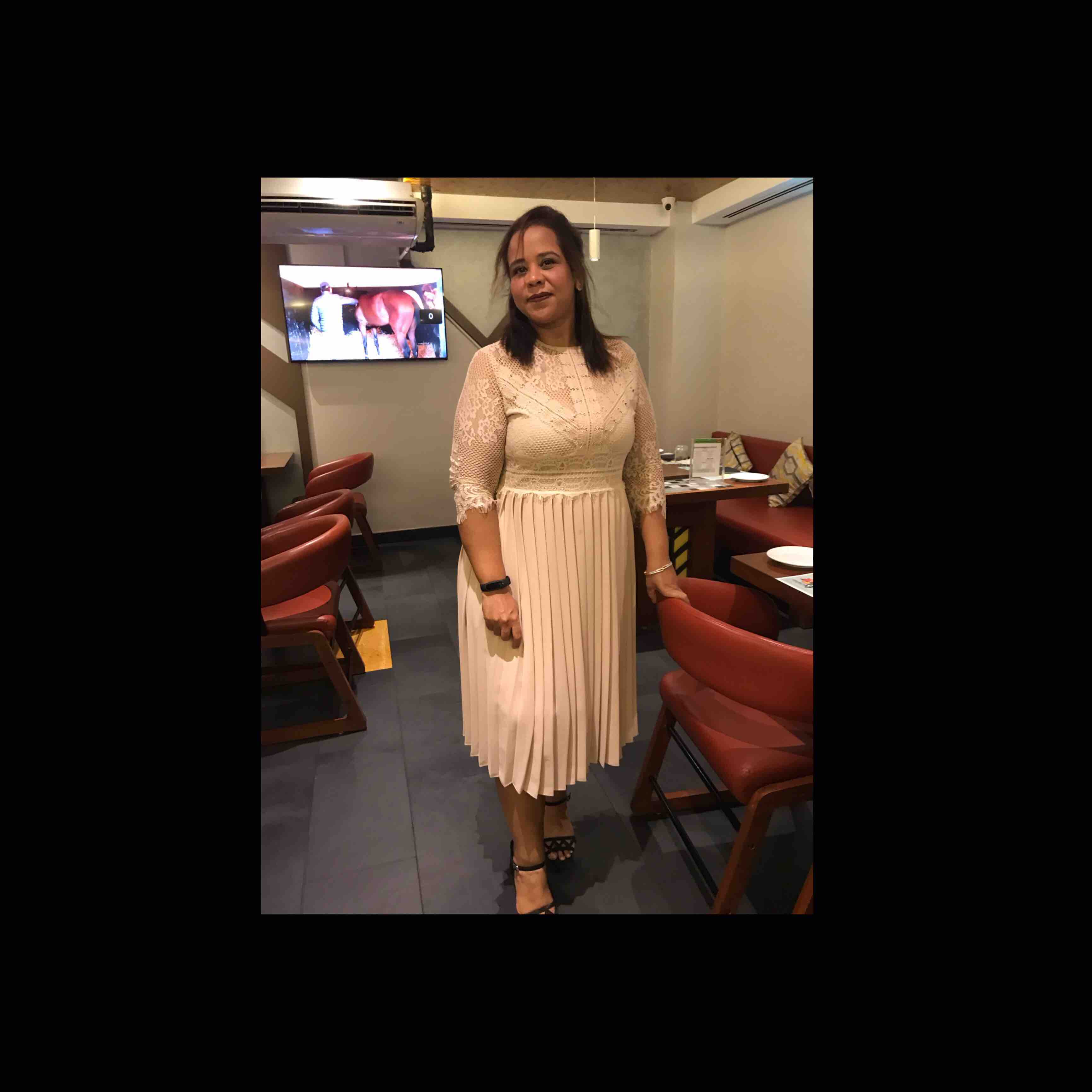 Ipshita Mukherjee

 | 1 minute to read
Deconstructed Gulab Jamun kheer
Ingredients
Paneer 150g

Soya chunks 50g

Milk 600ml

Ghee 10g

Kesar

Sweetener

Raisin for garnishing

Walnut for garnishing

Elichi powder
Direction
Step-1
Make paneer at home and take the water out keeping it moist and not dry.
Step-2
Take soya chunks and grind it in fine powder.
Step-3
Make syrup with sweetener and let it cool.
Step-4
Now take paneer mix with sweetener, elichi powder and soya powder and bind it together. Make small round pingpong size balls and keep aside.
Step-5
In a pan put 10g ghee and fry the paneer balls on low heat. Then put these Gulab Jamun in sweetener syrup for sometime.
Step-6
In a pan first take 300ml milk and make khoya out of it and keep aside.
Step-7
Now in a pan take rest 300ml milk and bring it to boil. Add kesar, elichi powder and khoya and boil till it becomes thick. Now take the Gulab Jamun crush them and add it in the milk and cook for few minutes.
Step-8
Garnish with raisin and chopped walnuts. I used 2 pieces of raisins and two pieces of chopped walnuts in each therefore macros not included.