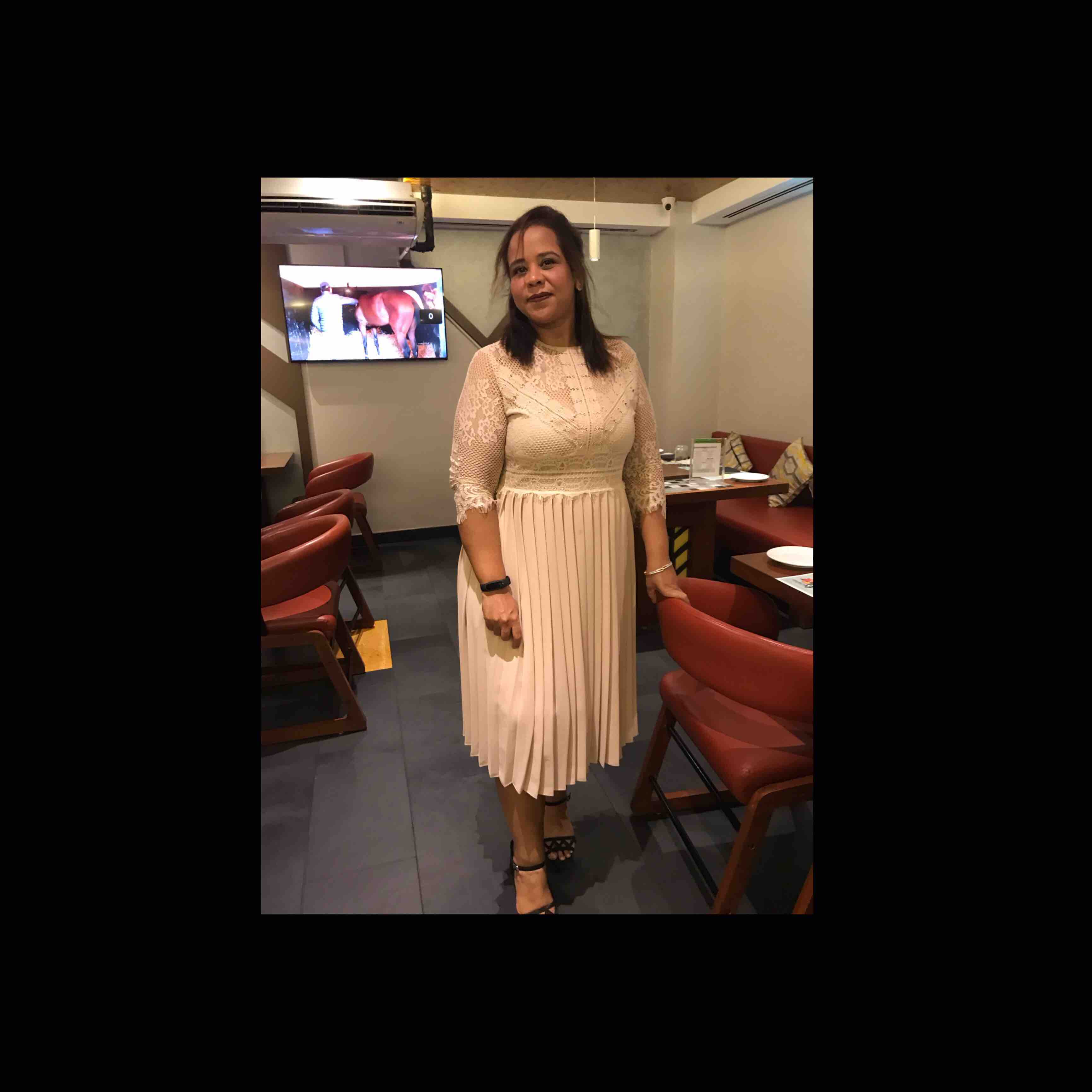 Ipshita Mukherjee

 | 1 minute to read
Deconstructed cheese paneer sandwich
Ingredients
Bread 50g

Paneer 25g

grated Cheese 25g

Chopped Onion 50g

Chopped Tomato 50g

Green chili

Chilly flakes

Salt

Pepper

Oregano

Butter 10g
Direction
Step-1
Step 1 Toast bread and grind it in mixer with butter. Keep aside
Step-2
Step 2 In a bowl take paneer and mash it,add chopped onion, chopped tomato, chopped chilis, oregano, chilly flakes, salt and pepper and mix it.
Step-3
Step 3 platting First put bread crumbs, then put sauce, next put grated cheese and top it with paneer mixture.
Step-4
PN: Hot And sweet sauce made at home.