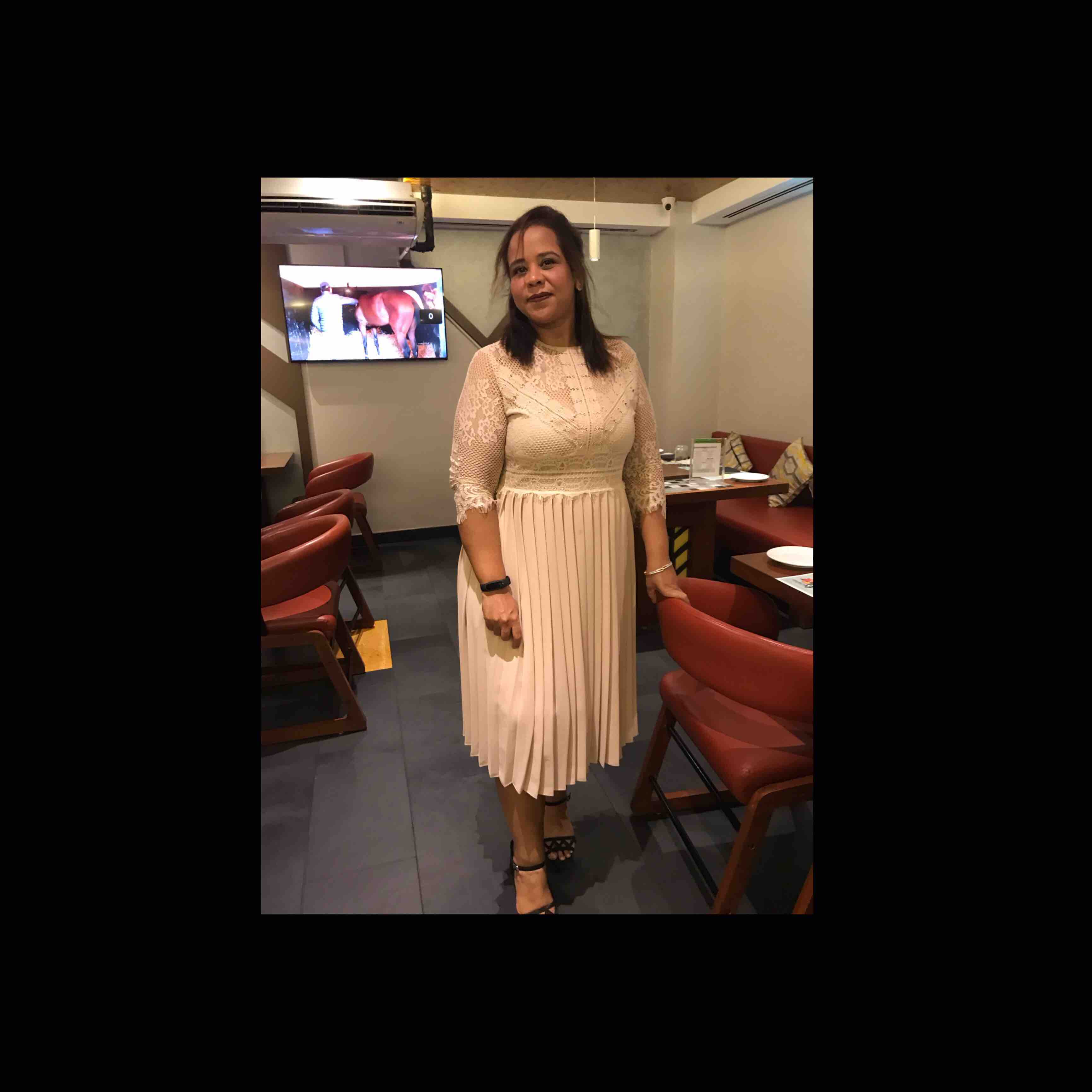 Ipshita Mukherjee

 | 1 minute to read
Dark Chocolate Mud Cake
Ingredients
Flour 20g

Egg 1

Cocoa powder 20g

Butter 10g

Milk 10ml

Sweetener

Baking powder 1/2 teaspoon

Baking soda 1/2 teaspoon

Salt

Vanilla essence
Direction
Step-1
In a bowl take flour, cocoa powder 15g, egg, melted butter 5g, baking powder, baking soda, vanilla essence, milk 8 ml, sweetener and pinch of salt. Mix all the ingredients with spatula.
Step-2
Take a microwave safe bowl grease it with butter, pour the mixture little less than half and put in microwave for 1 n half to 2 minutes. Take it out and let it cool down.
Step-3
In a microwave safe bowl take remaining ingredients, add sweetener and mix them together and pop it into microwave for 30 seconds and your chocolate sauce is ready.
Step-4
Once cake has cool down pour the chocolate sauce from top.