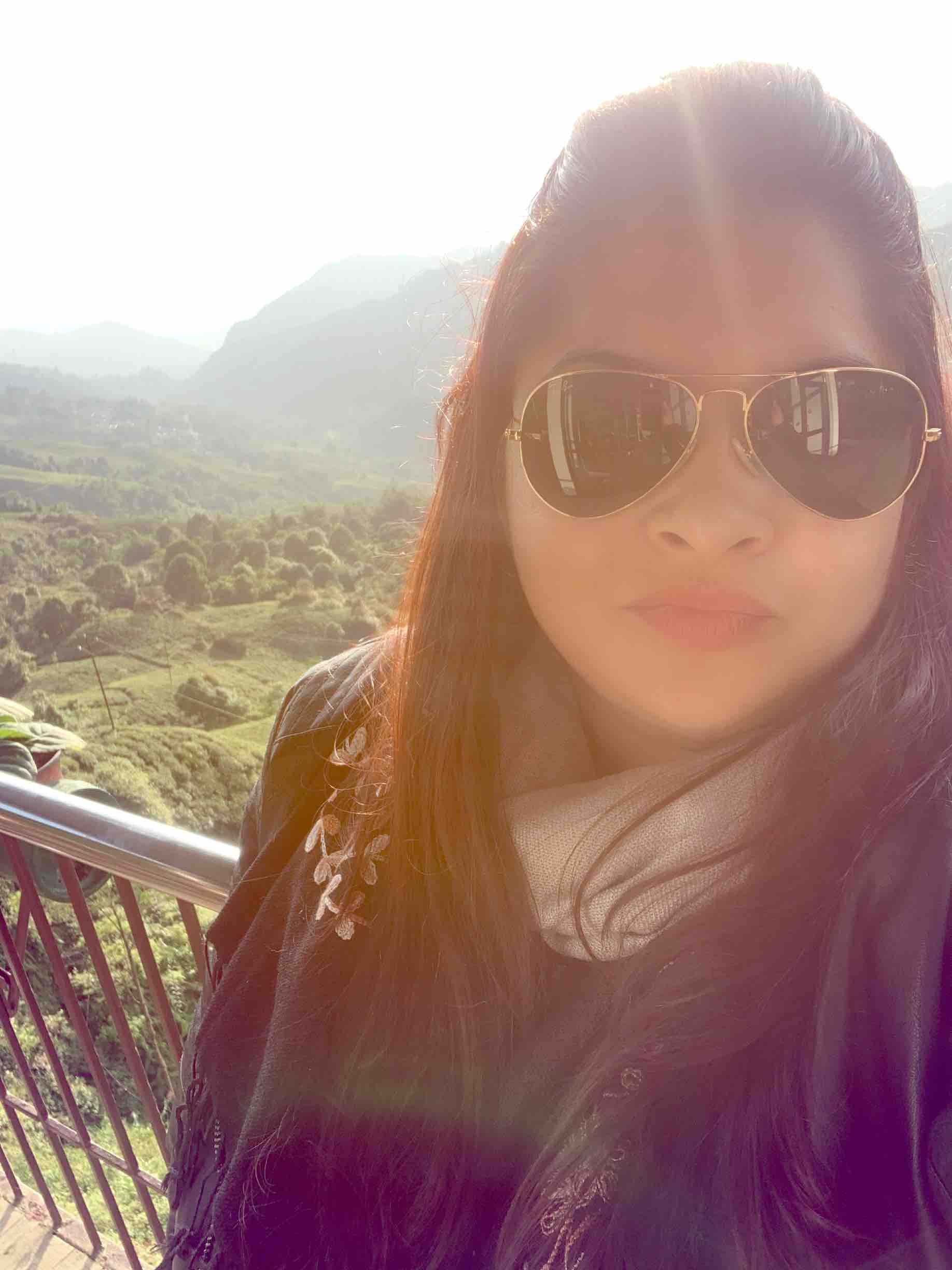 Madhuparna Sarbadhikary

 | 1 minute to read
Dahi chicken.
Ingredients
Chicken 200gms

Curd 30 gms

Onion 1 (chopped)

Garlic paste - 1 tbsp

Green chillies 2

Black pepper 1/4 tbsp

Salt to taste

Olive oil 5 gms
Direction
Step-1
Marinate the chicken with the curd & black pepper for 1 hour. Heat oil in a wok & add the onion. Fry the onion on low flame & then add the green chilli + garlic paste. Once the raw smell of garlic is gone, add the marinated chicken, salt & water. Simmer on low flame until the chicken is done. Serve with rice / roti.