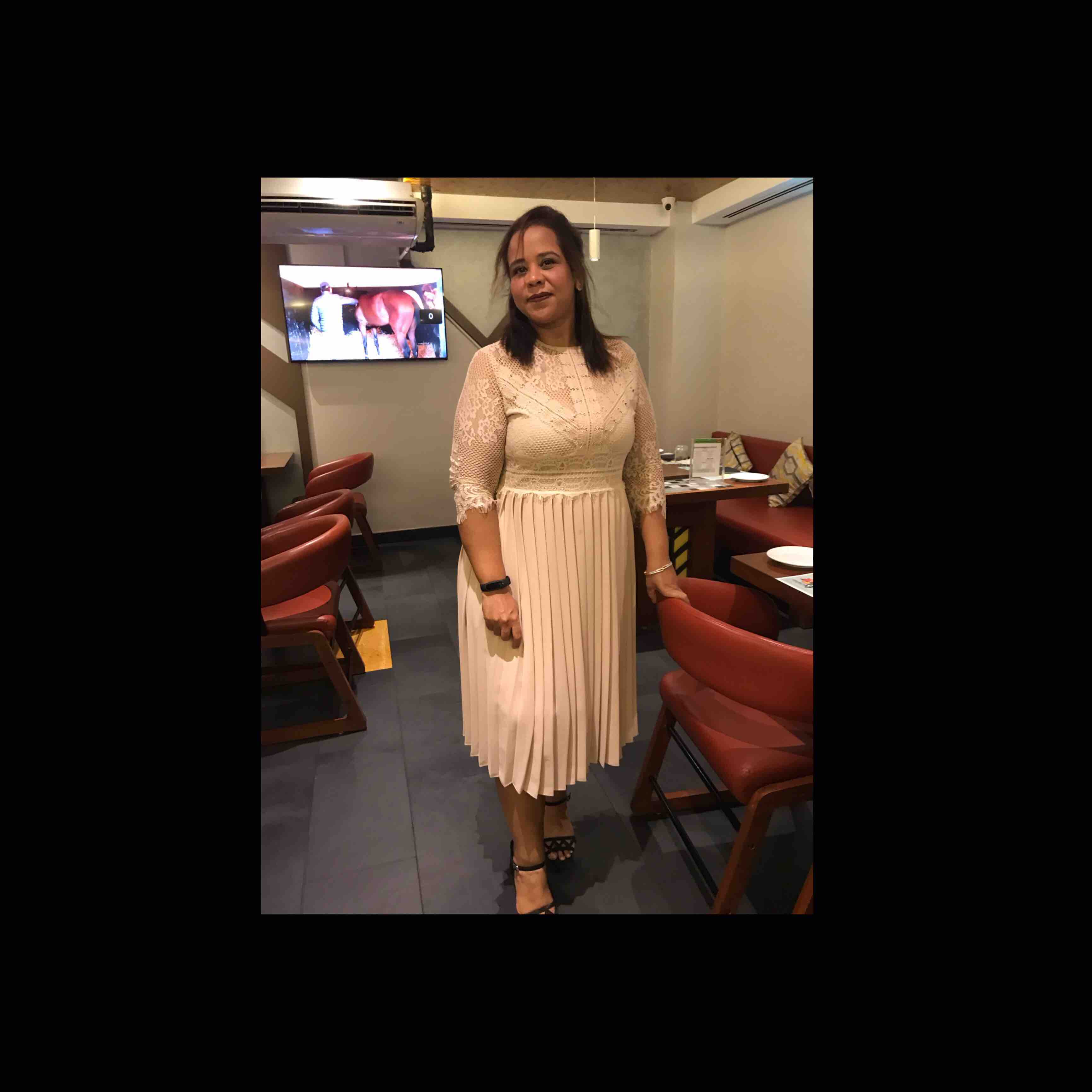 Ipshita Mukherjee

 | 1 minute to read
Custard berries explosives
Ingredients
Milk 500ml

Egg yolk 2

Strawberry 50g

Raspberry 50g

Blueberry 50g

Blackberry 50g

Stevia

Vanilla essence

Gelatin

Mint leaves
Direction
Step-1
In a bowl take egg yolk and with a hand blender mix it till it becomes smooth and creamy. Now add milk and beat it further for few minutes. Add stevia and vanilla essence. Put it in pot and bring it to boiling point. Make sure you keep stirring. Now put of the gas burner and let it cool. After sometime put it in chiller so that it completely cool Down.
Step-2
In a bowl take 50ml of milk add gelatin and keep it to set. Once gelatin is set, microwave for 10second and add to the custard. Once again beat the custard mixture till it becomes thick and creamy.
Step-3
Add all the berries and stevia if required and blend it to a thick paste
Step-4
In a mould add custard then put some berry paste and cove with custard.
Step-5
Put it chiller till you want to serve it. Garnish with mint leaves