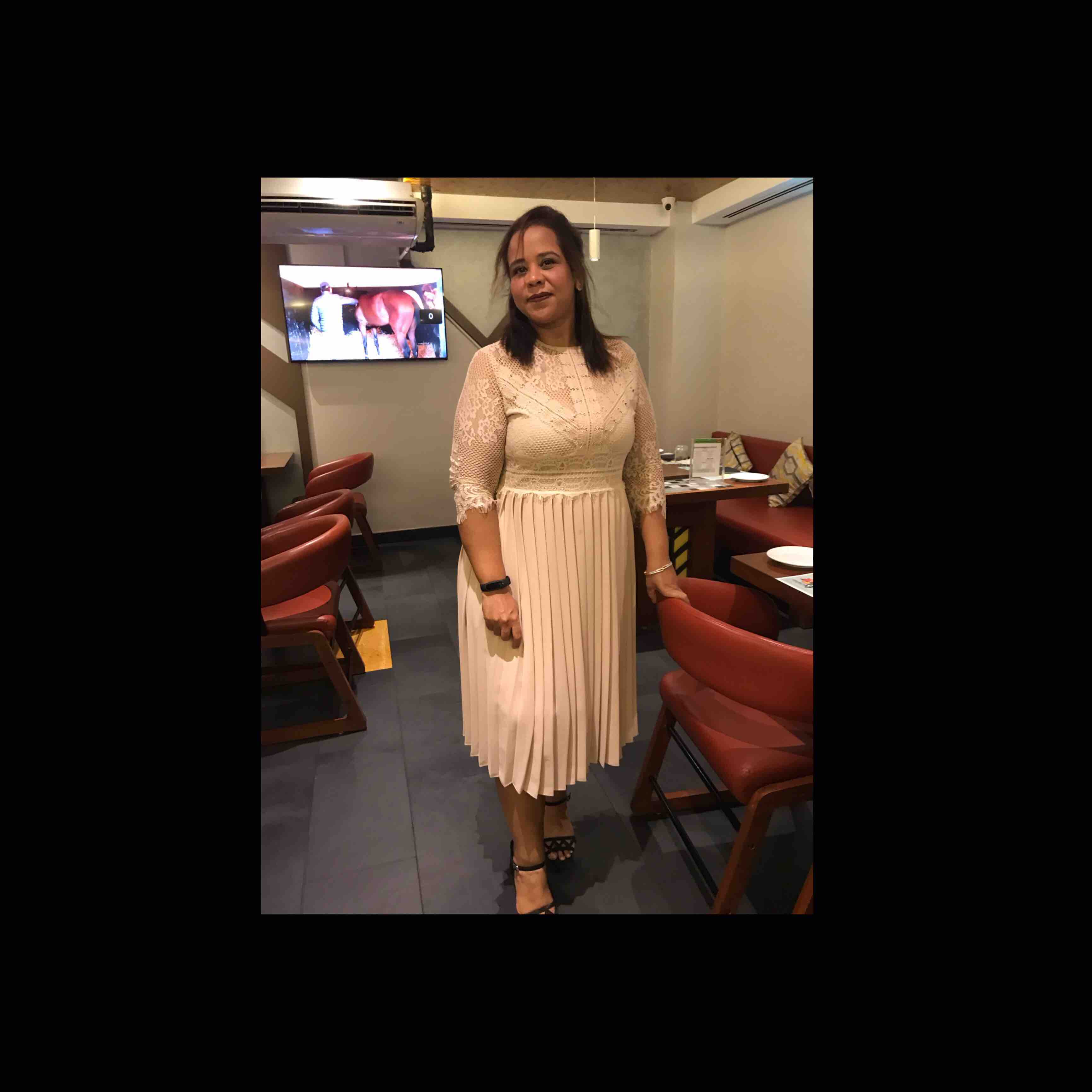 Ipshita Mukherjee

 | 1 minute to read
Cottage cheese stuff spinach roll, glazed in lemon and butter on beetroot makhni gray.
Ingredients
Cottage cheese 100g

Beetroot 100g

Tomato 100g

Onion 25g

Cream 10g

Butter 10g

Ghee 5g

Ginger piece

Garlic clove

Green chillies

Garlic paste

Ginger paste

Cumin seeds

Cumin powder

Coriander powder

Red chili powder

Garam masala powder

Spinach leaves 6 pieces

Lemon

Black pepper

Salt

Coriander leaves
Direction
Step-1
In a pressure cooker put beetroot, tomato, ginger, garlic, onion and green chilies. Add 1/2 cup water and close the pressure cooker lid and pressure cook for 3-4 whistles on high heat and 2 whistles on low heat. Let the pressure cooker cool by itself. Remove the tomatoes and cloves and let them cool and then grind into a smooth paste. Strain the paste to remove the seeds and skin of tomatoes.
Step-2
In a big flat pan, heat ghee and 5g butter. When the butter melts and it's hot enough add cumin seeds. When they crackle add ginger garlic paste. Saute the paste on medium heat for a minute. Add the beetroot paste stir it nicely and cook till the water starts to dry and the paste starts to thicken. It will take around 8-9 minutes. Now add turmeric powder, coriander cumin seed powder, red chili powder and garam masala and cook till masala is done in low flame. Add cream and further cook for few minutes.
Step-3
While curry is cooking in a pan put 5g butter and few drops of lemon juice and sauté it for few minutes.
Step-4
Now take cottage cheese add salt and pepper mix it together. Make round shape and wrap two spinach leaves on each piece.
Step-5
Take a plate put Makhani gravy add the spinach rolled cottage cheese and garnish with lemon and coriander leaves.