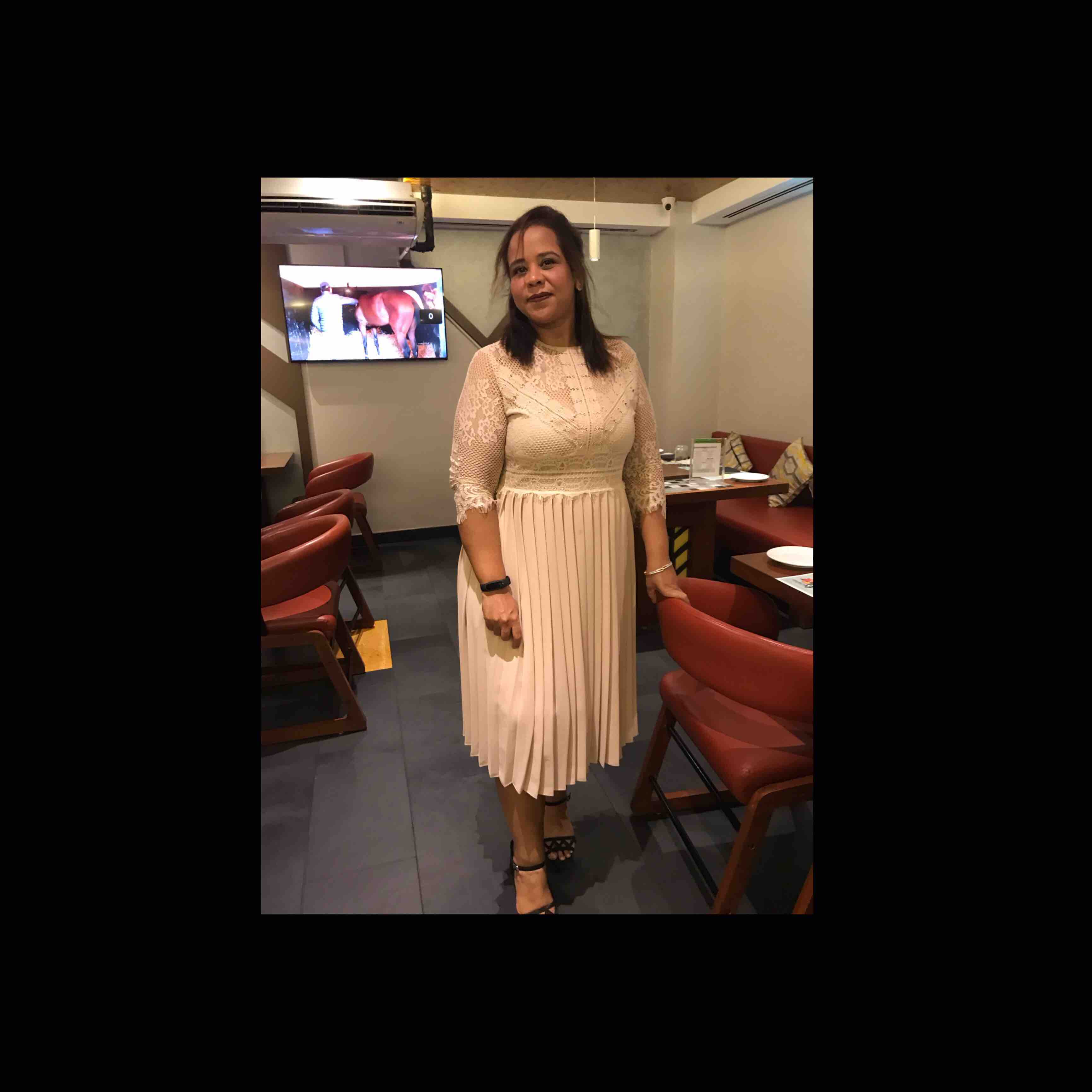 Ipshita Mukherjee

 | 1 minute to read
Coffee Mousse
Ingredients
Milk 400ml

Coffee expresso

Sweetener

Gelatin

Homemade biscuit crumbs
Direction
Step-1
In a small bowl, add 50ml of cold milk. Scatter over the powdered gelatin over the milk and let it sit for 5 minutes to form a sponge. Once this mix is spongy put in microwave melt to turn into a liquid. Set aside to cool down. Pour rest of the milk into a large bowl. Add sweetener and stir it through. Pour in the melted gelatin mix and whisk together. Place in the fridge for 20 minutes. Take out of the fridge, and using an electric mixer whisk it up until the milk mix gets really thick and doubles in volume. As you whisk you will see it becomes creamy and fluffy.
Step-2
Divide the cream into three portion and add coffee expresso to get three different flavors and colors.
Step-3
Pour each mixture one by one and let it set then pour another mixture and let it set and finally put the third mixture and set it again.
Step-4
Garnish with homemade biscuit, mint leaves, coffee sprinkles and coffee beans.
Step-5
Please Note: Homemade biscuit crumbs not mentioned in macros