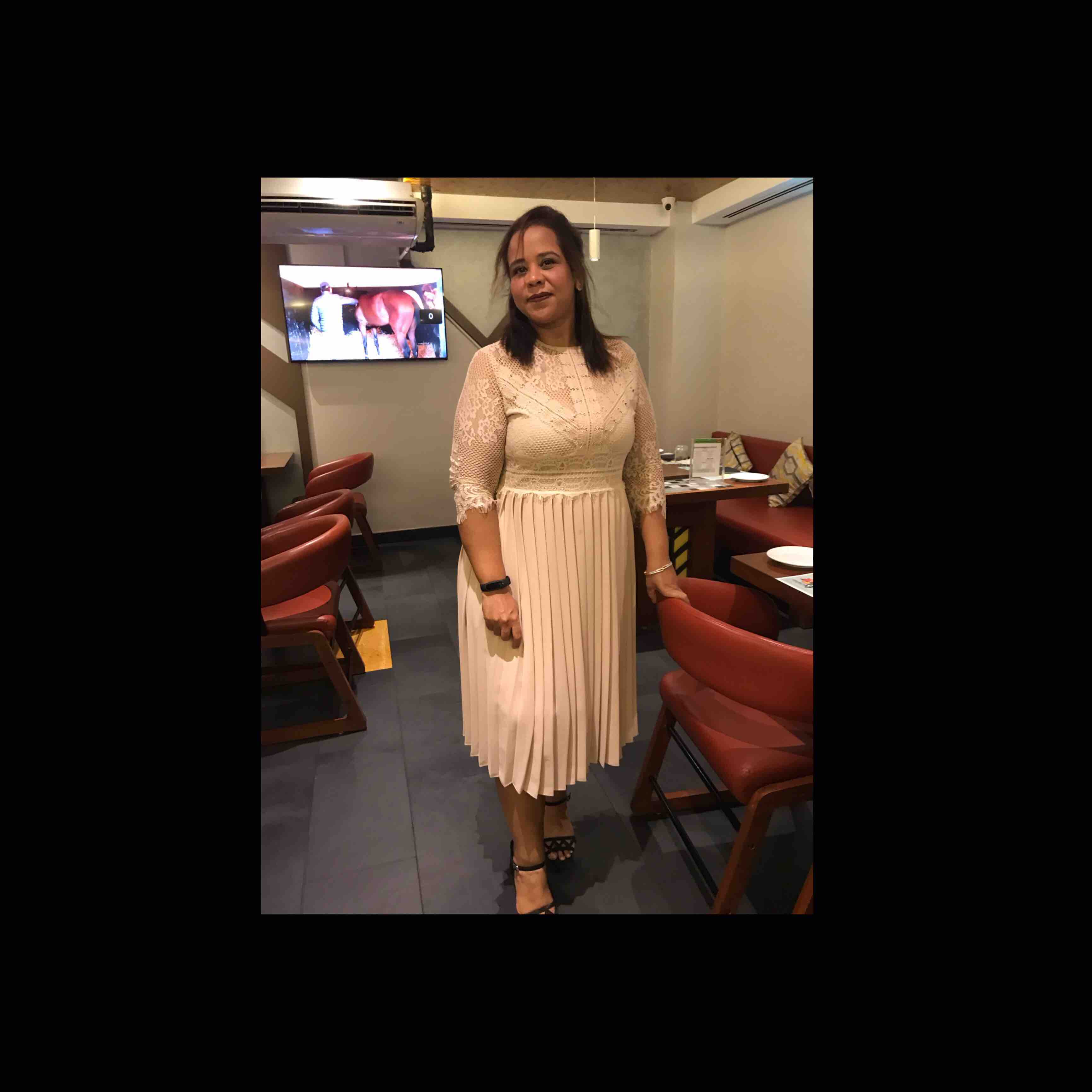 Ipshita Mukherjee

 | 1 minute to read
Cinnamon Rolls
Ingredients
Wheat flour 100g

Egg 1

Butter 15g

Yeast 3g

Ice cream 90g

Stevia

Salt

Cinnamon

Warm water
Direction
Step-1
Knead the dough with egg, salt, Stevia, butter yeast and wam water... keep it for 2 to 3 hrs...
Step-2
Make sauce with chocolate ice cream by heating and reducing till it becomes thick. Keep it aside so it can cool down.
Step-3
Now roll out the dough put chocolate sauce and cinnamon powder. Then roll it. Cut it in pieces and bake it...