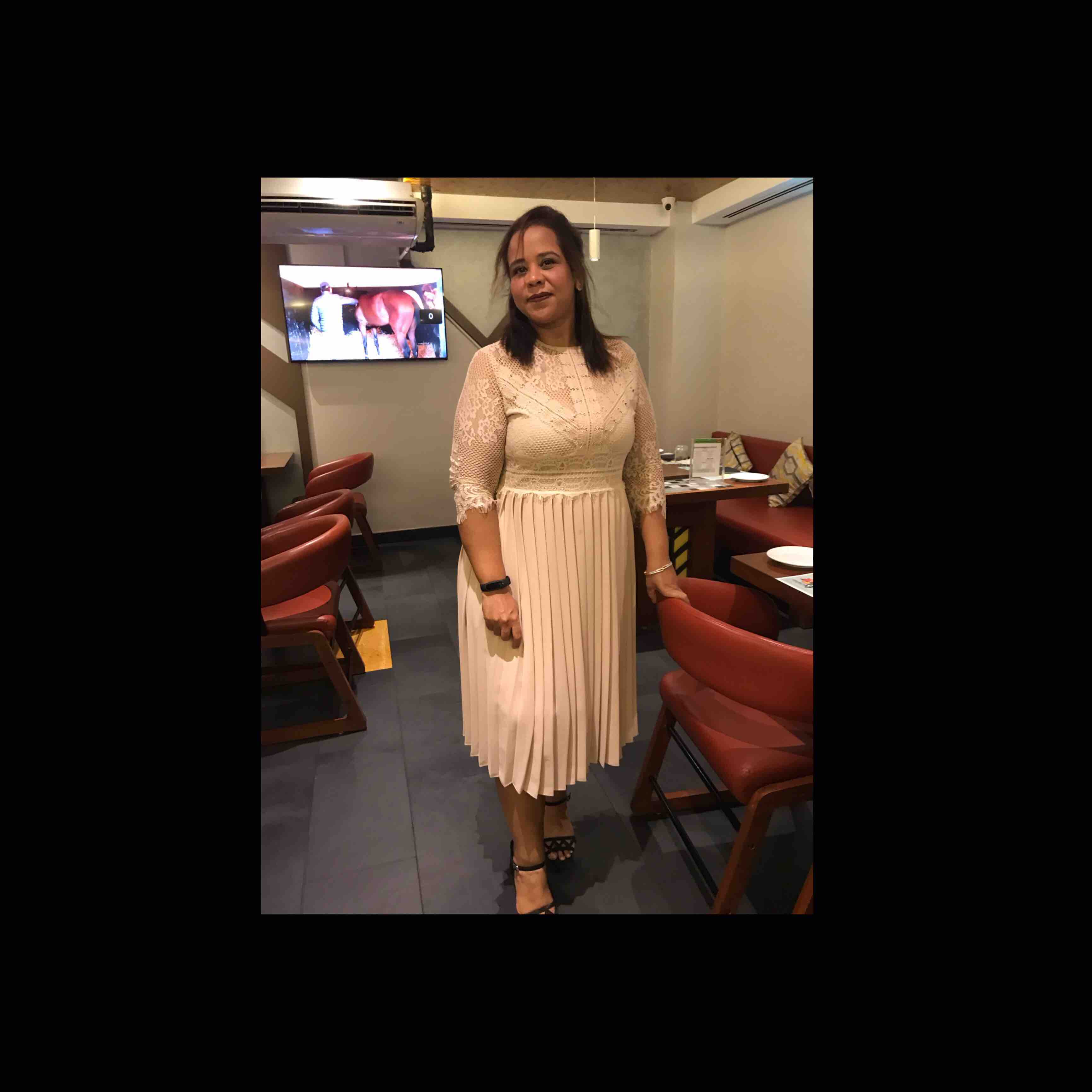 Ipshita Mukherjee

 | 1 minute to read
Chukandar aur muli ka paratha.
Ingredients
Wheat flour 50g

Grated Muli 20g

Grated Beetroot 20g

Salt

Water

Chopped Green chili

Chopped Red
Direction
Step-1
In a bowl take atta add all the ingredients except water and mix till atta absorb all the water from beetroot and muli. Then slowly add water and knead it till atta becomes soft. Apply ghee on ur palm and knead for couple of seconds. Cover it and keep it aside for 20 minutes
Step-2
Roll one dough ball into a round circle of and then apply very little ghee all over. using your rolling pin, roll the dough into a circle. The trick here is to apply equal pressure while rolling. If you do that, your paratha will turn round automatically.
Step-3
Meanwhile heat a tawa/skillet on medium-high heat. Transfer the rolled paratha onto the hot tawa. Cook the side for a minute or two and then flip over. Apply ghee with a brush on the half-cooked side and flip again. Now apply oil on the other side as well. Press with a spatula and cook the paratha until both sides have golden brown spots on them.