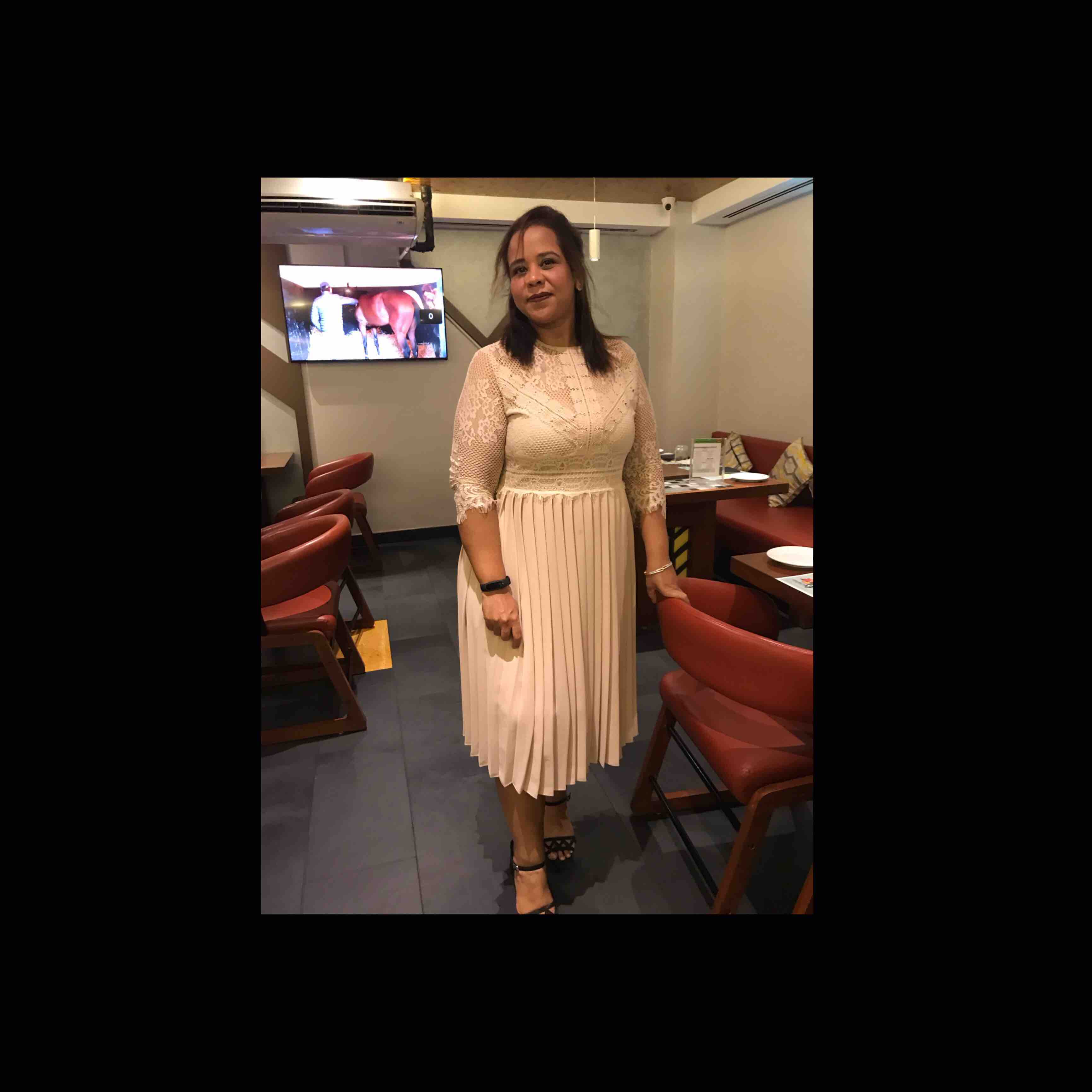 Ipshita Mukherjee

 | 1 minute to read
Chocolate Ice Cream
Ingredients
Milk 50g

Whipping Cream 100g

Dark Unsweetened Cocoa powder 1/2 tablespoon

Vanilla Essence

Sweetener
Direction
Step-1
In a bowl put milk, cocoa powder, and sweetener and whisk it till cocoa powder completely dissolve.
Step-2
In a large bowl, whip the heavy cream until it forms stiff peaks. Add the whipped cream along with the to the cocoa powder mixture.
Step-3
Put the chocolate ice cream in glass chiller and let it set. Once it starts setting blend it once again and put back in glass chiller till it is completely set.
Step-4
Enjoy with home made chocolate sauce. Macros mentioned only for chocolate ice cream.