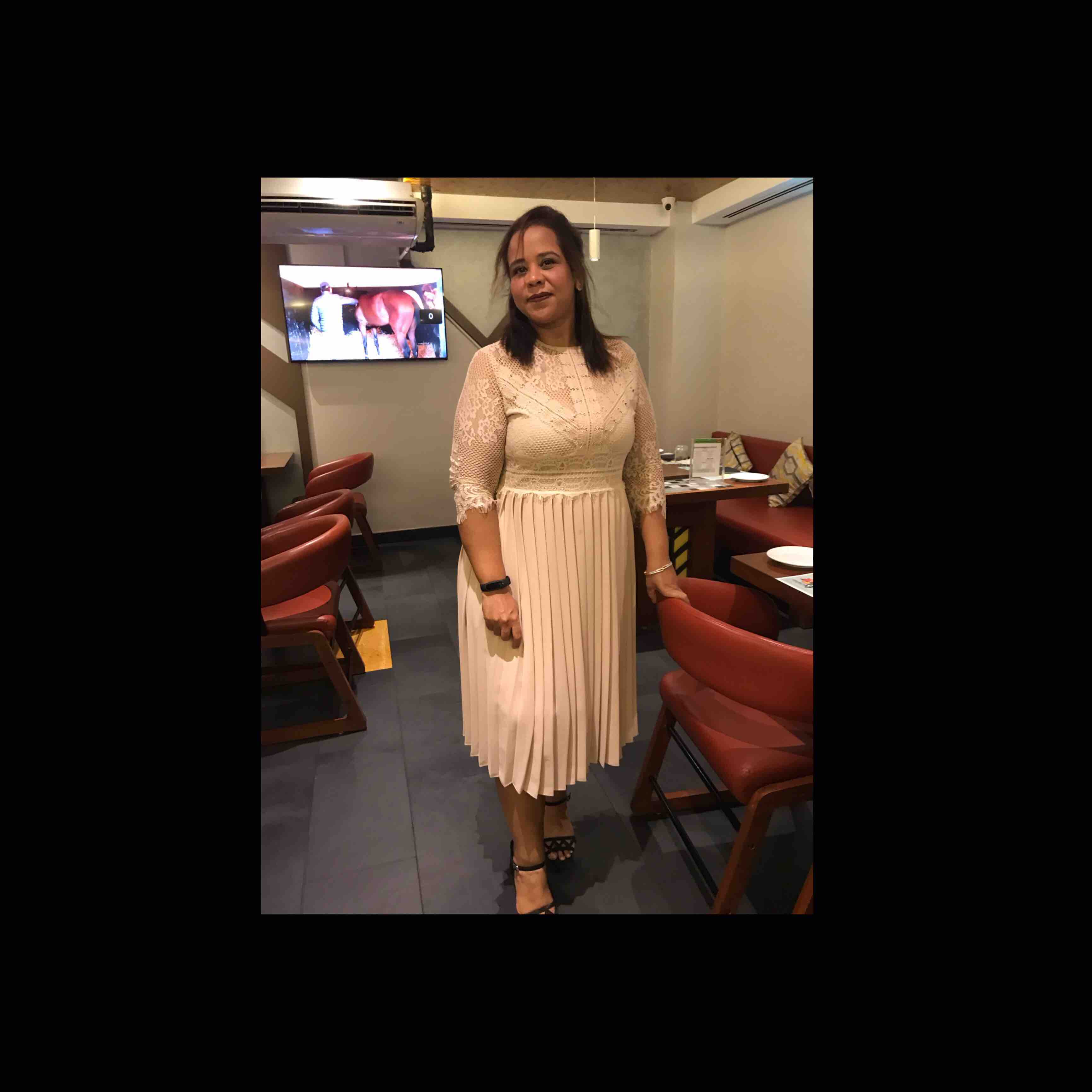 Ipshita Mukherjee

 | 1 minute to read
Choco walnut frozen yogurt
Ingredients
Yogurt 100g

Choco drops 50g

Banana 1/2

Strawberry 10g

Blueberry 10g

Walnut 20g

Roasted Oats 10g

Sweetener optional
Direction
Step-1
Place the yogurt in a cloth and let it drain till all the extra liquid had drained out and just a thick mass of curd remains. Take out the yogurt in a bowl and beat it till it becomes creamy.
Step-2
In a bowl put choco drops and hmicrowave for 20 to 30 seconds. Add it to the yogurt and mix.
Step-3
Now take half quantity of fruits mentioned and blend it in a mixer. Add this to choco yogurt mixture.
Step-4
Then take roasted oats and crush it with hand and add gradually.
Step-5
Take remaining banana and strawberry cut it into pieces and add. The grate walnut and mix them together. Add sweetener if required and put it in glass chiller.
Step-6
Serve it in a bowl or a tall glass and garnish with blueberries.