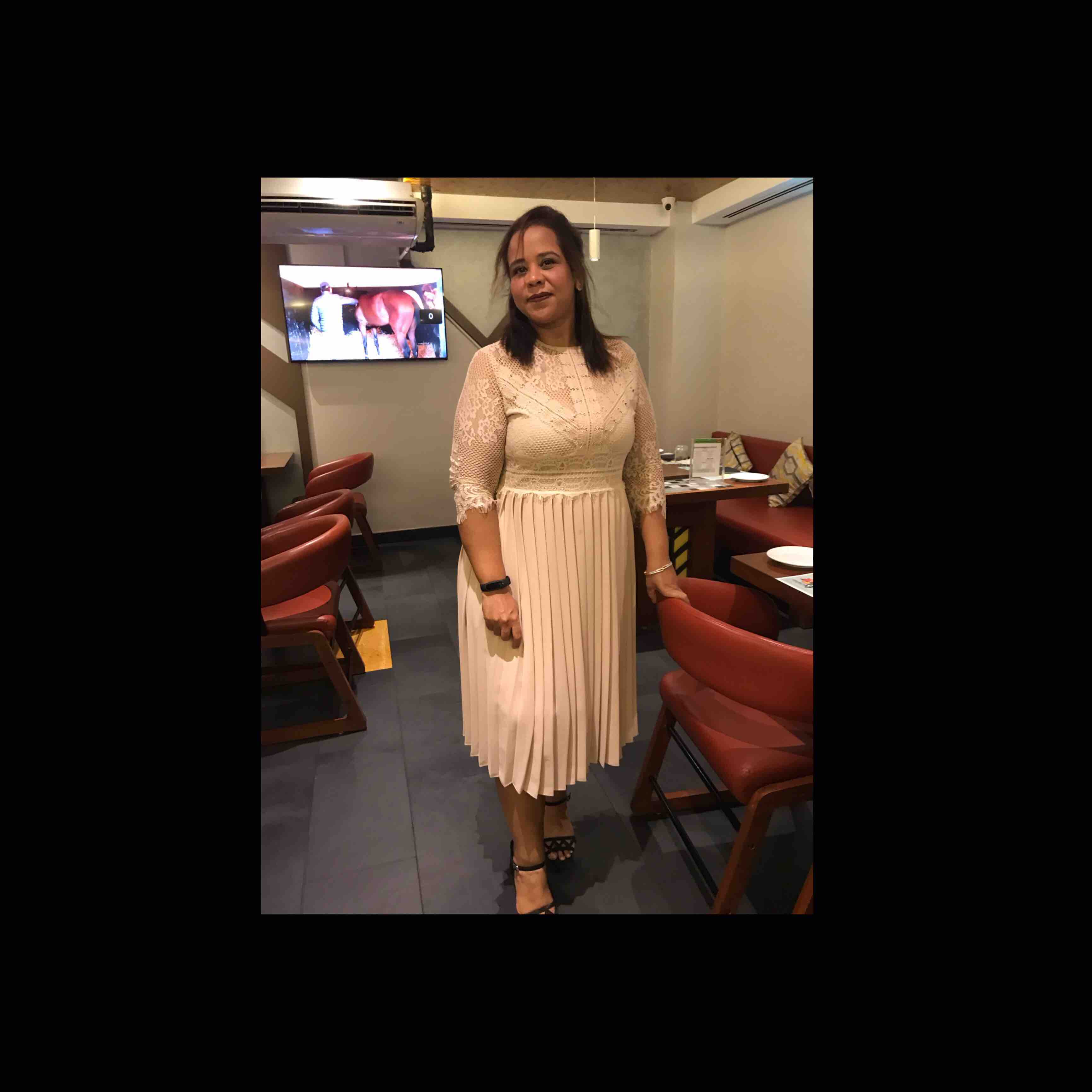 Ipshita Mukherjee

 | 1 minute to read
Chilly Paratha
Ingredients
Wheat flour 50g

Onion 100g

Tomato 100g

Capsicum 100g

Garlic

Whole red chili spicy

Whole red chili Kashmiri

Ghee 20g

Salt

Water
Direction
Step-1
Step 1 In a bowl take wheat flour add salt and water and make a dough. Keep for 15 to 20 minutes aside. Then roll it out and make paratha and cut into pieces.
Step-2
Step 2 Coarsely grind garlic, spicy red chili, and Kashmiri red chili. Chopped onion, tomato, and capsicum.
Step-3
Step 3 In a wok heat ghee add grinded garlic and chili and sauté for few minutes. Add chopped onion sauté it, then add salt, tomato and add very little water and fry. Now add capsicum and paratha pieces and sauté for few minutes.