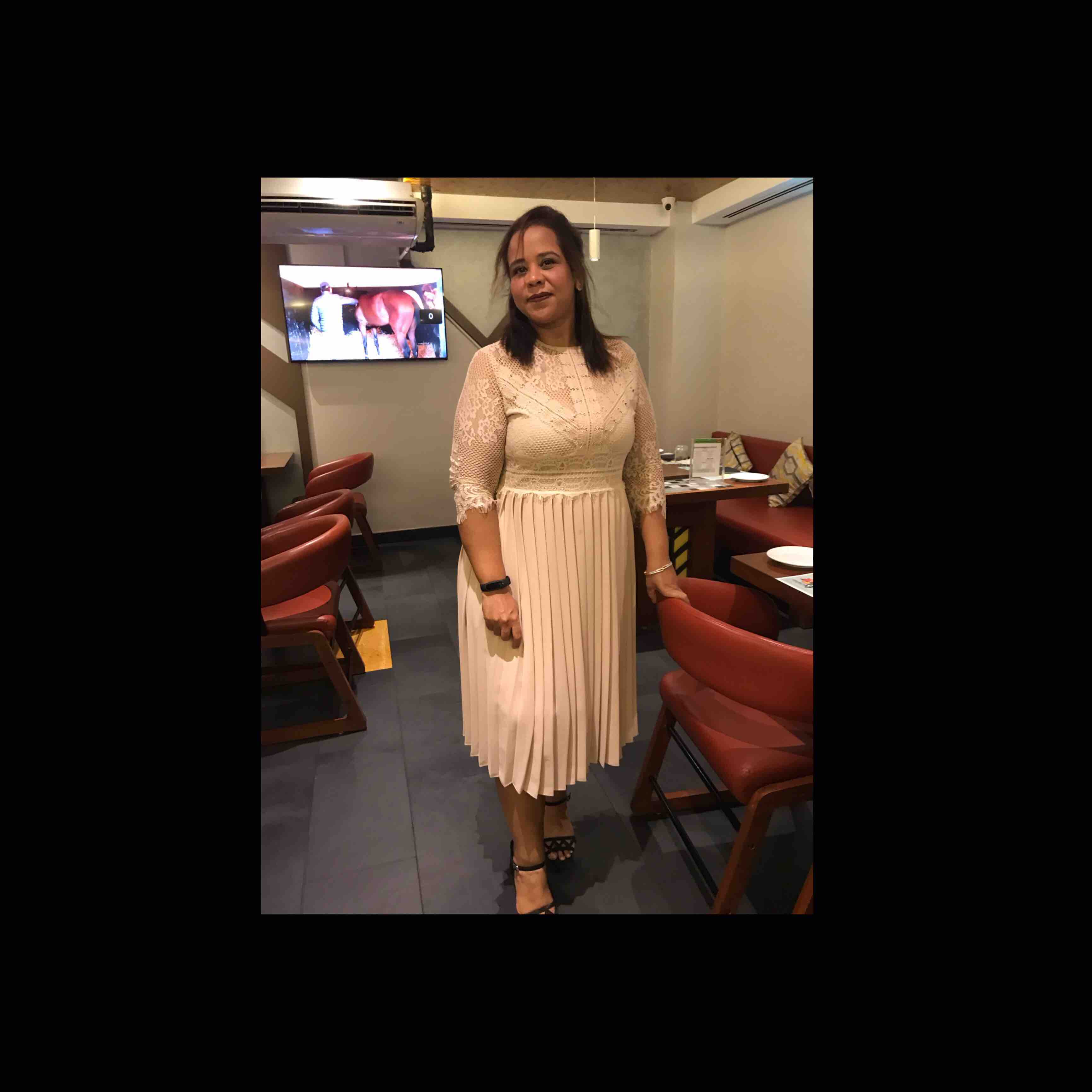 Ipshita Mukherjee

 | 1 minute to read
chilly garlic sausage served with rice
Ingredients
Chicken breast 200g

Rice 70g

Garlic

Chilly flakes

Salt

Pepper

Cherry tomato 50g

Bell peppers 50g

Ghee 10g

Onion 50g
Direction
Step-1
Carefully slice through your chicken breasts horizontally just until you've almost got 2 breast halves. You want to stop right before you completely separate the halves, leaving them hanging on to each other by one edge. You can ask your butcher to do this by asking him to "butterfly" the breasts. Gently pound out the butterflied breasts to flatten them a bit. Add a pinch of chilly flakes, grated garlic salt and pepper to chicken breast.
Step-2
Now take a silver foil roll it and steam it or boil it for 20 mins.. Then let it cool down once it cools down open it and just fry with 5g ghee.. Slice it
Step-3
Boil rice and keep it aside
Step-4
Fry garlic and onion add boiled rice add salt, pepper and chili flakes..
Step-5
Put the rice and chicken on a plate garnish with bell peppers and cherry tomato