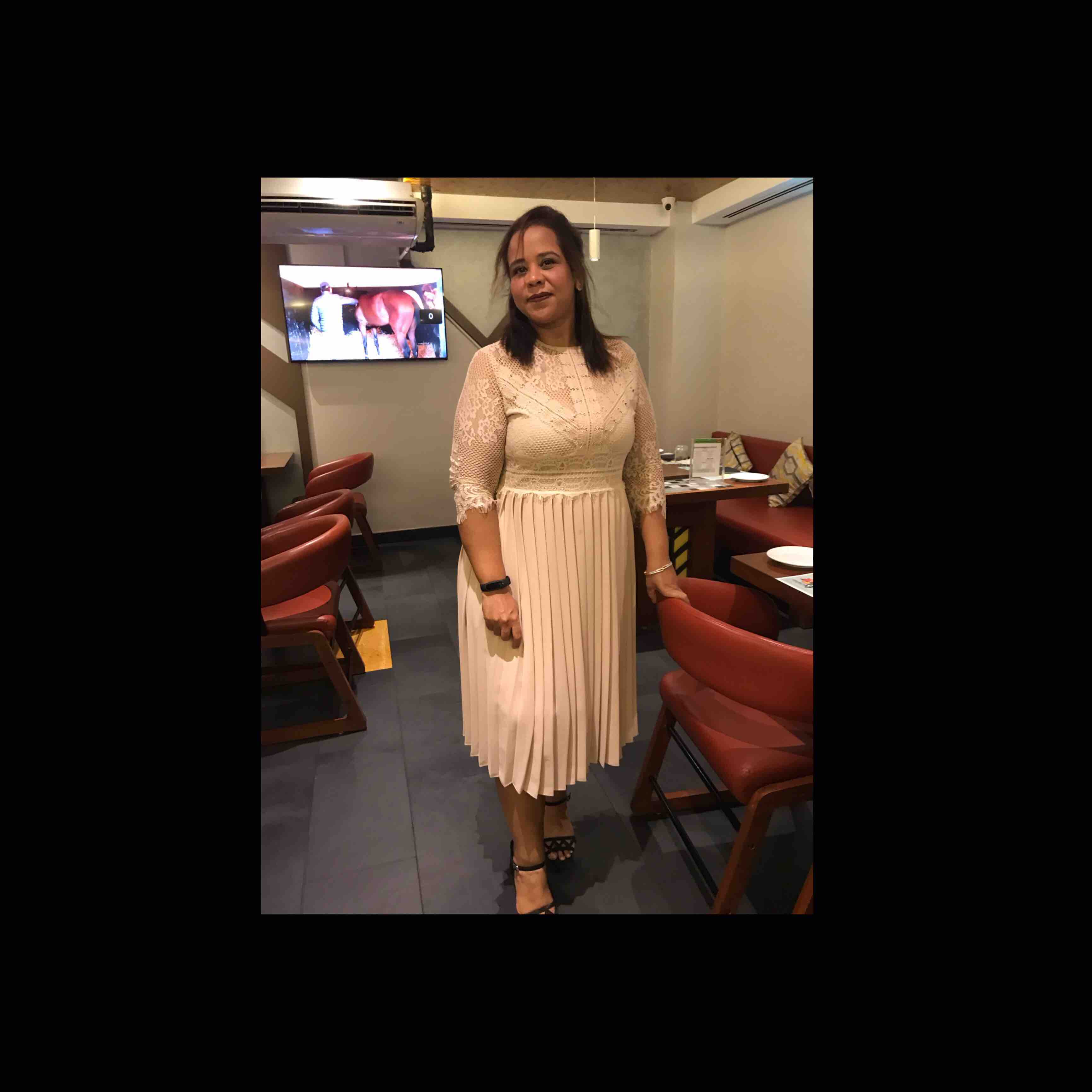 Ipshita Mukherjee

 | 1 minute to read
Chicken tikka with yogurt cucumber mousse and gran
Ingredients
Chicken 200g

Yogurt 100g

Cucumber 150g

Gelatin 10g

Red chilly powder

Turmeric

Garam Masala

Salt

Lemon

Water

Ghee 5g
Direction
Step-1
Step 1 In a Small bowl take 50ml water and mix gelatin. Let it set for 10 minutes. After 10mins put in microwave for 30sec.
Step-2
Step 2 In a bowl take yogurt whisk it till it becomes smooth. Grate cucumber and mix it with yogurt, now add the gelatin mix and whisk it again add salt mix it.
Step-3
Step 3 Take the yogurt mixture divide it in 2 portion. Put one portion in a bowl and put it fridge. Now take another portion and put it in chiller. After 30 minutes take it out from chiller and with help of a fork Scrape the partially frozen granita with the tines of a fork, breaking up any large chunks.
Step-4
Step 4 Marinate chicken with red chilly powder, turmeric, garam masala, salt and lemon. Put it in skewers apply oil and air fry them for 20 minutes at 180 degrees.
Step-5
Serve with yogurt cucumber mousse and Granita