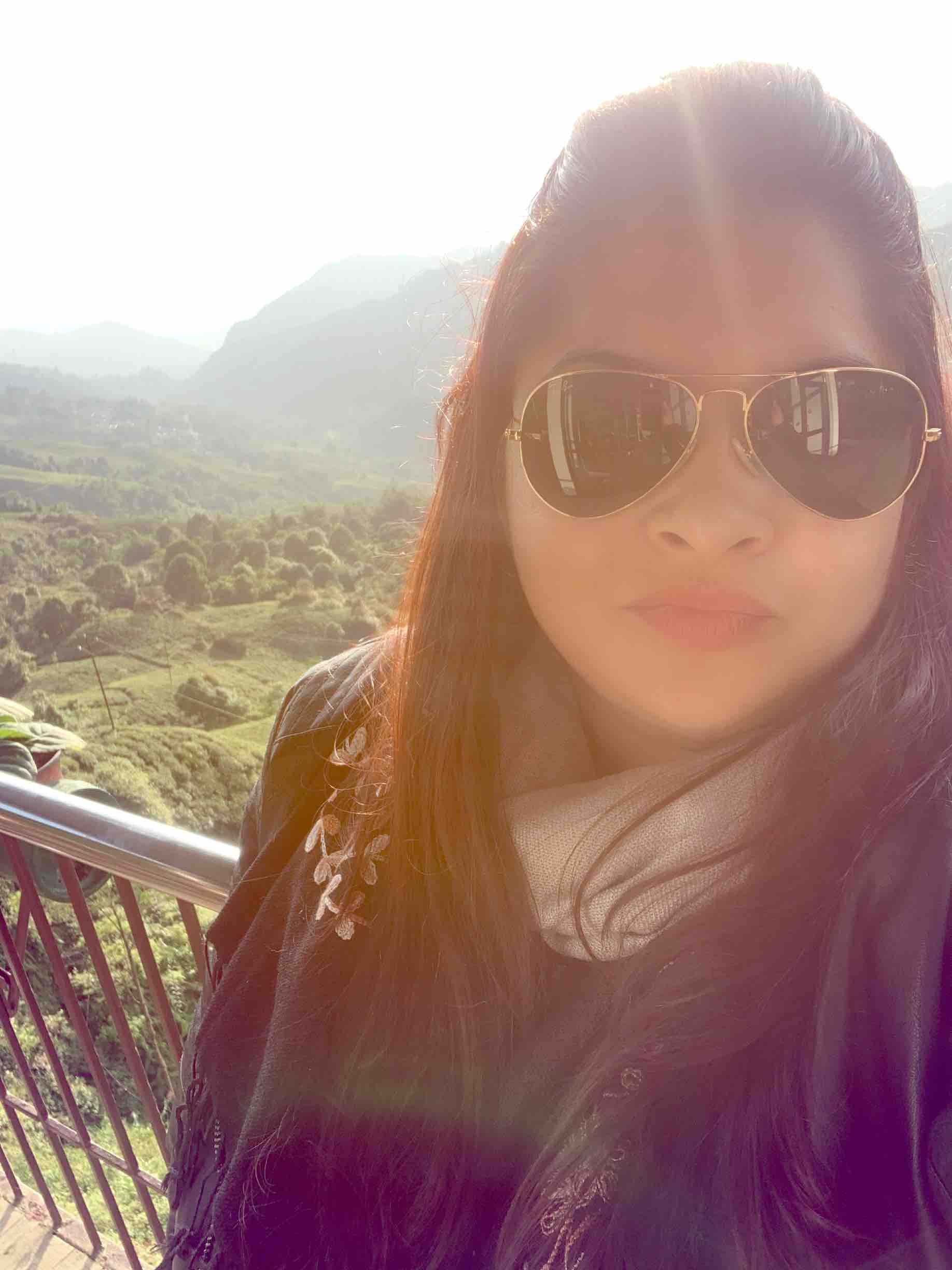 Madhuparna Sarbadhikary

 | 1 minute to read
Chicken Sokha rice with salad.
Ingredients
Chicken 200gms

Olive pomace oil 20gms

1 tsp ginger garlic paste

1/4 tsp black pepper

1/4 tsp red chilli powder

1/4 tsp turmeric powder

1/4 tsp coriander powder

1/8 tsp jeera powder

1/2 tsp garam masala powder

Pinch of asafoetida

50 gms of rice

Salt to taste

1 Tomato

1 cucumber

100 gms lettuce
Direction
Step-1
Heat oil in a pan add ginger garlic paste cook till the raw smell is gone. Then add the chicken and fry it for sometime. Add the dry spices and fry it again for sometime till the oil separates. Add 2 cups water and cook the chicken till 90% done, then add the rice & water accordingly and cook till the rice is cooked. In between cut the tomatoes, cucumber & lettuce mix in the lemon & salt as per taste. Salad & rice is ready.