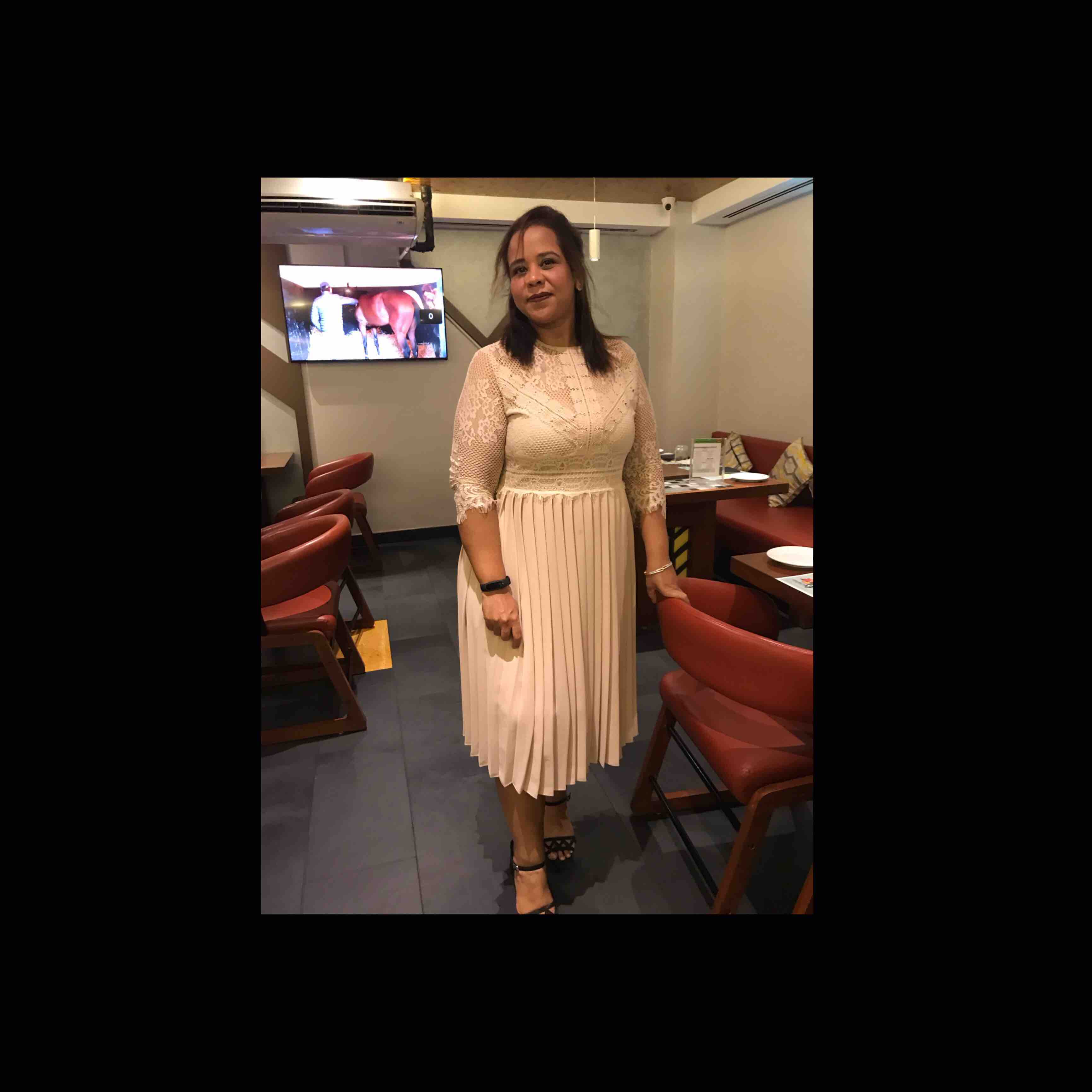 Ipshita Mukherjee

 | 1 minute to read
Chicken Salami
Ingredients
Chicken 200g

Egg 1

Chilli flakes

Coriander leaves

Ginger

Salt

Silver foil

Baking paper
Direction
Step-1
In a blender put chicken pieces and ginger grind them. Then add egg, chilli flakes, coriander leaves and salt and grind it once again.
Step-2
Take a long piece of foil and fold it. Then place a butter paper on top of the foil. Add the chicken mixture and wrap it in a cylindrical shape, and twist two ends like a toffee wrap. Make sure you wrap it very tightly so water doesn't get inside.
Step-3
Meanwhile in a wide pot take water and keep for boiling. Once the water boils put the warped chicken in the boiling water and boil for 12 minutes. Once it's boiled for 12 minutes switch off the heat and let it be in water for another 12 minutes.
Step-4
Take it out open the foil cut into pieces and serve.