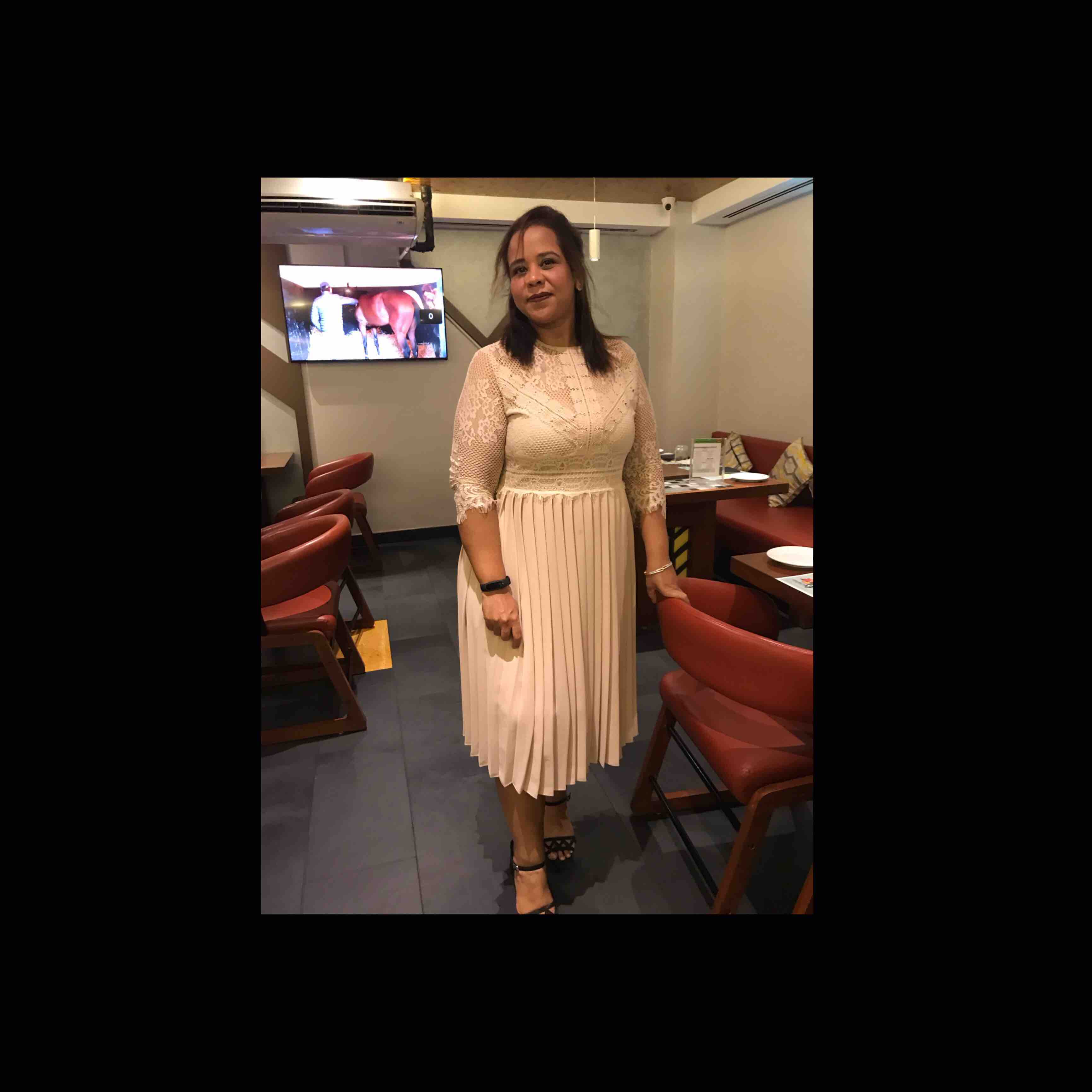 Ipshita Mukherjee

 | 1 minute to read
Chicken Ravioli with veggies in cheese sauce
Ingredients
Atta

Egg

Broccoli

Mushroom

Milk

Cheese

Butter
Direction
Step-1
Step 1 In 80g atta put 1 egg keep folding till egg is mixed with atta... Add water if needed... Now for 10mins keep kneading the atta or till dough becomes soft... Wrap it in cling film and keep it aside..
Step-2
Boil milk in low heat. Once milk is boil add cheese and cook till you get a creamy texture...
Step-3
Sauté broccoli and mushroom in butter.. Add cream cheese and sauté for sometime..
Step-4
Now roll the dough out... While rolling keep flipping sides... Make sure the edges are thin enough...
Step-5
Cut in into equal Shapes round or square ... put the chicken and cover with another piece and press it from all the sides... Boil it till Ravioli is cooked...
Step-6
Drains the water and keep it for couple of minutes...
Step-7
Serve it in a bowl and put the veggies with sauce on top...