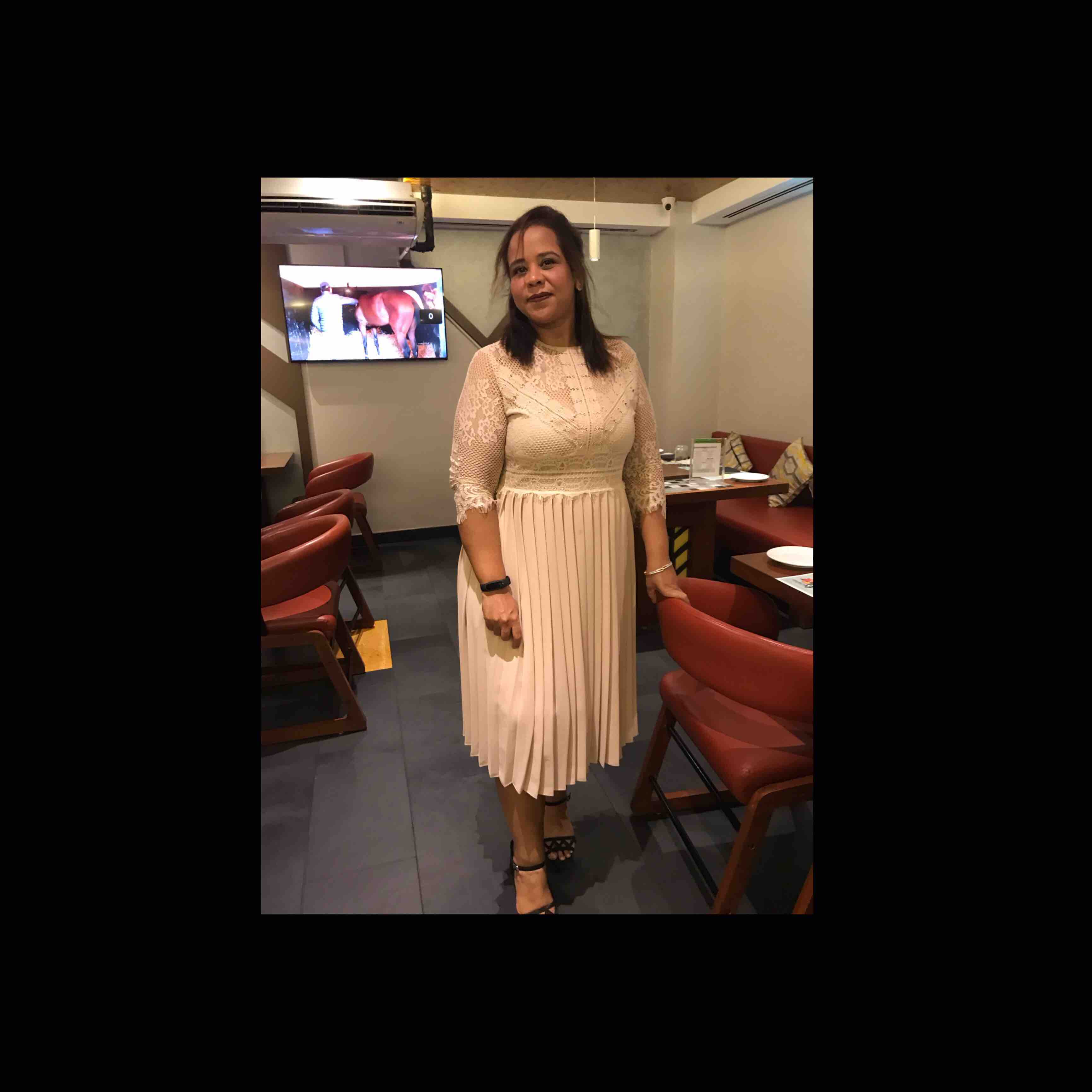 Ipshita Mukherjee

 | 1 minute to read
Chicken palak dal fry
Ingredients
Chicken 50g

Moong dal 39g

Spinach 100g

Onion 25g

Tomato 50g

Mustard oil 5g

Dry red chili

Haldi

Jeera powder

Red chili powder

Dhaniya powder

Garam masala powder

Few drops of lemon juice

Salt

Sabut jeera
Direction
Step-1
Take a kadahi put on high heat and let it become hot. Once the kadahi is hot enough put oil and turn the flame to medium heat. Put the gas on medium Now put sabut jeera and dry red chili and sauté them. After that put onion and fry till it becomes brown. Add finely chopped tomato and cook in low heat cover and cook till tomato becomes soft.
Step-2
Now again put the flame on medium heat then add all the masala and pour very little water and fry till masala is cooked. After masala is cooked add spinach, dal and chicken and fry till water start releasing. Cover and cook in low heat for 15 to 20 minutes. Add water if needed. Once chicken and dal is cooked add few drops of lemon juice and fry on high heat for 3 to 5 minutes.
Step-3
You can serve this with rice or chapati.