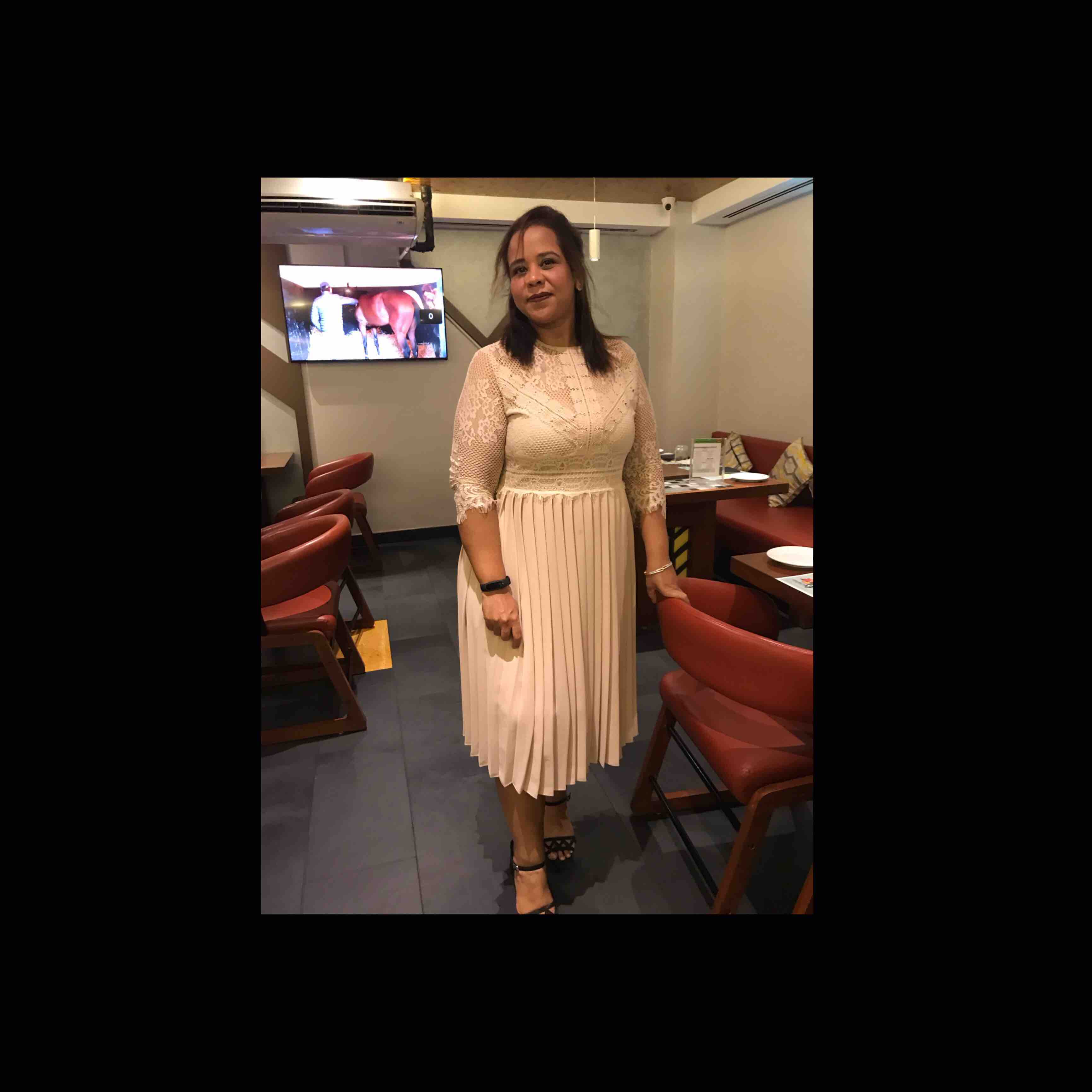 Ipshita Mukherjee

 | 1 minute to read
Chicken Gola Kabab
Ingredients
Chicken mince 200g

Green chilies 4

Raw papaya paste 20g

Chopped onion 50g

Ghee or butter 20g

Ginger paste 1/2 teaspoon

Garlic paste 1/2 teaspoon

Red chili powder 1/2 teaspoon or according to your taste

Garam masala 1/2 teaspoon

Kabab masala 1/4 teaspoon

Cumin seeds, roasted and crushed 1/2 teaspoon

Salt according to your taste

A pinch of cardamom Powder

A pinch of nutmeg powder
Direction
Step-1
Step 1 Put mince along with all ingredients in a chopper or food processor.
Step-2
Step 2 Process until well combined and smooth.
Step-3
tep 3 Take it out in a bowl.
Step-4
Step 4 Cover and put in the refrigerator for sometime or you can keep it overnight
Step-5
Step 5 Now put mince mixture on square skewers and shape into gola kababs.
Step-6
Step 6 Grill or BBQ for 10 minutes or until cooked thorough.
Step-7
Step 7 Remove from the skewers and transfer into a serving platter.Delicious Chicken Gola Kabab is ready to serve.