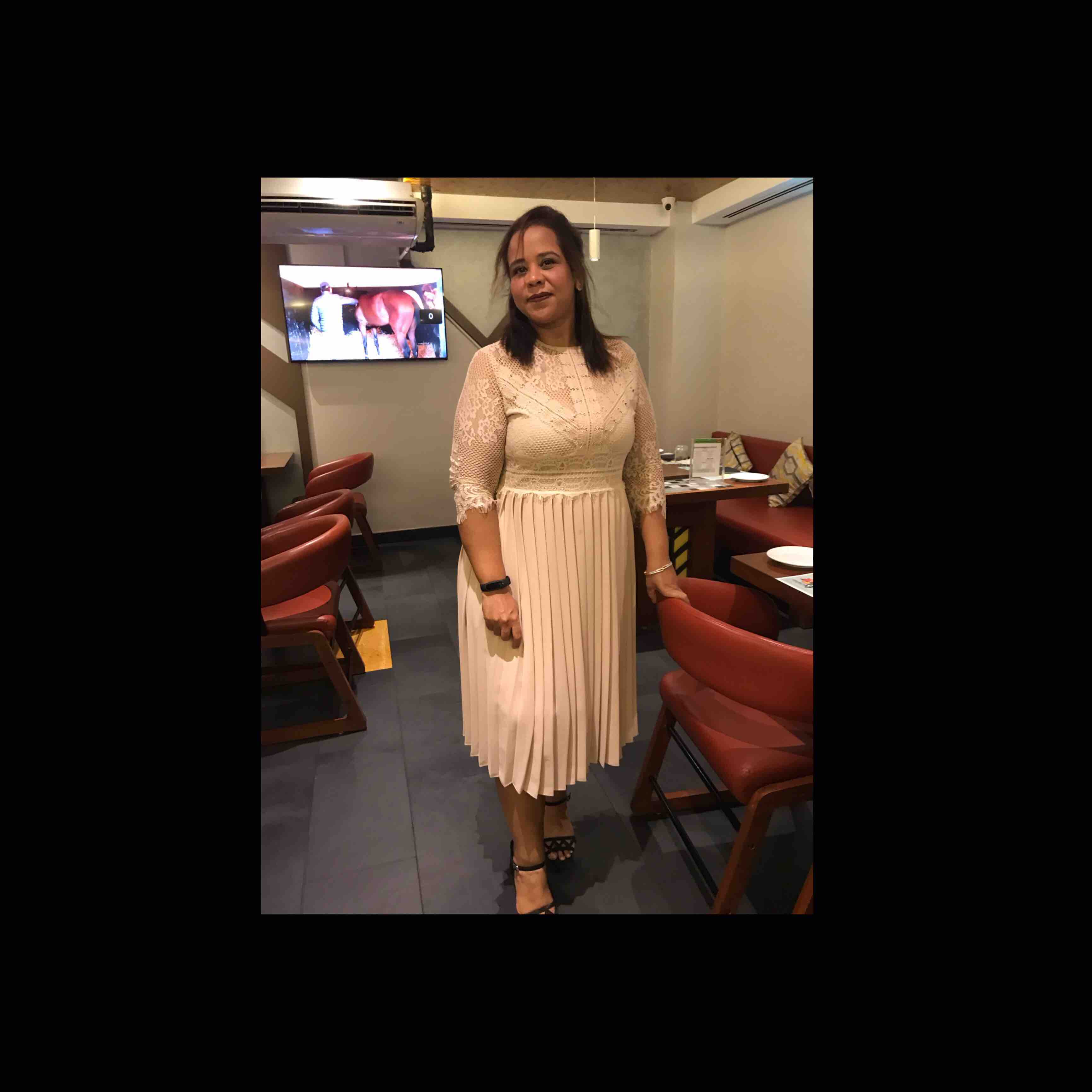 Ipshita Mukherjee

 | 1 minute to read
Chamomile melon granita & sorbet with lemon yogurt mousse.
Ingredients
Watermelon 100g

Cantaloupe melon 100g

Yogurt 200g

Milk 200ml

Gelatin 2 packs

Lemon zest

Half of big lemon

Chamomile tea bag 1

Sweetener

Mint leaves

Water
Direction
Step-1
For the sorbet In a small saucepan, bring the water to the boil. Remove from the heat, add the teabag and keep for 10 minutes. Remove and discard the teabag, add sweetener and stir it and bring to the boil. Simmer until reduced slightly, about 10 minutes, to create a simple chamomile syrup.
Step-2
In a blender, blitz the melon until smooth. Add the camomile syrup and then blitz again. Divide this into two portions.
Step-3
First portion pour into a shallow container and freeze. After about 45 minutes, rake up any ice crystals that have formed at the edge of the container with a fork then return to the freezer. Check every 30 minutes for another two hours, raking up the crystals each time to form a lovely icy granita.
Step-4
Second portion but it in a bowl and let it form ice. Once ice is formed completely but in a blender and blitz it to make it smooth and freeze it.
Step-5
In a small microwave bowl add 50ml of milk and then add 1 gelatin packet stir it nicely and let it se for 10 to 15 minutes. Once it's set microwave for 30 sec and let it cool down. Add this to rest of the milk stir it and put in fridge for sometime. Using the whisk attachment on a stand mixer or hand mixer, mix ingredients on low for 30 seconds to incorporate. Slowly turn the mixer up to medium-high speed. Continue to mix until the milk begins to thicken and ripples are visible in the mixture. Turn the mixer off, scrape the bowl with a spatula, mix again on medium-high until milk begins to look like whipped cream. Put this back into the fridge.
Step-6
For the mousse in a small heatproof bowl, combine the gelatin and water, stir then set aside. In a separate bowl, whisk together the yoghurt, lime juice and zest. Whisk sweetener into the yoghurt, make sure you don't overload with sweetness.
Step-7
Heat the gelatin in the microwave for 12 seconds. Working quickly, pour the melted gelatin over the yogurt mixture and whisk to combine. Gently fold in the whipped cream until everything is blended then scrape into a container and refrigerate.
Step-8
To serve : You can serve it in bowls or in glasses (glasses look prettier so you can see the layered effect). Divide the granita between 2 serving then add one side mousse and other side sorbet and again on top add yoghurt mousse then finish with mint leaves.
Step-9
Please note Macros mentioned is per serving.