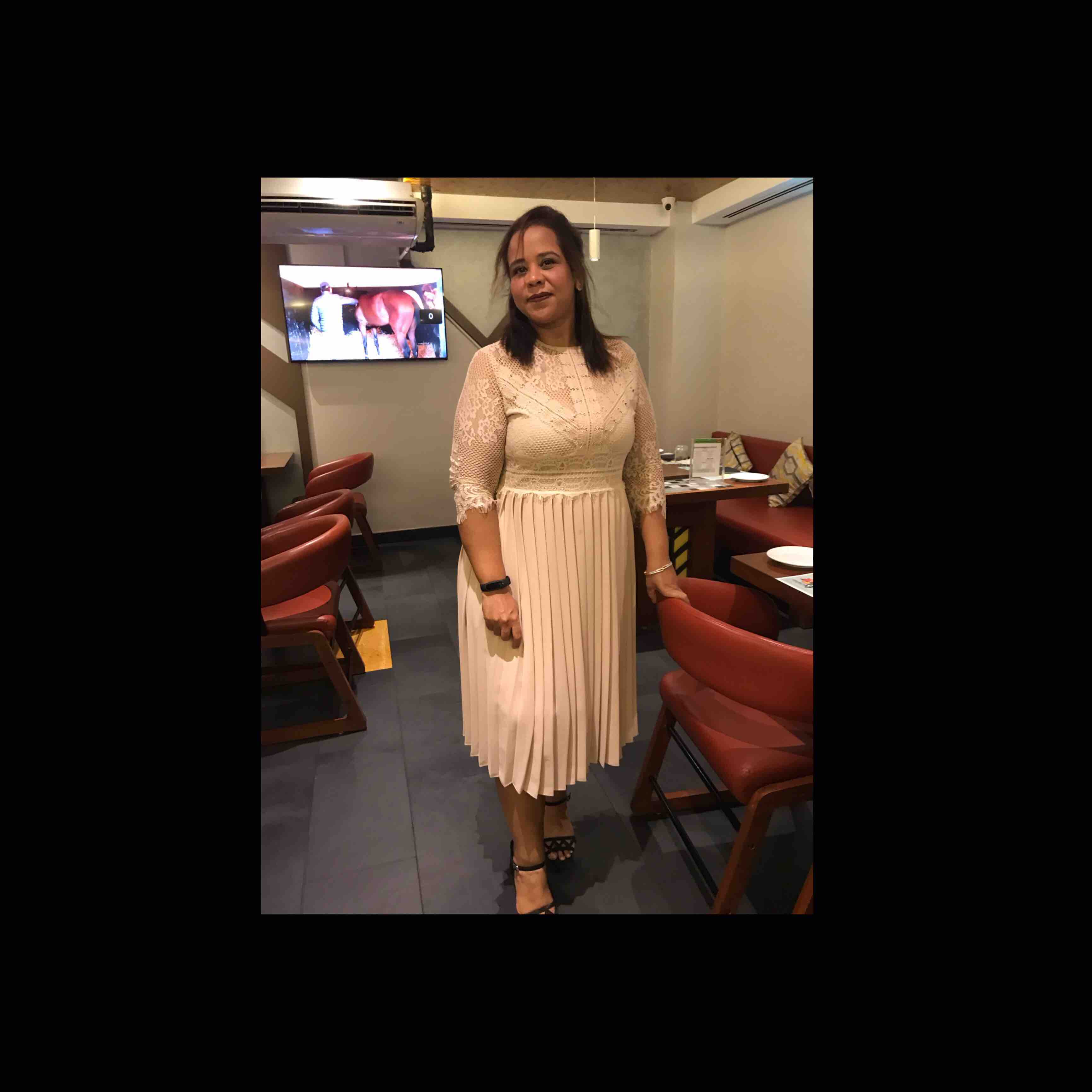 Ipshita Mukherjee

 | 1 minute to read
Carrot Fritters with Broccoli
Ingredients
Carrot 150g

Broccoli 100g

Egg 1

Bread crumbs 25g

Yogurt 25g

Ghee 5g

Salt

Pepper

Chopped Parsley leaves
Direction
Step-1
Heat a fry pan to a medium heat and add 3g of ghee .
Step-2
Scoop generous heaped tablespoons of the mixture into the pan and flatten into fritter shapes. Cook for about 3 minutes on each side. If they start to burn too quickly, reduce the heat.
Step-3
Wash the broccoli add salt, pepper and remaining ghee on it. Put them in air fryer for 7 to 8 minutes at 180 degree.
Step-4
Server with yogurt..