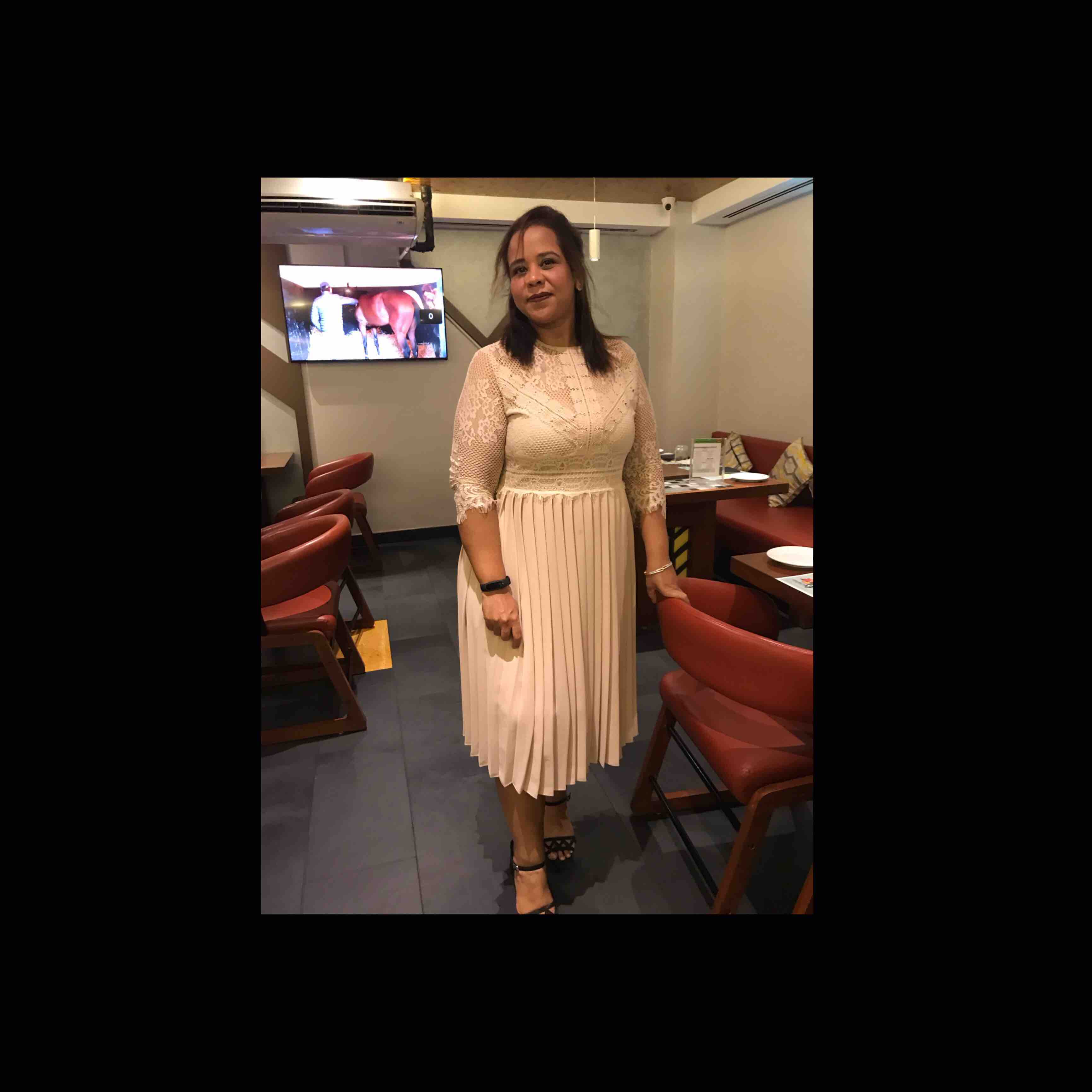 Ipshita Mukherjee

 | 1 minute to read
Caramelized Banana Oats pop ups
Ingredients
Milk 200ml

Banana 1

Oats 30g

Stevia

Vanilla essence

Almond 10pcs
Direction
Step-1
Step 1 In a pan roast the oats and keep it aside...
Step-2
Step 2 Then on a grill pan caramelize the banana and then mash it...
Step-3
Step 3 Take a pot Boil milk add vanilla essence and stevia now add 25g of roasted oats and cook it.. Once oats are cooked add banana and mix it. Out of the gas oven and let it cool. Add almond powder once it cools down and mix it..
Step-4
Step 4 Take straws or and stick that you would like to use cut in equal size.
Step-5
Step 5 Wet your hands or else the banana oats mixture will stick to your hands. Take banana oats mixture make round shape and insert the straw. You need to press little bit bottom of the pop ups so that it holds... then just little bit roll on dry oats (optional)
Step-6
Put it in freezer for half n hr or so...