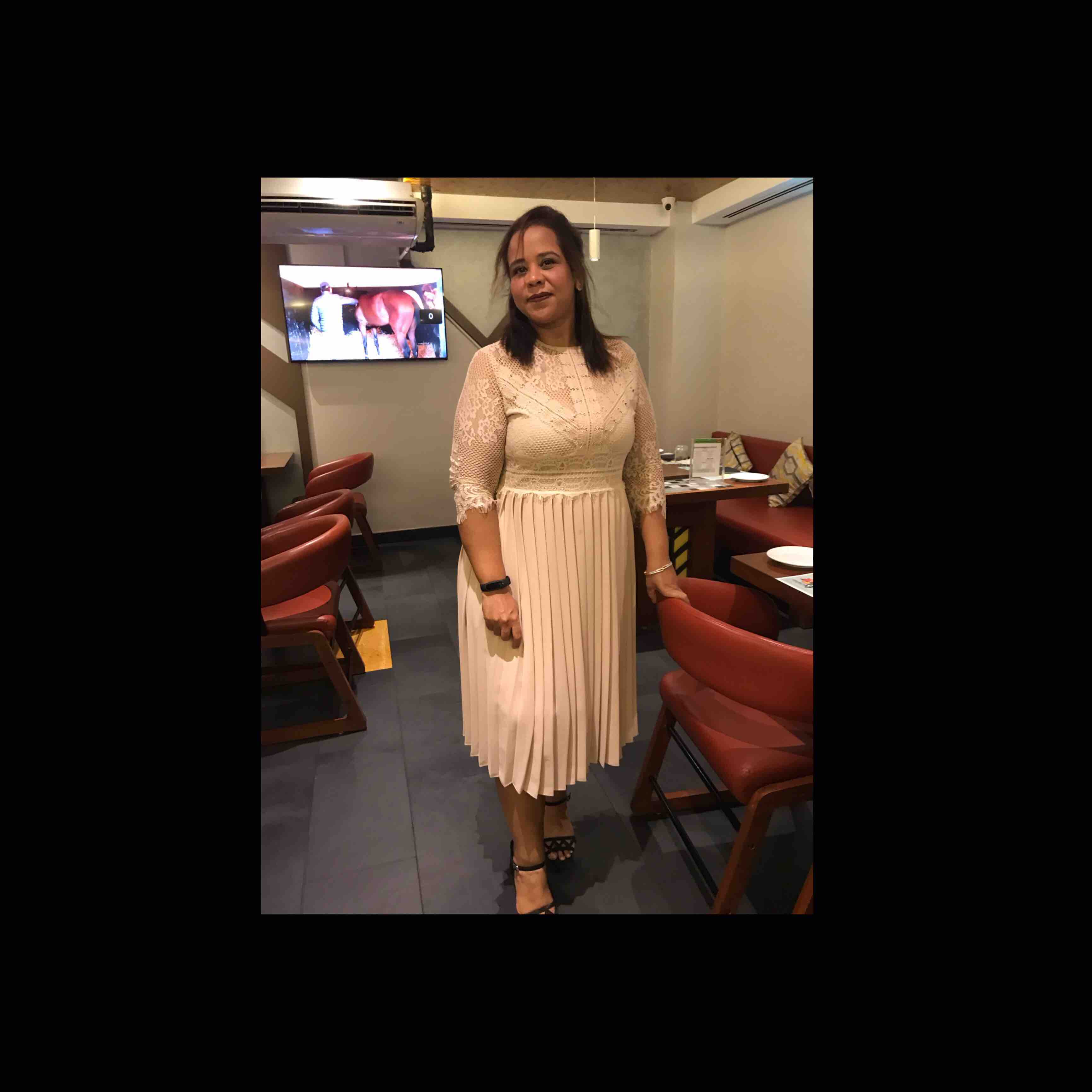 Ipshita Mukherjee

 | 1 minute to read
Caramel Pudding
Ingredients
Milk 200ml

Egg 1

Stevia

Vanilla essence

Gelatin optional
Direction
Step-1
Step 1 Put stevia in a saucepan and cook till color changes to golden brown... Once it's done immediately transfer to the bowl you'll be using to set the pudding... Please note Stevia takes longer time than sugar.... And you would require a good amount to caramelize... this was just an experiment...
Step-2
Step 2 Separate egg yolk and white... Beat the egg white till it becomes fluffy and milk and keep it aside...
Step-3
Step 3 Take a double boiler beat the egg yolk till it becomes smooth and creamy. Add vanilla essence put keep stirring... Add egg milk mixture and stevia.... Keeps stirring till it starts to thicken up... Add very little gelatin if required...
Step-4
Step 4 Transfer this to the bowl put it fridge and let it set....