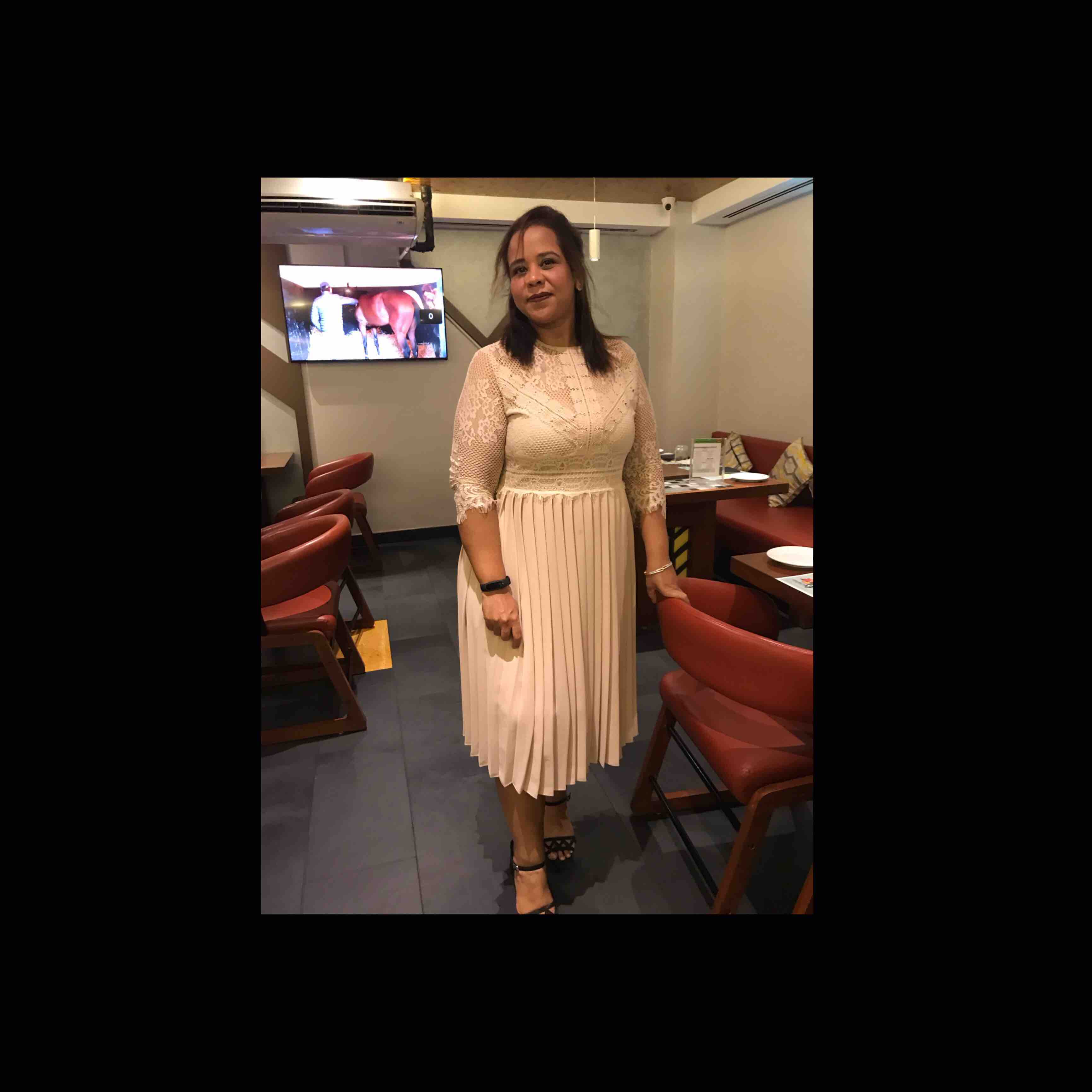 Ipshita Mukherjee

 | 1 minute to read
Caramel Custard
Ingredients
Milk 200ml

Sugar 20g

Egg 1

Vanilla essence

Sweetener

Gelatin
Direction
Step-1
In a large heavy saucepan, cook and stir sugar over low heat until sugar is melted and golden. Pour into custard cup, tilting to coat bottom of cup; let stand for 10 minutes.
Step-2
In a large bowl, beat the egg, milk, vanilla gelatin and sweetener until combined but not foamy. Then pour it over caramelized sugar.
Step-3
Place the cup in square baking pans. Pour boiling water in pans to a depth of 1 in. Bake at temperature 4 degree for 40-45 minutes or until a knife inserted in the center comes out clean. Remove from pans to cool on wire racks.
Step-4
To unmold, run a knife around rim of cup and invert onto dessert place. Serve warm or chilled. You can garnish with anything. I have used caramelized net and crust.