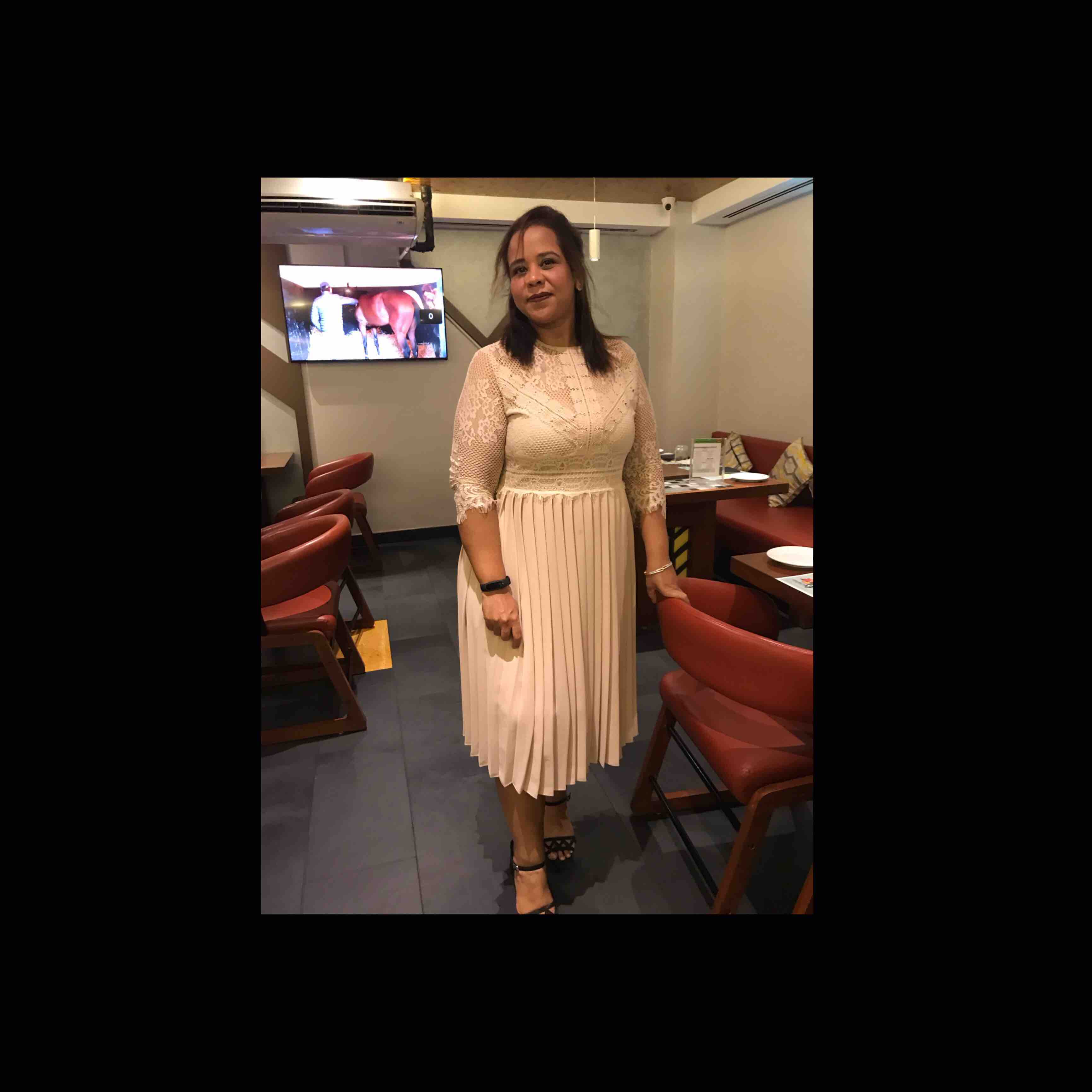 Ipshita Mukherjee

 | 1 minute to read
Bullet Choco Fudge
Ingredients
Unsalted Butter 227g

Peanut butter 100g

Coco powder 28g

Stevia 20g

Vanilla essence
Direction
Step-1
Using a hand mixer at LOW speed, beat the butter and peanut butter and sweetener together, just until fluffy and combined.
Step-2
Beat in the cocoa powder and vanilla essence along with butter. Adjust sweetener to taste. Do not overmix.
Step-3
Transfer the mixture to silicon mould. Put in the glass chiller for about 30 minutes, until solid.
Step-4
Keep the fudge refrigerated and bring to room temperature right before serving. Do not leave at room temperature for prolonged periods, as it will melt easily.