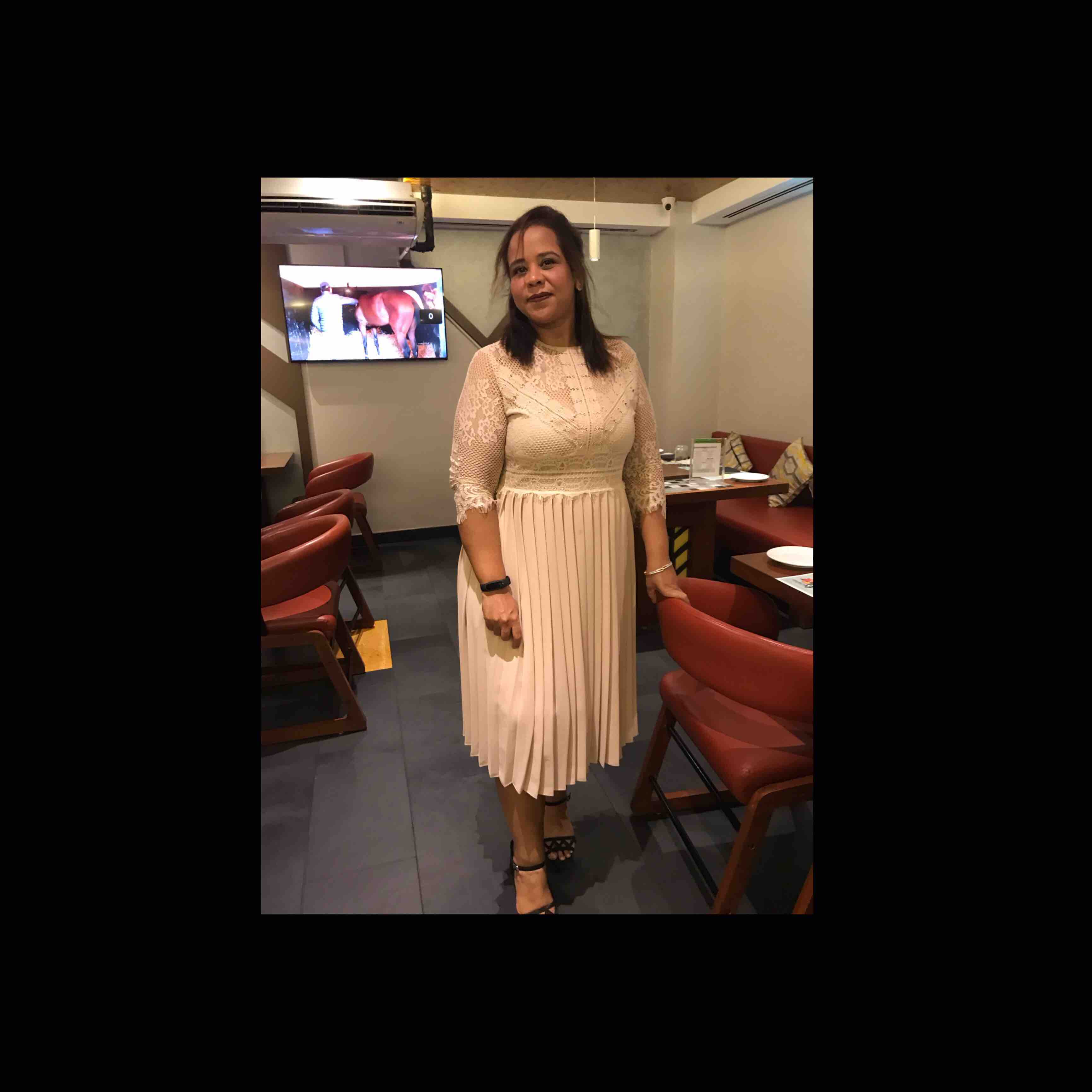 Ipshita Mukherjee

 | 1 minute to read
Broccoli with paneer
Ingredients
Paneer 150g

Broccoli 100g

Butter 5g

Lemon juice

Salt

Pepper

Chilli flakes

Oregano

Jalapeño
Direction
Step-1
Take the broccoli wash it nicely then take out each flower add salt, pepper and butter and air fry for 10 minutes at 180 degree.
Step-2
Meanwhile cut paneer into small cubes add lemon juice, salt, jalapeño, chili flakes and oregano and toss everything in a bowl.
Step-3
Once broccoli is done add it to the paneer and toss everything once again.