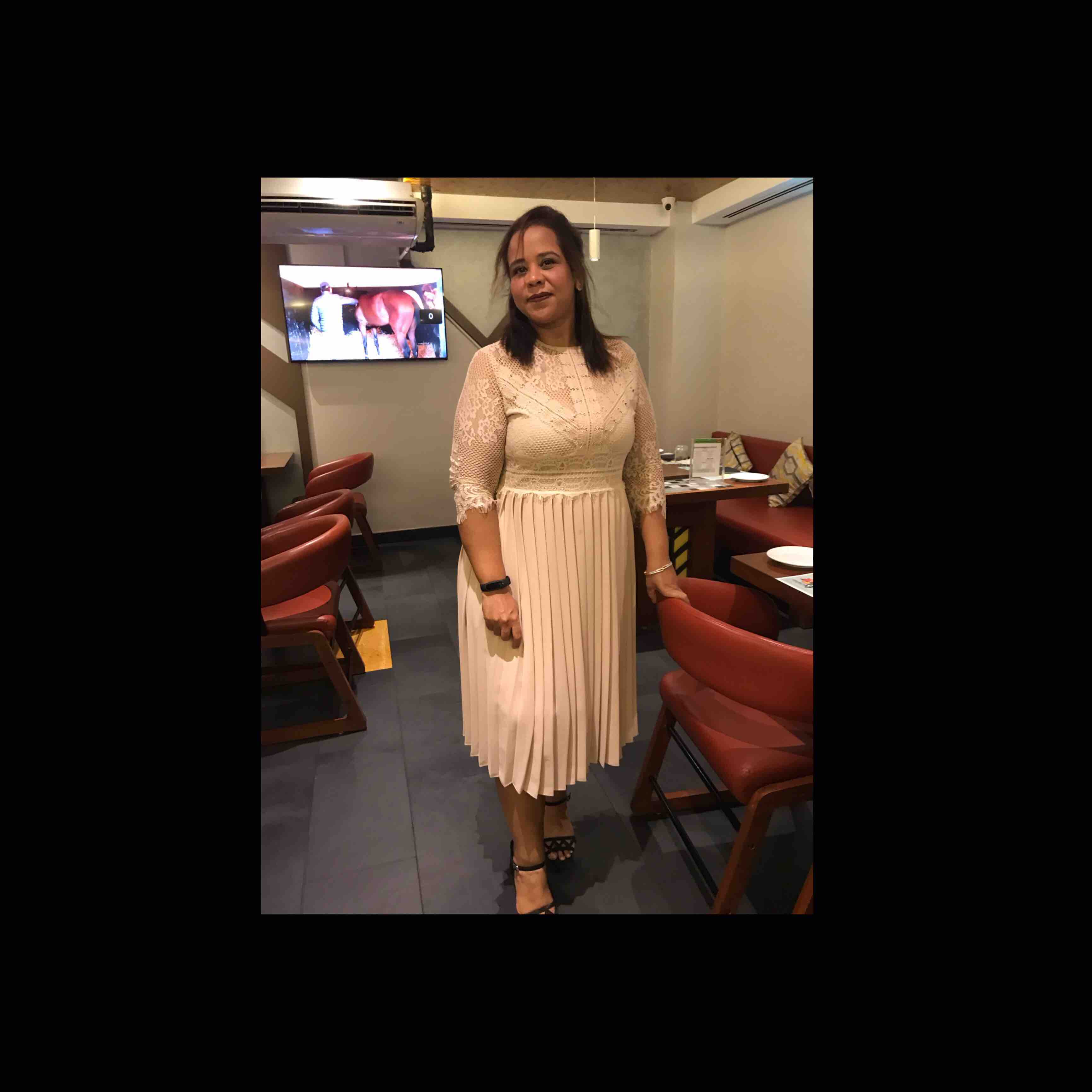 Ipshita Mukherjee

 | 1 minute to read
Bread egg salad
Ingredients
Bread 4 slice

Egg 2

Butter 10g

Cheese 25g

Cucumber 10g

Lettuce 10g

Tomato 10g

Chilli flakes

Salt

Pepper

Oregano
Direction
Step-1
Cut bread slices into cubes and air fry for 5 to 7 mins at 160 degree.
Step-2
In a saucepan add water boil eggs. Once it boil peel them cut into round slice.
Step-3
Chop tomato,cucumber and lettuce leaves and also keep themaside.
Step-4
Take a plate put layer of eggs, then add bread cubes, add chopped tomato, cucumber and lettuce. Now add melted butter, salt, oregano, chili flakes and grate cheese on top.