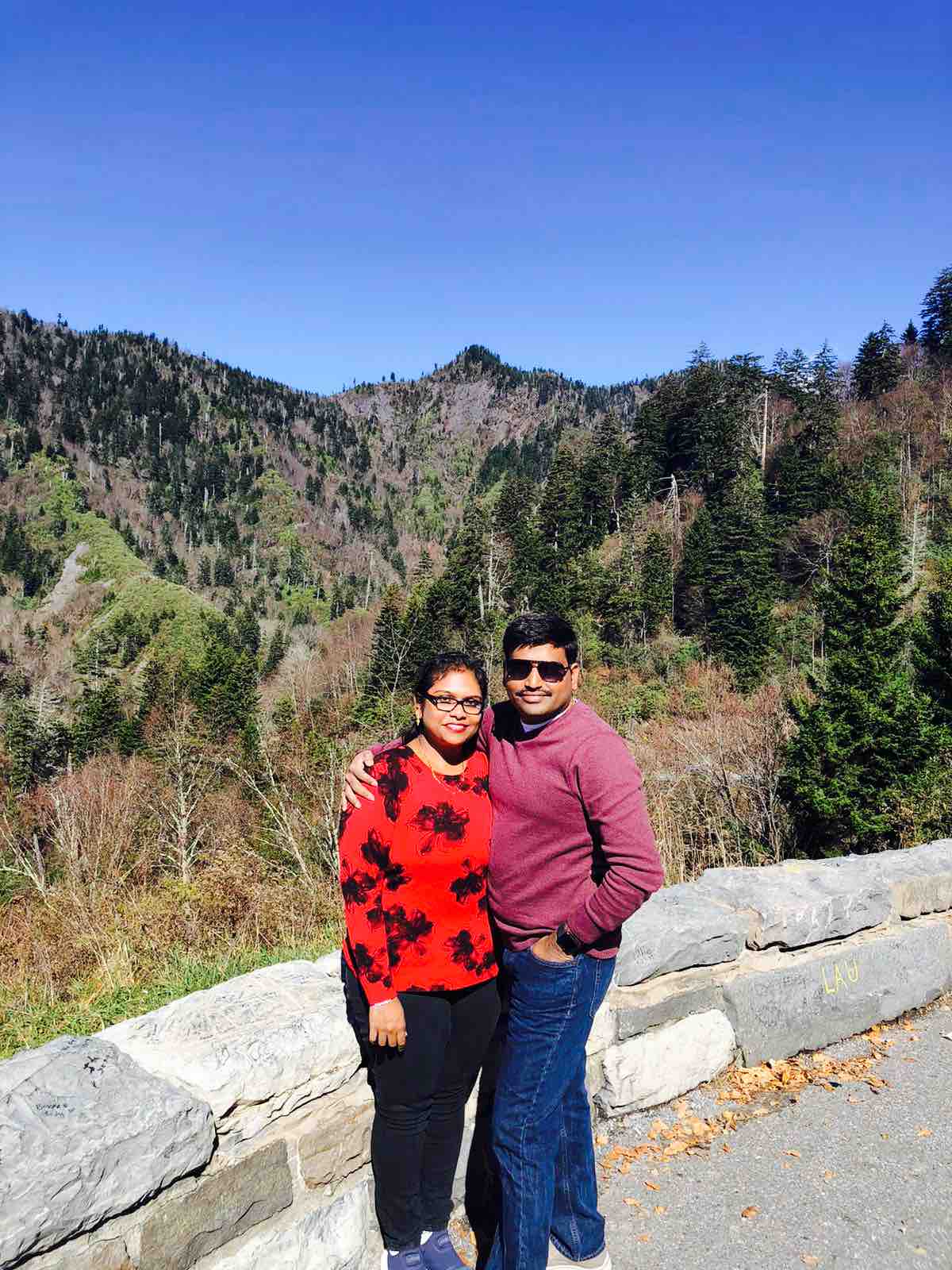 Harini Thaninki

 | 1 minute to read
bottle guard rice
Ingredients
Bottle guard chopped 1 cup

Medium Onion 1/2 chopped

Green chili 1

Mustard seeds 1tbsp

Cumin seeds 1 tbsp

Dry red chili 2 whole

Curry leafs 10 grams

Ghee 10 grams

Medium tomato 1/2 chopped

Salt

Turmeric

Red chili powder

Garlic cloves 2

Water 1:2 for rice
Direction
Step-1
Take a pan add ghee, onion tomato, salt, turmeric sort it for few minutes on a medium flame
Step-2
When onion and tomato cooked well add bottle guard pieces as sort it for few more minutes until the water evaporates which came out of the vegetables
Step-3
Add chili powder and sort and then add rice and water.
Step-4
I used a rice cooker to cook the rice and along with vegetables mix you can use pressure cooker too
Step-5
Let it cook completely even rice and bottle guard should be cooked well until no water remains.
Step-6
Now the bottle guard rice is ready to eat garnish with cilantro/ coriander leafs and serve.