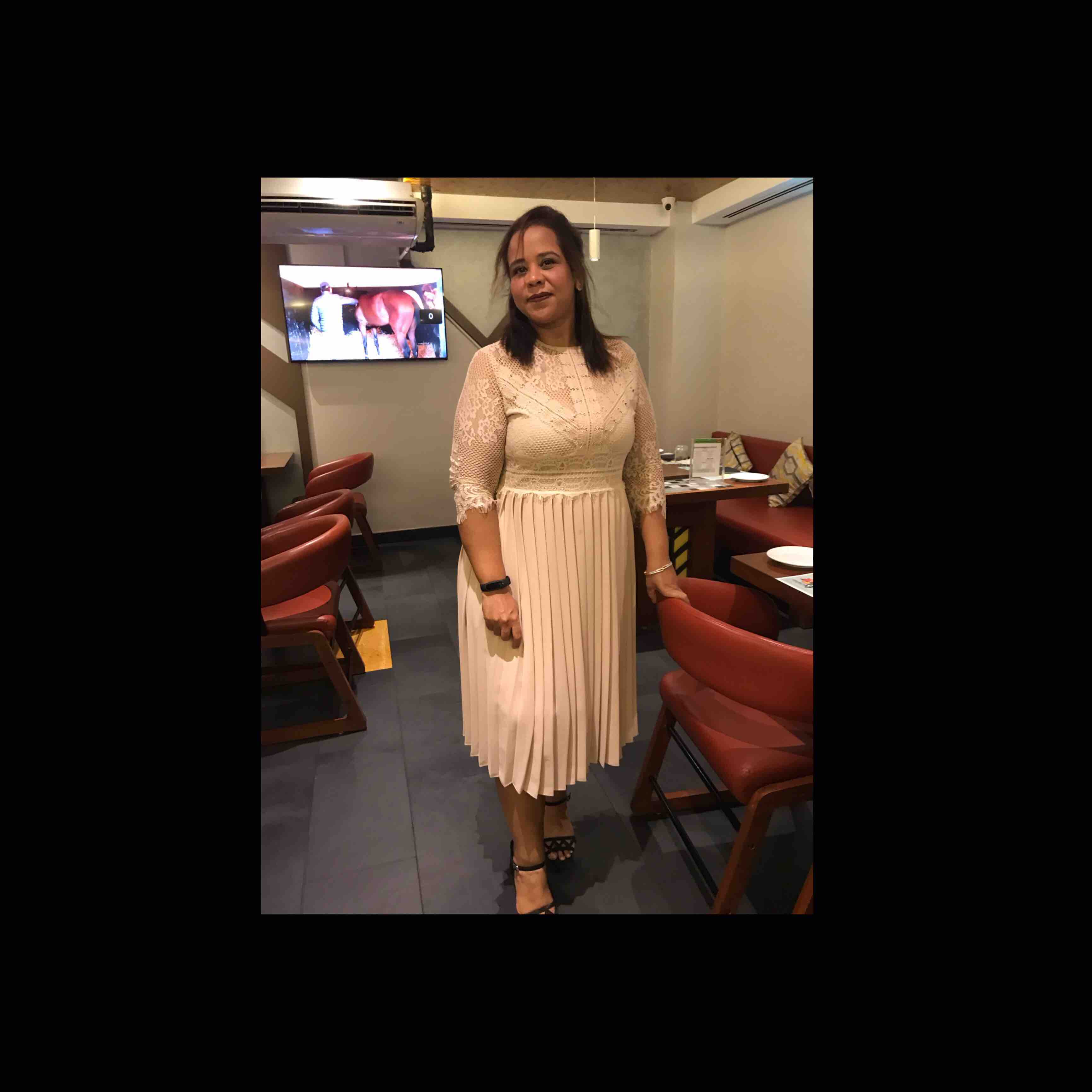 Ipshita Mukherjee

 | 1 minute to read
Bharwan Paneer
Ingredients
Paneer 150g

Yogurt 25g

Red chili powder

Turmeric powder

Garam masala powder

Ginger paste

Garlic paste

Nigella seeds

Green chili

Mint

Coriander leaves

Fresh ginger
Direction
Step-1
To make the mint chutney filling, wash and roughly chop the mint leaves , coriander leave, green chili, ginger and leave to drain. Put everything into a blender, add salt and blend until smooth paste for the filling.
Step-2
For the marinade, whisk together the yoghurt, turmeric, red chili powder , ginger and garlic paste, garam masala, salt and nigella seeds and leave aside.
Step-3
Cut the block of paneer into half lengthways and then cut into squares, about ½ an inch thick. Now slit each slice of paneer horizontally ¾ of the way down, to accommodate the filling.
Step-4
Place a teaspoonful of the mint chutney filling in the slit of each slice of paneer, spreading evenly and then leave to one side.
Step-5
Apply the yoghurt marinade all over each slice of paneer and leave it for sometime.
Step-6
Meanwhile you pre heat the air fryer and keep while you are marinating paneer pieces.
Step-7
Put the skewers on center of each piece and gently put them in air fryer basket and grill for 10 minutes at 180 degree.