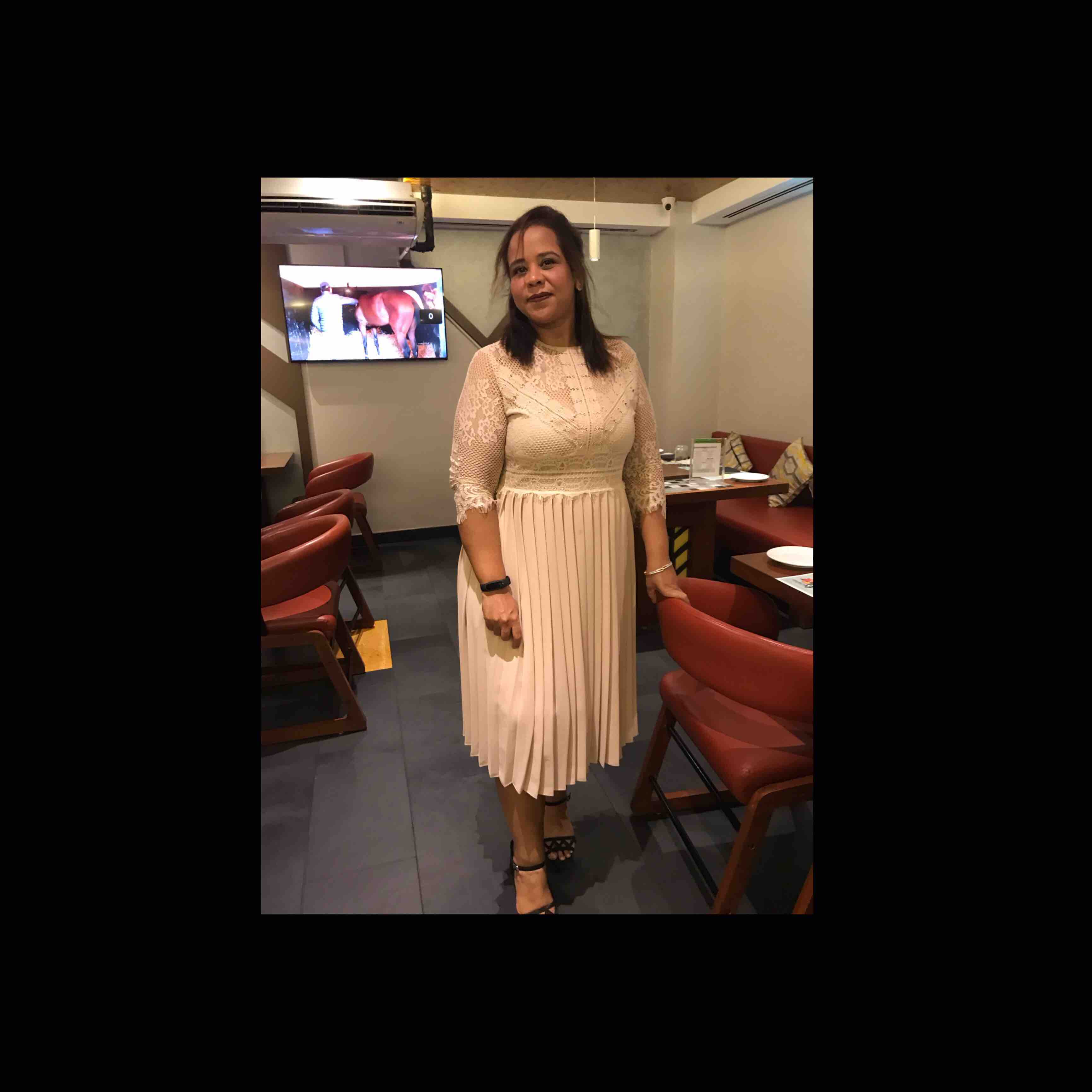 Ipshita Mukherjee

 | 1 minute to read
Bhapa Sandesh
Ingredients
Chenna 100g

Stevia

Cardamom

Almonds 10pcs

Kesar
Direction
Step-1
In a big bowl, take the chenna out, add stevia and mix it nicely. Once it gets soft and smooth, add the cardamom powder and 100ml milk. Again knead it nicely, until you feel oily on your palm (you can use food processor for the mixing and kneading).
Step-2
Take a steel container, grease it with ghee or unsalted butter. Pour the cheese mixture into the container, sprinkle the saffron strands and the crushed almonds. Cover it with lid. If you don't have any container with lid, take a steel bowl and cover it tightly with aluminium foil. 
Step-3
Take a vessel, add 2 to 3 cups of water in it. Cover and boil it until the steam starts forming in it. After the steam starts forming in it, turn the flame to low and place the container in it.  Cover it and steam it for half an hour on low to medium flame. Remove it from the vessel after 30 minutes and let it cool down. After cooling it, place it in the refrigerator for 30 minutes to set it. 
Step-4
Remove it from the refrigerator after 30 minutes and separate it from the corners using a knife. Heat it for 10 to 12 seconds from the bottom and remove it in a plate by flipping it upside down. Cut it into your desired pieces and serve it. The steamed Sandesh is ready to be served. 
Step-5
Macros mentioned per piece