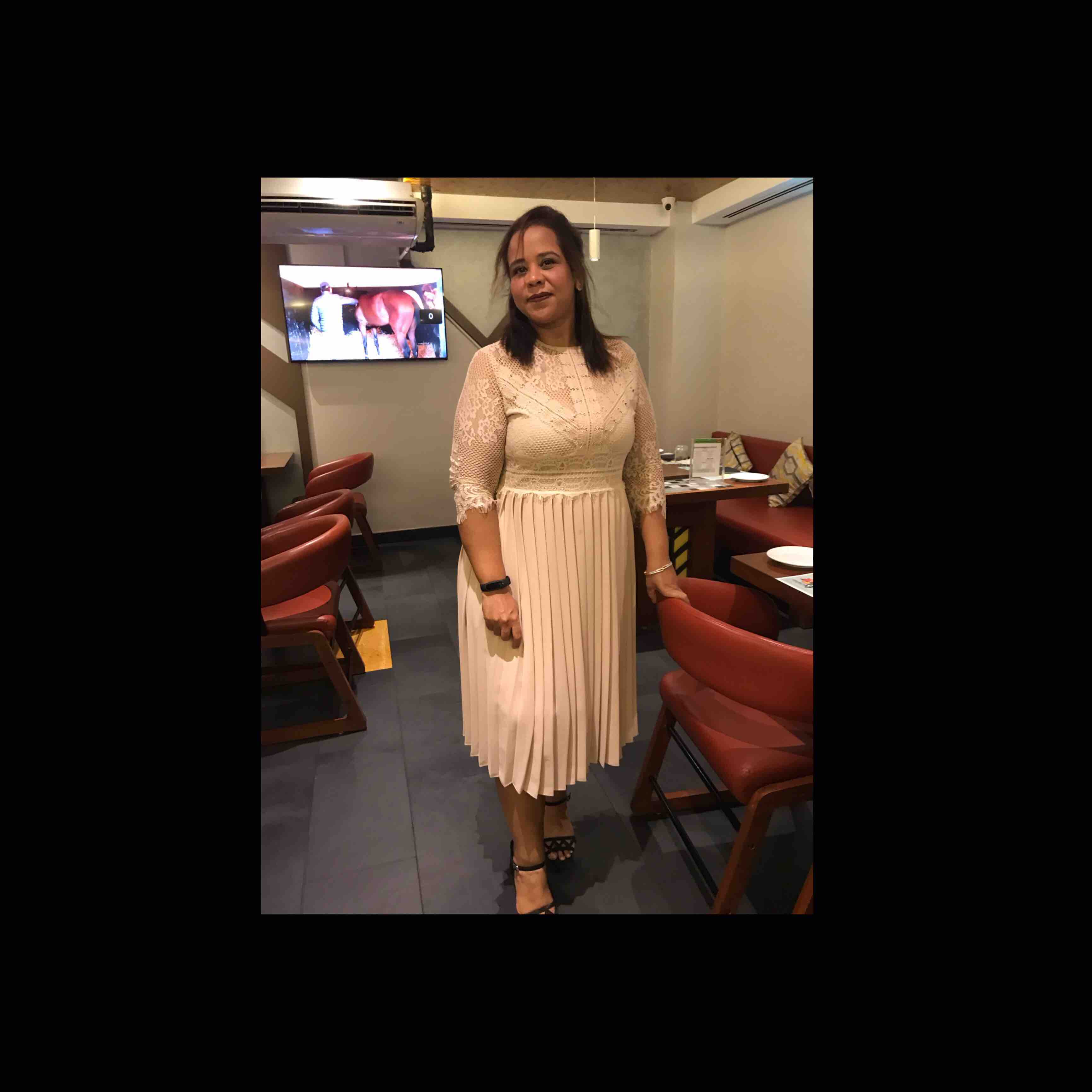 Ipshita Mukherjee

 | 1 minute to read
Besan Ka ladoo
Ingredients
Chana dal 80g

Kaju 25g

Ghee 25g

Elichi powder

Stevia

Water
Direction
Step-1
Dry roast chana dal. Let it cool down. Add the chana dal in small batches to a food processor, or blender and process until pulverized and smooth.
Step-2
Run through a sieve to remove any large particles.
Step-3
Roast the besan in a kadhai for 15 to 20 minutes, or until besan start to give off a nutty aroma and are lightly browned.
Step-4
Now add elichi powder and stevia and mix throughly.
Step-5
Now add ghee and combine everything together and then add crushed kaju. Sprinkle very little water.
Step-6
Let the mixture cool down. Take small portions and roll to balls. You can make about 5 ladoos. Garnish with kaju
Step-7
Macros mentioned per piece