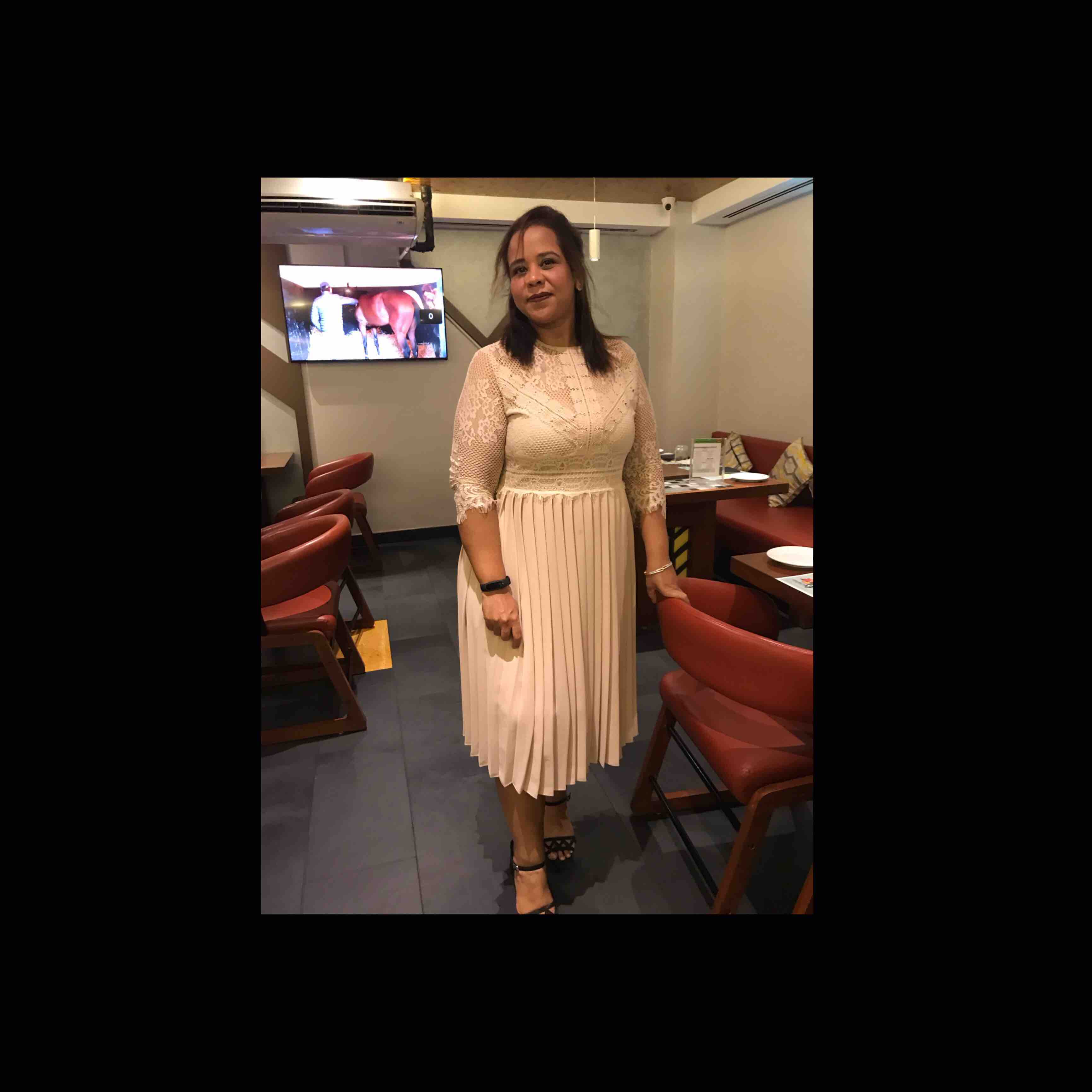 Ipshita Mukherjee

 | 1 minute to read
Banana cake with Jamaco Custard
Ingredients
Atta 100gms

Baking powder 1n half teaspoon

Baking soda half teaspoon

Salt half teaspoon

Banana 1

Butter 20g

Egg 4 (2 for cake and 2 for custard)

Milk 500ml

Ice cream 180g

Stevia

Vanilla essence
Direction
Step-1
Step 1 In a bole mash banana add butter, egg, stevia 100ml milk, vanilla essence mix them nicely and keep aside...
Step-2
Step 2 In atta, baking powder, baking soda and salt and mix all these dry ingredients together nicely.. Pour this dry ingredients into wet ingredients..
Step-3
Step 3 Keep folding the dry ingredients with wet ingredients till the are completely mixed nicely... Put them in a mold but don't fill them
Step-4
Step 4 Pre heat oven in 4 for 10mins.. Now bake it in no 4 for 10mins... After 10mins check if it is completely cooked or not. If it's not cooked inside bake for 5more mins. Then put off the oven and don't open, Let it be in heat for 10mins...
Step-5
For custard Step 1 Boil 400ml milk, reduce it to half.. Add stevia and boil for few more mins... Put off the heat and let it cool...
Step-6
Step 2 Take 2 eggs and separate white and yolk... First put the yolk in double boiler and cook add stevia and vanilla essence and cook till it becomes creamy... Now add egg white and mix it with yolk nicely... Pour the milk and keep stirring till you get a creamy texture... Now add ice cream and cook for couple of minutes... Put it in fridge...
Step-7
Server with banana cake..