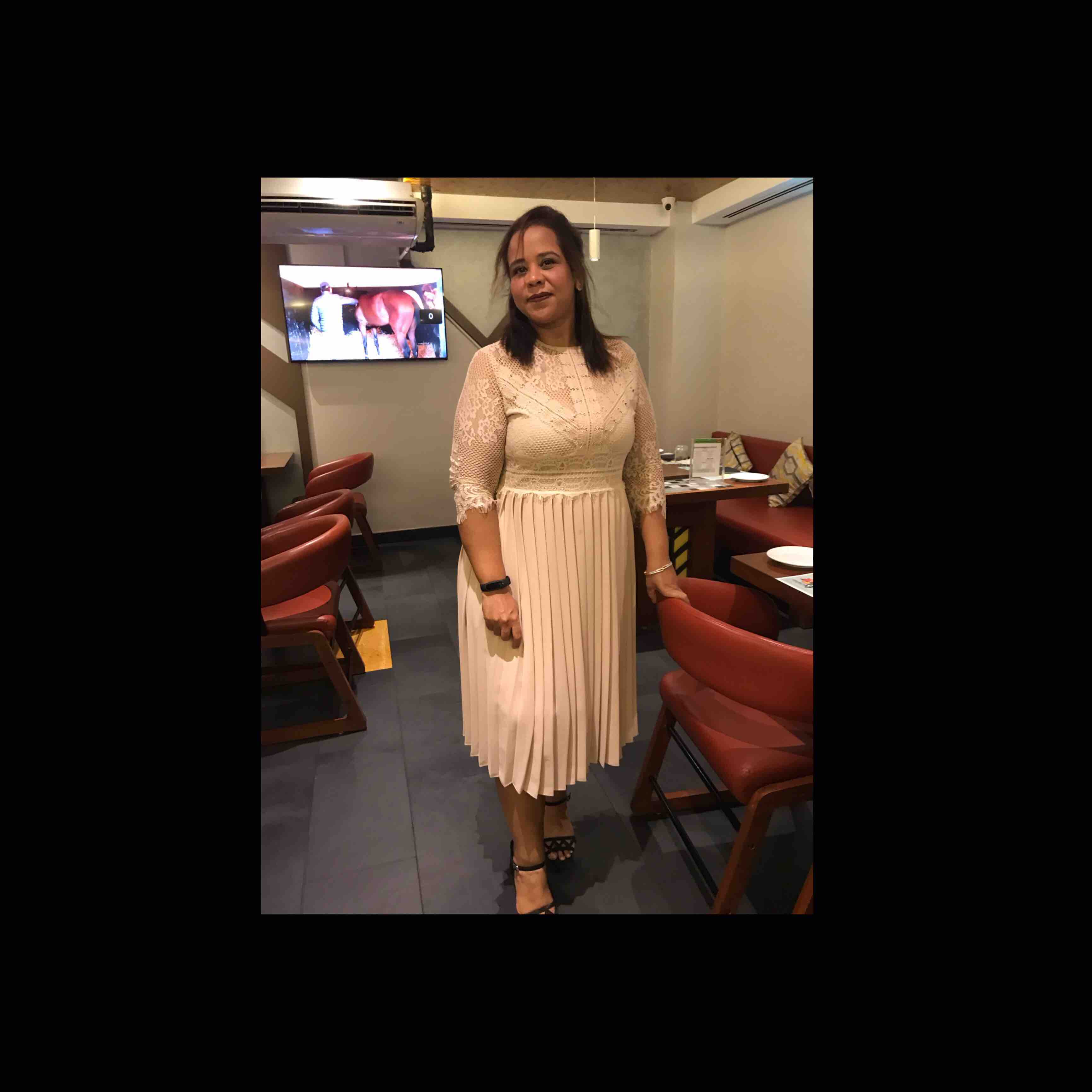 Ipshita Mukherjee

 | 1 minute to read
Baked Orange Glazed Chicken
Ingredients
Chicken leg 3pcs

Orange 100g

Soy Sauce 10ml

Honey 10ml

Ginger paste

Garlic paste

Chilli powder (optional)

Sweetener

Lemon

Salt as per taste

Mustard sauce

Sesame seeds

Chopped Spring onion

Red Chili (optional)
Direction
Step-1
In a small bowl, whisk together honey, soy sauce, orange juice, red chilli powder, lemon juice, sweetener mustard sauce (I used zero calorie mustard sauce), garlic paste and ginger paste.
Step-2
Place drumsticks in a large ziploc bag and pour the marinade mixture over chicken, remove as much air from the bag as you can and seal. Refrigerate for sometime or even overnight. I generally keep it overnight.
Step-3
Preheat oven to 350 ˚F. Place rack in center of oven. Line a rimmed baking sheet or large roasting pan with parchment or you can use silicon mats.
Step-4
Arrange chicken skin-side up, so chicken pieces are not touching. Add the marinade to just coat the bottom of the baking pan. Bake at 400˚F for 25 minutes. Turn chicken over skin-side down and bake additional 15 minutes.
Step-5
While chicken is baking, pour the marinade from ziplock bag into a small saucepan. Bring to a boil then reduce heat and simmer 5 minutes or until thickened and syrupy. Remove from heat and brush over baked chicken drumsticks. Garnish with sesame seeds and chopped spring onion, orange and red chili (optional)