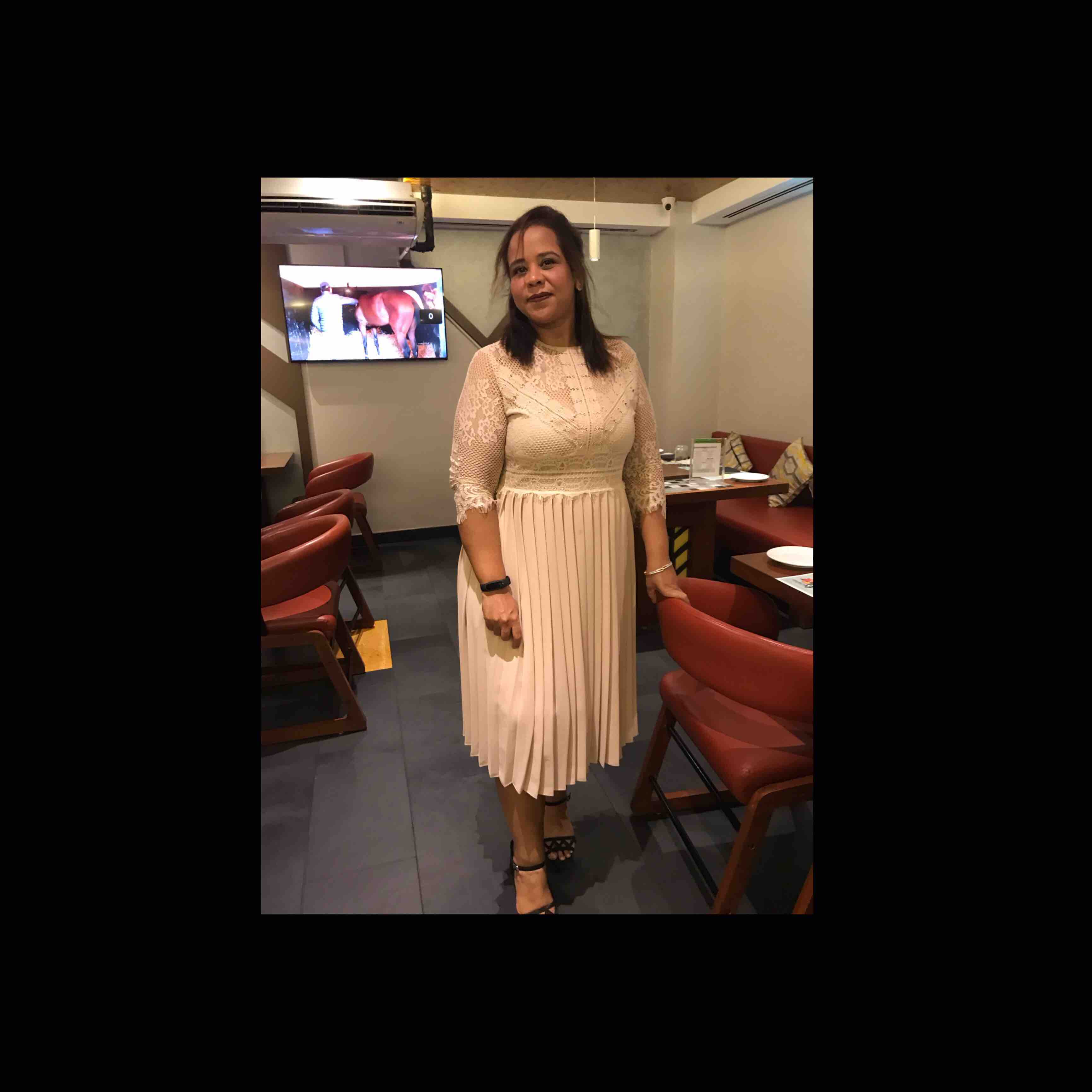 Ipshita Mukherjee

 | 1 minute to read
Baked banana pancakes with kheer
Ingredients
Milk

Almond

Banana

Atta

Stevia

Ice cream

Egg

Baking powder

Backing soda

Salt

Vanilla essence

Bay leaves
Direction
Step-1
Step 1 In a bowl mash banana, egg, vanilla essence and milk and mix it nicely...
Step-2
Step 2 Take a separate bowl add almond powder, atta, baking powder, baking soda, salt and stevia mix them nicely.
Step-3
Step 3 Mix the dry ingredient mixture into wet ingredient mixture and fold both of them together... Make sure there's no lumps....
Step-4
Step 4 Put it in mold and bake them... I baked it gas oven so temperature was 4 for 15 mins... Put off the oven and don't open the door so it gets completely baked...
Step-5
Step 5 Boil milk with bay leaves till it reduces to half... Add stevia powder and stir it... Put off the the gas and let the milk cool down... Now add ice cream and stir properly... Once ice cream is completely mixed with milk once again put the gas on and cook till you get a good consistency...
Step-6
Step 6 Put the pancake in a bowl and fill with kheer... Server either hot or chilled...