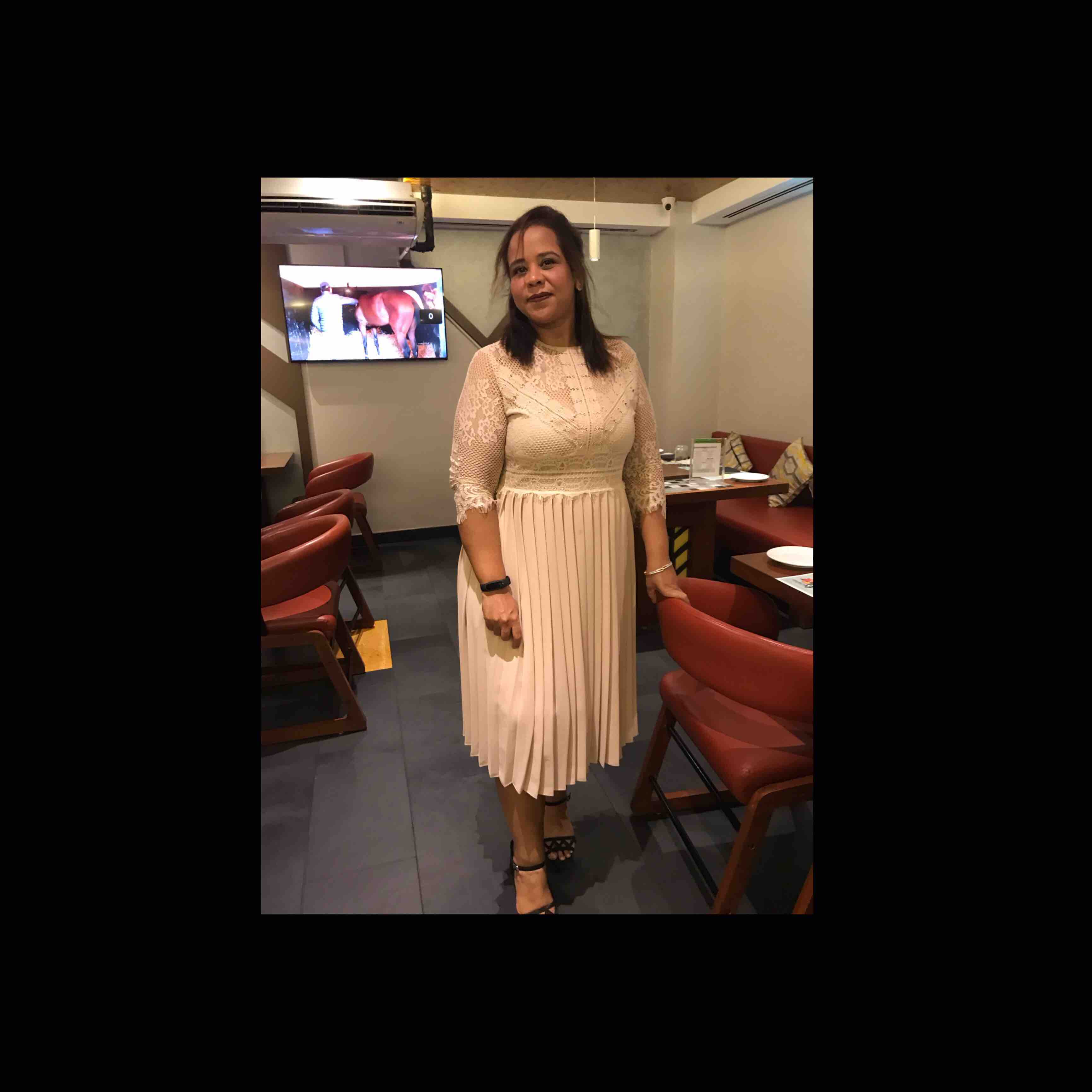 Ipshita Mukherjee

 | 1 minute to read
Bafla Bati
Ingredients
Wheat flour 60g

Semolina 20g

Curd 20g

Ghee 10g

Jeera

Ajwain

Salt

Roasted jeera powder

Baking powder

Warm water
Direction
Step-1
Add wheat flour, semolina, ghee, jeera, ajwain. Roasted jeera powder, curd, salt and baking powder to a large mixing bowl. Mix well and add water litlle by little to knead the dough. Cover and keep it aside for 20 minutes.
Step-2
In a pot take water and boil it nicely.
Step-3
Divide the dough into equal portions. Take each portion make a it round shape and then flatten it.
Step-4
Drop the rolled batis and let it boil for 5 minutes. Turn the heat to medium. Cover and cook for 10-12 minutes or til they float on the top.(Gently, keep stirring occasionaly, to ensure that batis don't stick to the bottom). Drain out with a slotted spoon to remove excess water. Let them get dry.
Step-5
Once they cool down and are completely dried put them in air fryer for 25 minutes at 180 degree.