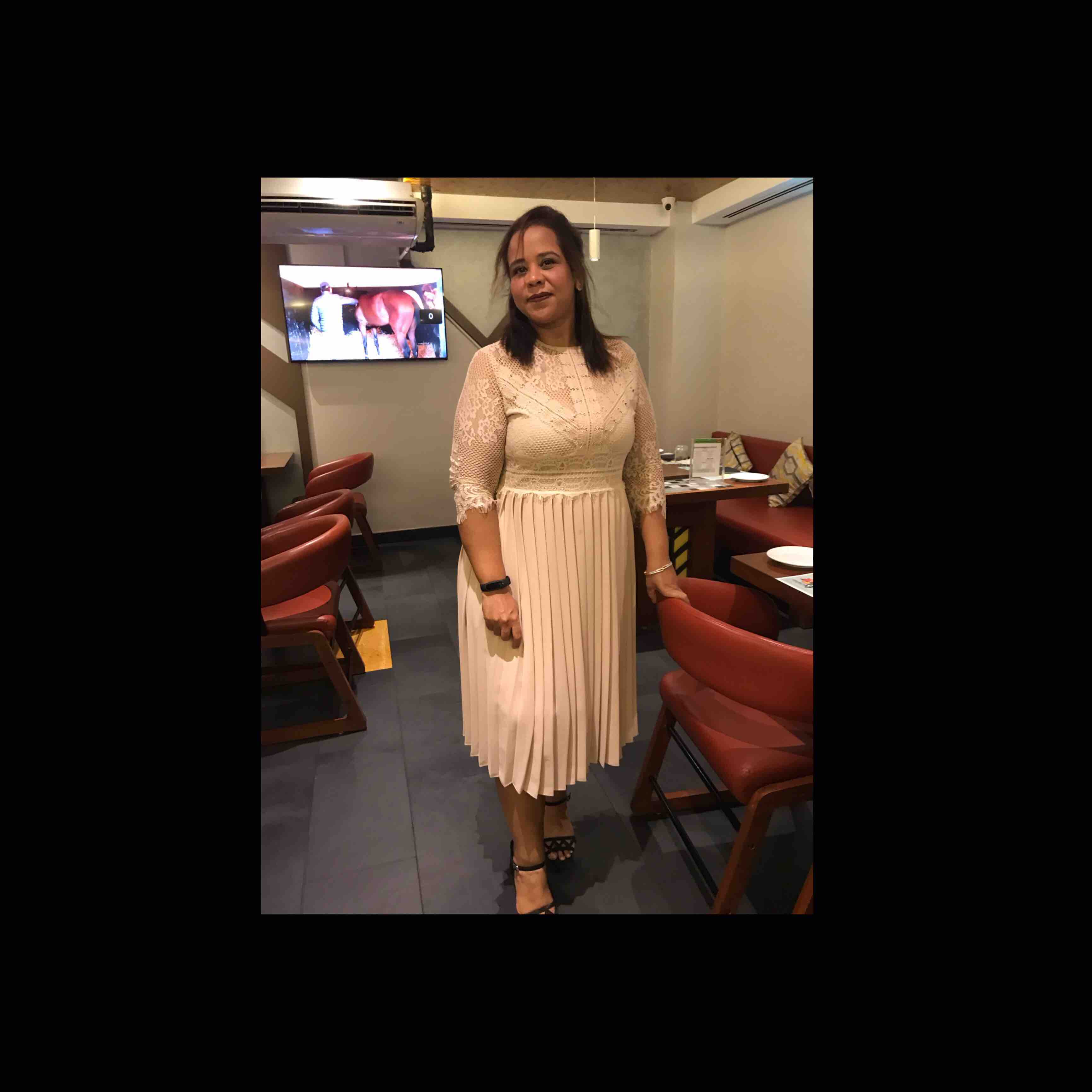 Ipshita Mukherjee

 | 1 minute to read
Aubergine Omelet
Ingredients
Aubergine 200g

Egg 2

Cheese 25g

Butter 10g

Chopped Onion 50g

Chopped Tomato 50g

Salt

Oregano

Chili flakes

Coriander leaves
Direction
Step-1
Take aubergine cut it in round shape keeping it bit thick. Then with help of a knife or a round cutter take out the center part and make it hollow. Take the hollow part add salt and keep aside.
Step-2
Now take the center part cut them into very small pieces then add chopped tomato, chopped onion, salt, chili flakes, eggs and cheese and mix everything together.
Step-3
In a pan take butter and melt it. Now add the hollow part of the aubergine then add the egg mixture in center. Cover it and cook for 5 to 6 mins in low flame. Now flip and cook the other side.
Step-4
Serve it on a plate and garnish it with coriander leaves.