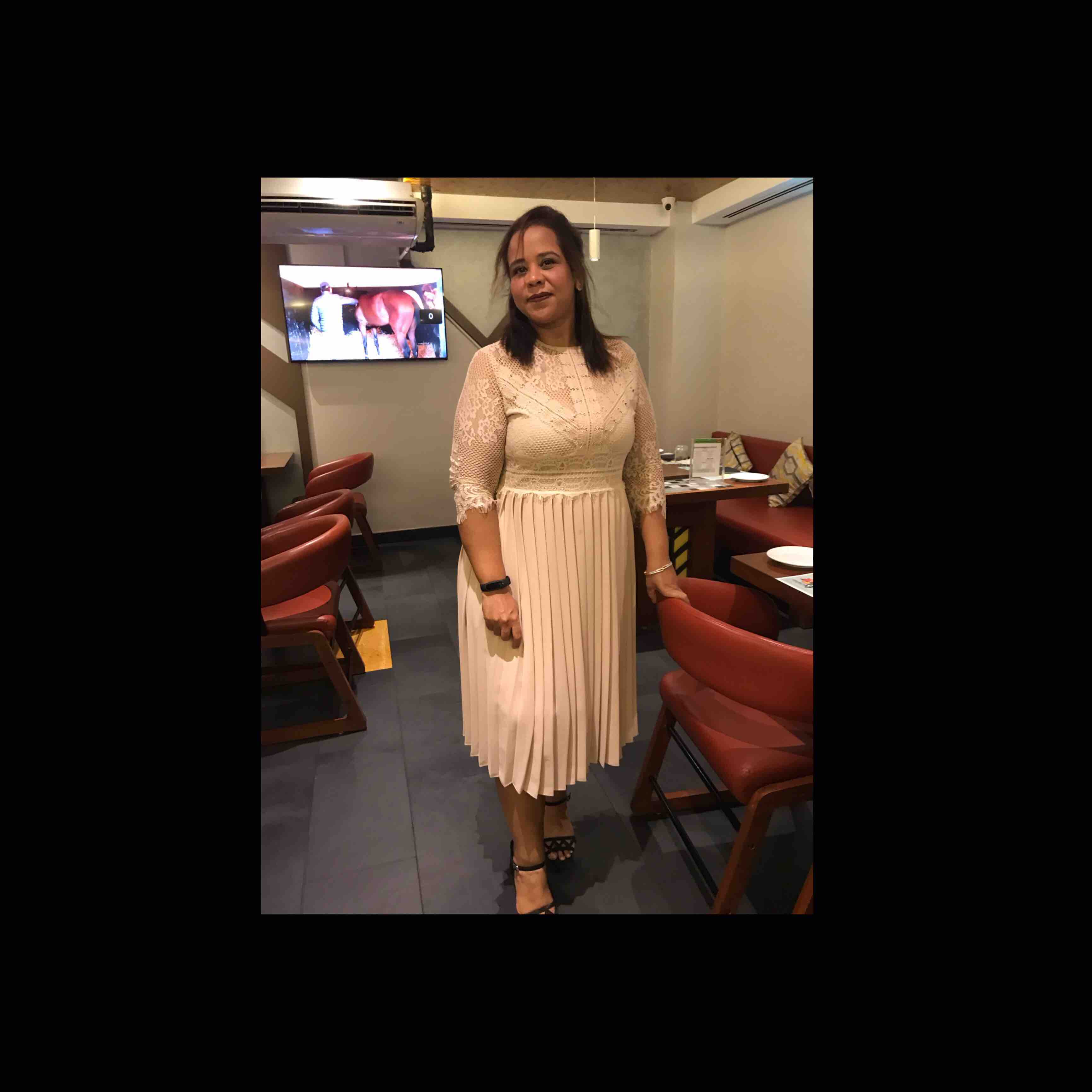 Ipshita Mukherjee

 | 1 minute to read
Arabic Kofta
Ingredients
Chicken 200g

Egg 1

Ghee 30g

Red chili powder

Onion 100g

Tomato 100g

Parsley

Garlic

Green chili

Turmeric

Zaatar

Salt

Whole red chili

Cumin Seed
Direction
Step-1
Take chicken breast add parsley, red chilly powder, egg, salt, Zaatar, turmeric powder, Garam Masala powder, green chilly and grind it in mixer. Wet your hand and roll each portion gently into round ball. Put these aside. Note you can use chicken keema also.
Step-2
Boil tomato red chilies, garlic and let it cool down. Put in mixer and blend it. Keep aside
Step-3
In a pot put ghee or butter add cumin seeds sauté it for couples of minutes then add onion and fry till translucent. Add tomato paste Zaatar and cook. Once it start boiling add the Kofta gently one by one. Co ok for couple of minutes so that it doesn't break. Then slowly turn and cook the other side. Put it in simmer for 5 minutes and cook. Now put it in high flame and cook till all water evaporates.
Step-4
Serve with rice or roti or pita bread.
Step-5
Rice macros not included