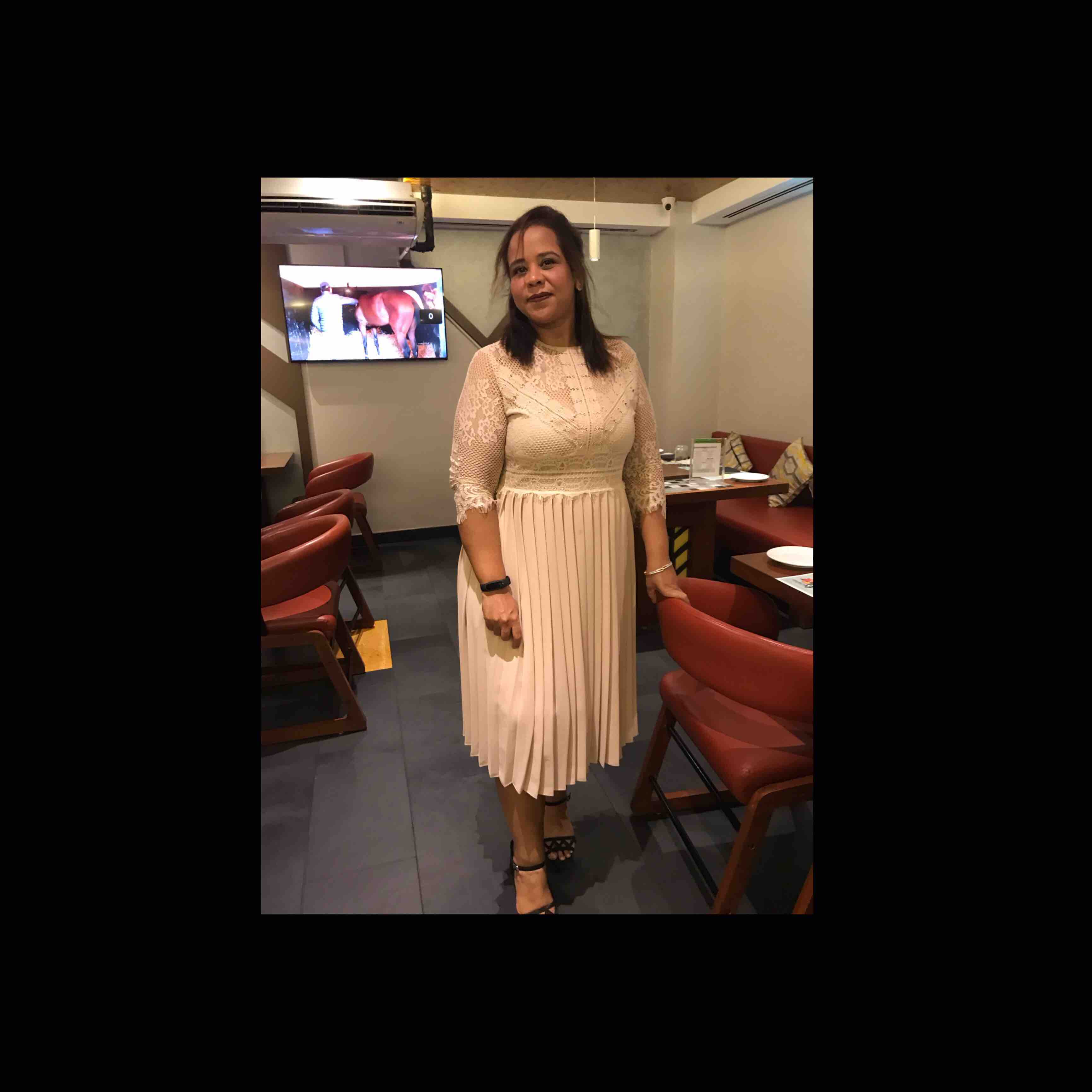 Ipshita Mukherjee

 | 1 minute to read
Apple Halwa
Ingredients
Milk 500ml

Ice cream 180g

Apple 1 medium

Stevia

Almond 15pcs
Direction
Step-1
Step 1 Grate apple add stevia and cook it till it becomes sticky and water evaporates completely... Keep it aside and let it cool.
Step-2
Step 2 In a saucepan take milk and ice cream cook till it reduces to less than half... Put off the gas and let it cool down.
Step-3
Step 3 Once both of the ingredients cools down add apple in the milk mix and now put the gas on, add stevia and cook till you get thick consistency...
Step-4
Put in fridge and serve with almonds