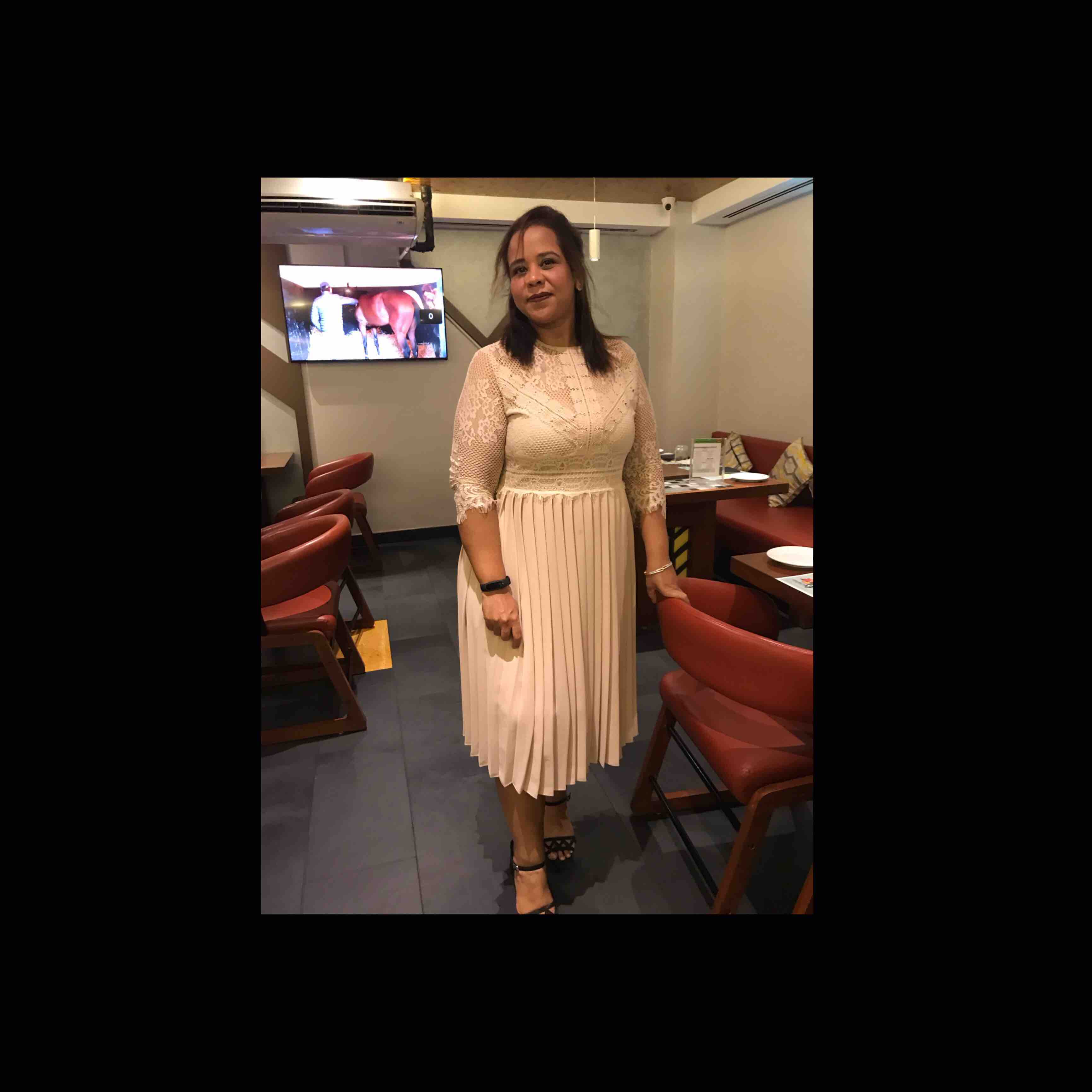 Ipshita Mukherjee

 | 1 minute to read
Almond Dosa
Ingredients
Almond flour 48g

Mozzarella cheese 40g

Coconut milk 80g

Jeera powder

Hing

Salt

Coconut oil 3g
Direction
Step-1
In a bowl mix all ingredients together and form the batter.
Step-2
Pour the batter in a lightly oiled, non stick, frying pan and spread.
Step-3
Cook on a medium heat till the bottom starts to brown and the batter cooks all the way through, and the sides begin to lift a bit from the pan
Step-4
Fold over and serve with the coconut chutney.