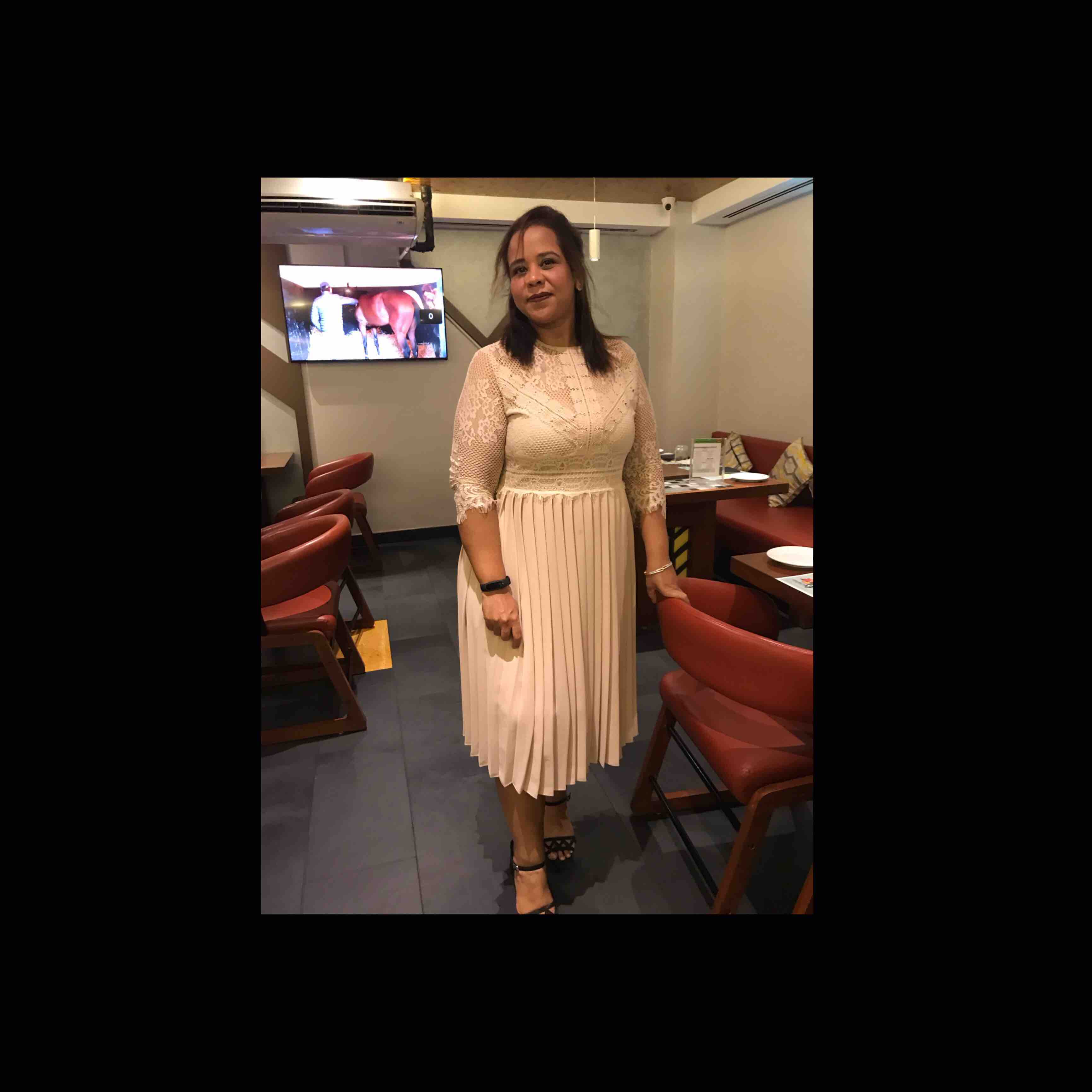 Ipshita Mukherjee

 | 1 minute to read
Air Fried Crispy Sweet Potato Chaat
Ingredients
Sweet potato 100g

Red chili powder

Kashmiri red chili powder

Chaat masala

Nimbu

Salt

Bhuna huya jeera powder
Direction
Step-1
In a pot take water and sweet potato pieces and parboil sweet potato.
Step-2
Then put them in air fryer and fry for 50 mins at 120 degree then after 30 minutes at 160 degree. Fry until they are crispy.
Step-3
Take it out put them in a bowl add all the spices and lemon and give it a nice toss.
Step-4
Serve with mooli salad...