Protein Smoothie Bowl
 381
10 Likes
1 Comment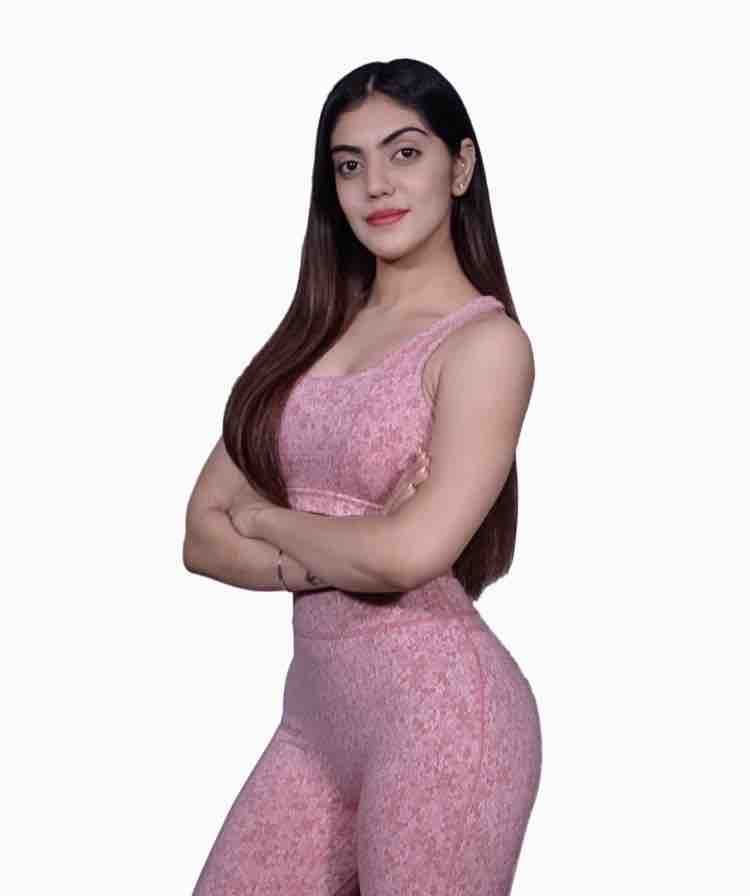 Priyanka Sadhwani
Other
Veg
00:05
Ways to WHEY. It's Quick, Easy, Healthy and let's not forget Delicious.
Ingredients
A scoop whey protein
60grams Banana
30grams Mango (optional)
Method
Step-1
Chop and Freeze the banana and the mango for an hour or two. (You can use any other fruit with banana)
Step-2
Blend the frozen banana, mango and whey in a mixer until smooth. (I used Vanila flavour Whey you can use any flavour of choice)
Step-3
Tranfer into a bowl and top with any fruits, nuts, seeds of choice and as per the macros😌
Step-4
For topping I used- 4 cherries, 3 almonds and a spoon of chia seeds.